Perfect for being elegant and trendy flat, derbies are the most feminine men's shoes ever! We love them as much for the office as for the weekend or even for more formal occasions. It's very simple, the derby goes to everyone and with everything or almost. Discover our advice and look ideas to wear derbies well!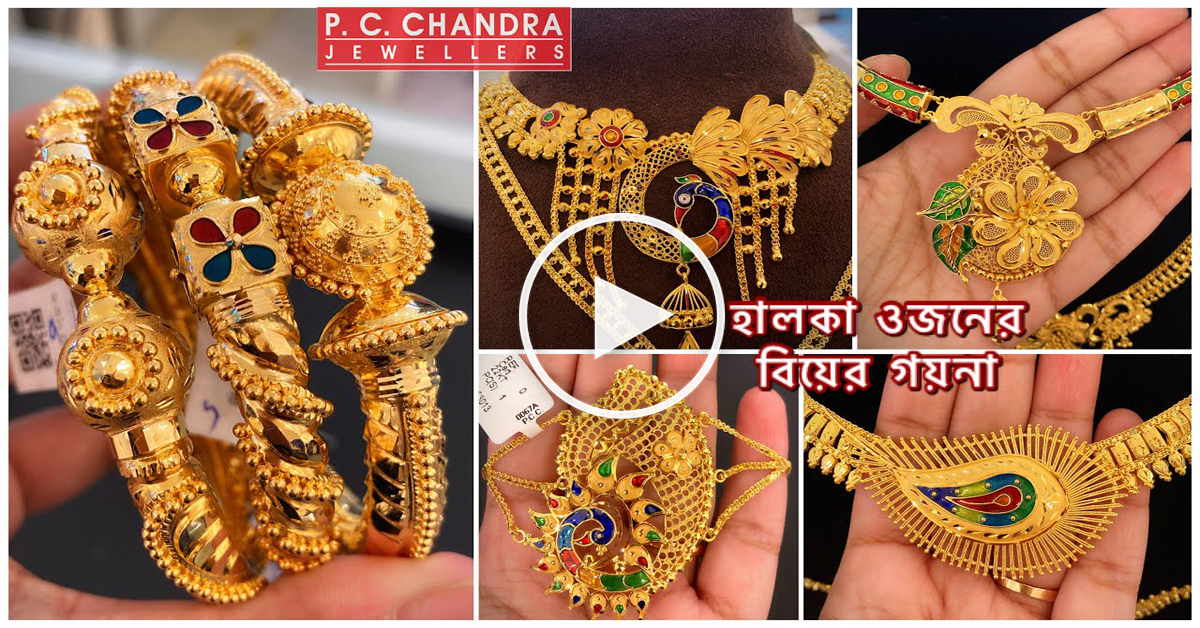 Derbies and brogues: how to distinguish them?
Know before you start: derbies and oxfords are not exactly the same shoes . It is true that the difference is subtle and that most signs are not overwhelmed by this distinction, but it is still important, you will see. To tell the difference between a pair of derbies and a pair of oxfords, look at the lacing. On the derbies, the laces are on yokes called "guarantors" that you can lift, we speak of free guarantors. On brogues, this part is sewn on the upper of the shoe, so it is a non-free guarantor. This difference is mainly felt in terms of comfort, which is why it can be important.
Choose your pair of derbies based on your morphology
Shoes are like clothes, it is also chosen according to its morphology. Our tips for finding the perfect pair of derbies for your figure .
When we're pretty fine
If you are rather thin, we advise you to opt for a classic derby model, with a flat heel. This shape will stretch your leg and highlight your thin ankles. Avoid wedge heels, which can make your figure heavier.
When we are rather luscious
The derbies can perfectly suit a luscious or round silhouette , provided you choose a suitable model. Derbies with a slight platform, no more than 4 or 5 cm, will perfectly match your body shape.
Wear derbies well: chic and trendy look ideas!
Focus on some ideas of looks to be on top with your derbies.
Glitter derbies: chic and festive for a wedding
We talk about it a little below, the derbies can also work for more formal occasions such as a wedding, a baptism, etc. We love the glitter derbies , which retain all their chic but with a touch of fun, good humor and more trend. If you want to wear sequined derbies for a wedding, you should favor a fairly sober outfit elsewhere (too much sequin kills the sequin). Choose for example a halter pants, a trapeze dress or a skater skirt that will fit your shoes. If the ceremony takes place in summer, we advise you to test this look: a pantsuit in beige linen, pearl gray or in a pastel shade (blue, water green, orange, mauve, yellow …), a tank top inspiration fairly light silk or satin pajamas, a capeline and your sequined derbies . You will be superb, but not enough to shade the bride!
A comfy look in derbies
The idea of ​​the comfy look being to wear chic but comfortable things, you can hardly do better than the derby. We recommend slouchy or pleated jeans, a slightly oversized fine knit sweater worn over a white shirt if you like, a thin leopard belt and a pair of metallic silver derbies . Add an XXL bag for its practical but above all trendy side, a simple wool coat and pretty jewelry. Perfect outfit for brunch with friends, an aperitif in town or even a Sunday in Deauville!
The derbies for going to the office
With moccasins, derbies are probably the best alternative to the pump for going to the office. The characteristic cut of the derby works very well with the 7/8 tailor pants that we see everywhere at the moment. Our idea for a look: 7/8 pants (of course!) In houndstooth or Prince of Wales, a white blouse or shirt, a black blazer, fishnet knee-highs (the trendy touch that makes all the difference) and a pair of black patent leather derbies. Wear a trench with and a nice bucket or tote bag.
Chic-casual summer look with derbies
The derbies can also be worn in summer, there are many canvas models perfect for sunny days. A pair of canvas derbies will work very well with beige linen paper-bag shorts, worn with a simple white t-shirt or tank top! Side accessories, put on a pretty straw hat (capeline, boater or panama), an accumulation of fine necklaces and a pair of XXL sunglasses.
Compensated derbies: for or against?
We have seen them everywhere for a few seasons, compensated derbies are definitely trendy . Be careful though to choose a fairly thin model, which will not give a "heavy" impression to your figure. They are therefore not recommended for small and petite women, who will be much more to their advantage with flat derbies.
When can we wear derbies?
What we love about derbies is that they go well with all women and for all occasions . They are worn at any age and are available in all styles, so that you can find a model for brunch, to go to the office, for a wedding … The main thing is, you will understand, to choose the right one pair. Here are the main lines to never commit fashion faux-pas with derbies:
For a strict outfit: a varnished and rather dark model (black, navy blue, burgundy, fir green…).
For a casual outfit: matt leather, in a natural brown or camel color or a metallic model, very trendy at the moment.
For a wedding or just for fun: shoes with glittery derbies, undoubtedly.