Gone are the days when Tweed was considered to be bourgeois: In autumn and winter, the classic celebrates its comeback on the catwalks – and in our wardrobes. We'll show you how to style blazers, coats, skirts, etc. from the trend material in a modern and everyday fashion. Okay, we admit it: The statement that Tweed is making its big comeback is only partially true. Because the timeless material was never really gone. Nevertheless, it is the star among the types of fabrics in autumn and winter. Because the coarsely woven trend material, which was previously associated with classic costumes, is now being reinterpreted. Find out which styling tips make tweed suitable for everyday use and modern here.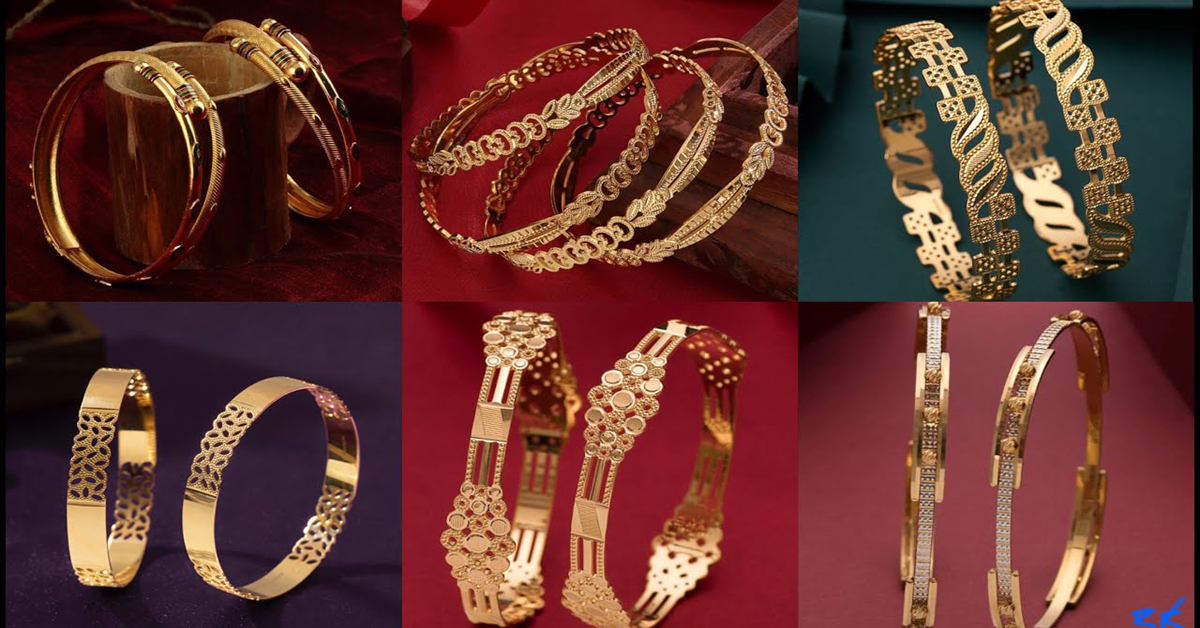 What is tweed?
Tweed was originally developed for the harsh weather of the British Isles. The virgin wool fabric from Scotland owes its name to the word "tweel", which describes a special weaving technique with two threads. This creates the pattern typical of tweed. Since the fabric is very robust, but at the same time also breathable and cuddly, it was preferred by the British landed gentry while riding, hiking, hunting or other sporting leisure activities. The virgin wool fabric, which was initially used primarily for men's clothing, made its way into women's fashion in the 1920s. It was the first time that Coco Chanel sent female models in tweed outfits across the catwalk. That's why the classic fabric is often associated with Chanel's iconic blazer jacket.
Combine tweed in a modern way: 5 styling tips
Although tweed is a classic, outfits with blazers, pants or skirts made from the robust fabric do not have to look old-fashioned or conservative. Here are five styling rules for fresh looks with tweed that look great on women over 40.
Avoid tweed ensembles
Originally, tweed wool was mainly used to make classic costumes and two-pieces. In the fall and winter season 2018/2019, tweed allover combinations are also available from luxury brands, but also inexpensive labels. What looks casual in teenagers and 20-year-olds who wear costumes or pants suits made of the classic material with a wink, can quickly look stuffy in older women. Therefore, you should rather rely on a single piece of tweed and style casual parts – see point 4.
Use unusual cuts
It does not always have to be a two-piece – try out an extravagant look with the "good" trend material. For example, a blazer in an oversize look or with an asymmetrical hem, a light skirt, coat, shorts or shoes made from tweed. The unusual piece becomes the key piece of the outfit and can be styled simply or glamorously, depending on the combination partner.
Bet on basics
You never go wrong with simple clothes – this also applies to styling with tweed. For example, a dark blue high-waisted pair of jeans goes well with a blazer made from the coarse material, which is combined with a white shirt, cashmere sweater or shirt blouse. For a tweed skirt, it can be a little more voluminous around the top, for example with an XXL blazer or loose oversize sweater. A casual leather or bomber jacket takes the strictness off elegant tweed kids.
Dare to break style
Leather, sequins, satin or ripped jeans with a classic tweed jacket? Why not! Rocky, very feminine or casual pieces of clothing or materials for serious tweed parts ensure a modern, calm lightness. For example, combine an elegant tweed blazer with a maxi dress with romantic ruffles or swinging palazzo trousers. Large accessories also loosen up the outfit.
Bring color into play
Traditional tweed is woven with shades of green, brown or gray – reflecting the colors of Scottish nature. For the fall / winter season 2018/2019, the classic color nuances are supported by bright red, pink and blue tones, which make the material more cheerful and suitable for everyday use. The look is particularly harmonious if you pick up the color of the tweed piece when choosing accessories or shoes.