Over the last few decades, the Indian women's fashion scenario has seen a sea change, thanks largely to the experimenting mindset of women and the easy availability of different attires at most urban centers. Compared to earlier, women are more comfortable now than ever before while wearing their favorite dresses, whether be it a salwar kameez, crop top, sportswear or a halter neckline. With increased penetration of all types of media in mainstream society, there is an increased awareness among women to dress well and make a statement. That has also certainly brought an overwhelming change in the mindset of people.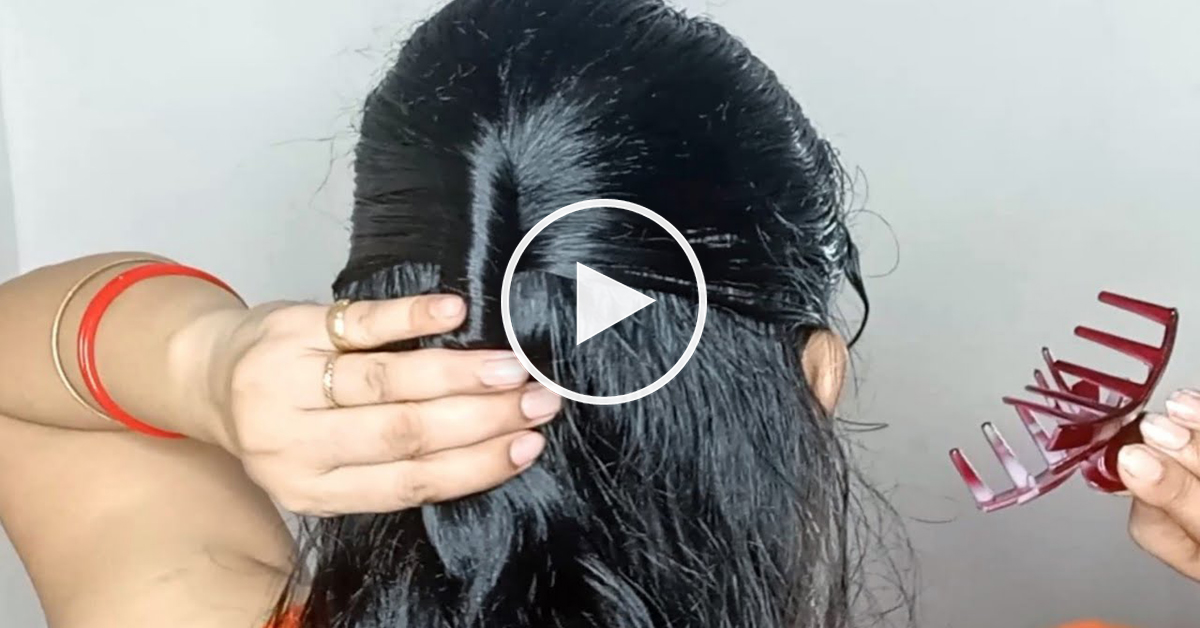 While speaking of media, it is pertinent to delve on its role in popularising different types of styles and dresses that women in India wear today. Certainly, media has played a big role in popularising many styles that are in vogue. These days, people have easy access to the latest shows and many women try to dress like their favorite characters. It usually helps them to pick up a trend so that it can be replicated in real life. Even body con dresses and smart pantsuits have become quite common among the working Indian corporate women due to increased prevalence in the media and news channels. Also, high street fashion and designer wears are becoming the norm at many events. Apart from them, some other factors of influence are also discussed here.
Bollywood Has Played Its Part
The Hindi film industry aka Bollywood has played a very key role in this transformation. The 60s was more dominated by embroidered sarees and heavy jewelry whereas, the 70s saw a shift to experimentation with bell-bottoms, polka dots, and rich contrasts. With the 80s came women's fashion consisting mostly of chiffon sarees, leather bike jackets, and dazzling gold and silver apparels. The 90s saw a different trend with floral skirts and full-sleeved salwar suits, etc. The new millennium ushered in bolder fashion choices for the new-age Indian women so that they were more comfortable in their skin, unlike any other time earlier.
More 'desi' Designers Are An Inspiration
The dominance of many Indian designers on the global stage has added the needed oomph that was needed for a long time. Their versatile creations have simply been enjoyed by a larger worldwide audience. That has worked miracles for the Indian woman so that now she can lay her hands on the latest and the best fashion clothing that is a craze worldwide. It has also helped to globalize the fashion industry and different fashion weeks are a testimony to that effect.
Easy Availability Has Been Helpful
Opening up of the Indian economy has been quite helpful for Indian women's fashion. Unlike any other time in the history of the country, all types of attires are now available at almost all places throughout the country. E-commerce has further helped the Indian woman so that now, any dress can be ordered without a fuss and inhibition. Different types of conveniences in the sector like easy change, refund, and improved customer service by most apparel firms have further helped to consolidate the sector. By far, this one point of easy availability has been the defining factor for changing women's dress preferences. That is why women dress manufacturers are upbeat on the sector.
It is no surprise that the Indian women fashion scenario is quite challenging but at the same time very much promising as there are many options for a woman to select a dress. Moreover, chic and uber dressing patterns are coming up in a big way so that apparel manufacturers and designers have also taken a note of it. However, from the fashion styles of Indian women, one thing is quite clear – that the millennial Indian woman is intelligent, sure, and liberated individual and the dress that they wear typically reflects that feeling.