India is a very large country with many ethnicities, cultures, and regions. Therefore, it is but natural that there will be many types of choices depending on regions. The same is also evident when it comes to Indian women's fashion. The fashion scene for women in the country is quite diverse with a lot of color, choice, and vibrancy. As one moves from the north to the south of the country, one can see changes in preference, style, and complete attire. Therefore, it is pertinent to look into them in detail over here so that an understanding can be arrived at.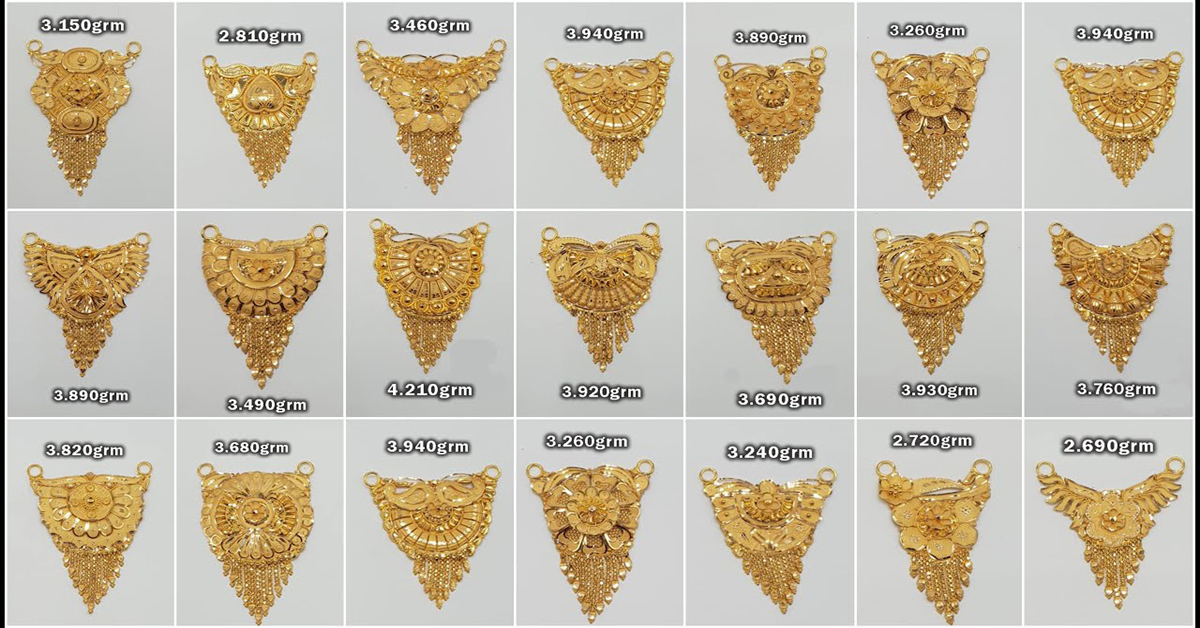 Women's fashion in north India can be said to be more casual as compared to the compatriots of the south. The popular salwar kameez can be said to be the primary attire for women in this part of the country. A colorful choice of dupattas with them makes it all the more desirable for women who want to enjoy this dress. Round neck, 'chikan', 'zari', and plain are some of the types of salwar kameez that women love to wear here. Moreover, women are also inclined towards western casual wear in this part of the country, the reason for which may not be very certain. Apart from the north, we will also take a look at the other regions to understand the Indian women's fashion scenario.
The south can be said to be conservative
Although it is not a rule, women from the south can be said to be more traditional when it comes to fashion. Different types of sarees dominate the fashion scene in this part of the country and gorgeous varieties of the same can be seen here abundantly. Sarees also come in various hues and materials like silk, georgette, cotton, etc. Moreover, there can be many different types of them meant for specific occasions. Other than sarees, many types of regional dressing also make the fashion scene quite outstanding in south India.
East India is an amalgamation of sorts
In the eastern part of India women's fashion can be quite diverse as Bengali women prefer to wear cotton and MUGA sarees whereas, in Assam, the fashion scene is completely dominated by 'mekhla chaadar'. In Nagaland and other tribal areas of the north-east, women love to wear fanek that is a type of wrap-around and can look quite dazzling with many types of handcrafts on them. In Orissa, the saree is predominantly the fashion statement but the style of wearing can be different so that it lends it a completely different look.
The west also has its fashion sense
In western India, women's fashion can be a mixture of all the above including their own very special 'ghagra choli'. In recent years, the 'ghagra choli' has re-invented itself so that various styles of the dress are available in the market that can look exquisite. Apart from that, sarees and salwar kameez are also very much preferred here. The Konkani style of wearing saree is very popular as it is a pleasant departure from the other styles and is a hallmark of the area. Similarly, the way Marathi women carry themselves in sarees eloquently can be a treat to see. Again, in Goa, one can see a western influence in the Indian women's fashion scene but that can also be quite ravishing with casual jeans and sporty t-shirts.
As is evident, the Indian women's fashion scene can be quite divergent and a region can play a big role for a woman while selecting her preferred dress. However, one thing that can be surely said here is that there are a lot of dress choices that can be made by women in India so that they can be pampered satisfactorily.