Now that you have found this article, we are assuming that you are blessed with a great height and super sexy legs. We know sometimes deciding what to wear can be a task for you, but there may be times when you flaunt your super long legs. In the fashion world, people normally believe that if you are tall then half of your job is done there itself. But reality can be a little different sometimes, those extra inches can make you struggle to find perfect fit jeans that come past your ankle.
The only key to look good is to feel confident and comfortable while wearing any outfit. Although it is not always easy to carry certain trends, you can always look for other ways that can work for you. The mantra to look amazing will always be to be true to your own self, own skin and figure. If you are looking for fashion tips on how to be trendy and how to style clothes that match with your height and personality, we have got the top 5 styling tips that every leggie ladies out there needs to know,
1. Embrace what you have
Not every other person in your circle might have great long legs, you surely are blessed. So make sure you take full advantage of what you have and embrace every inch of it. Confidence is what makes things look a lot better, beautiful and unique. You can pull off every piece of outfit with just the right amount of confidence. Try on maxi dresses, maxi skirts, and midi dresses, these are practically made for girls like you so take full advantage of longer pieces like these.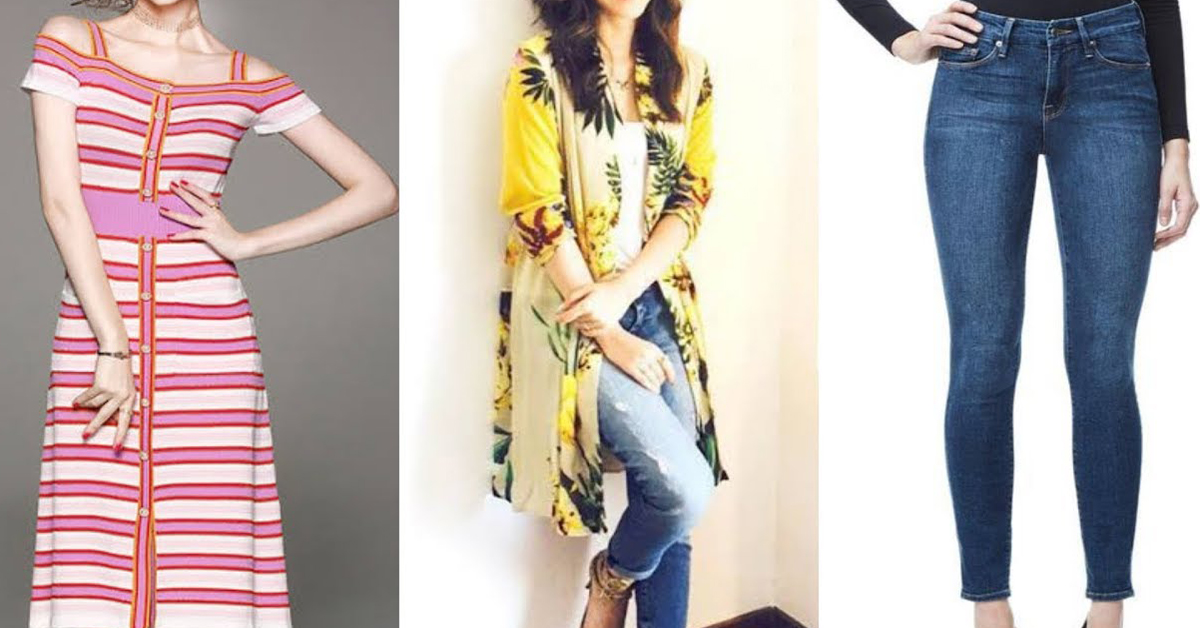 2. High waist are your friends
For skirts and trousers that are in an awkward length, wear them a little higher on your waist to help balance your proportion. You should totally go for the high waisted fashion pieces. This can be a great hack for all the tall ladies over there. Invest in a good pair of flared pants and pencil skirts. And take note from us, the high waist will solve all your problems and work wonders for you.
3. Skinny jeans will work wonders
A pair of good jeans can harm no one, and when you say skinny jeans it should be a must-have in all the tall ladies' wardrobe. This makes your torso look elongated and enhances your legs. You'll be flattered with the way people will compliment you. Just pair it up with a nice top if you want to look fancy, or you can pair it with just a solid v-neck top.
4. Proportions are important
Fashion can be a tricky thing, but if you get a hand in the right kind of style and know what exactly will work for you and your style then you are just good to go. Make sure you break your outfit into pieces, pair a good bottom of a flared pant with a nice piece of the blouse or a skirt with a top and blazer. This will enhance your look instantly.
5. Add belts to your list
Adding a statement belt to your outfit is an easy way to finish your look. Always keep in mind that longer frames look amazing in thicker styles. If you are wearing a t-shirt dress on even a shirt from your man's wardrobe then add a belt to your outfit and pair it with high neck shoes. This will give your style a sexy look and your wardrobe a trendy touch.