Accessories are the most vital part in Indian woman's dressing. We are known for the extensive use of gold shade ornaments. Accessories are really important to amp up your personal style. We Indian women have the tradition for getting our ears pierced when we are young. It is a belief that piercing the ears will make the person more intelligent. It has become a necessary fashion statement nowadays. When you do not know what to wear, earrings will always come to your rescue. Investing in some good earring pieces is therefore important.
Gone are the days when women used to only get pierced once. Now women are having multiple piercings. There are different styles and options to choose from. Sometimes you just have to change a pair of earrings to change your simple style to a dressy one. The type of earrings you wear affects your dressing a lot because ears are a part of your face and therefore they will change the way you look too. It is one and only way that can promise you that you will look different with each different set of earrings. There are few pieces that every woman must own.
1. THE STUDS
If you are looking for something that you can wear regularly to your office or college, studs are one of the great choices because they aren't heavy and will suit almost every kind of dress you might wear, Indian or western. Plain white stone studs are one of the staple pieces that every woman must own.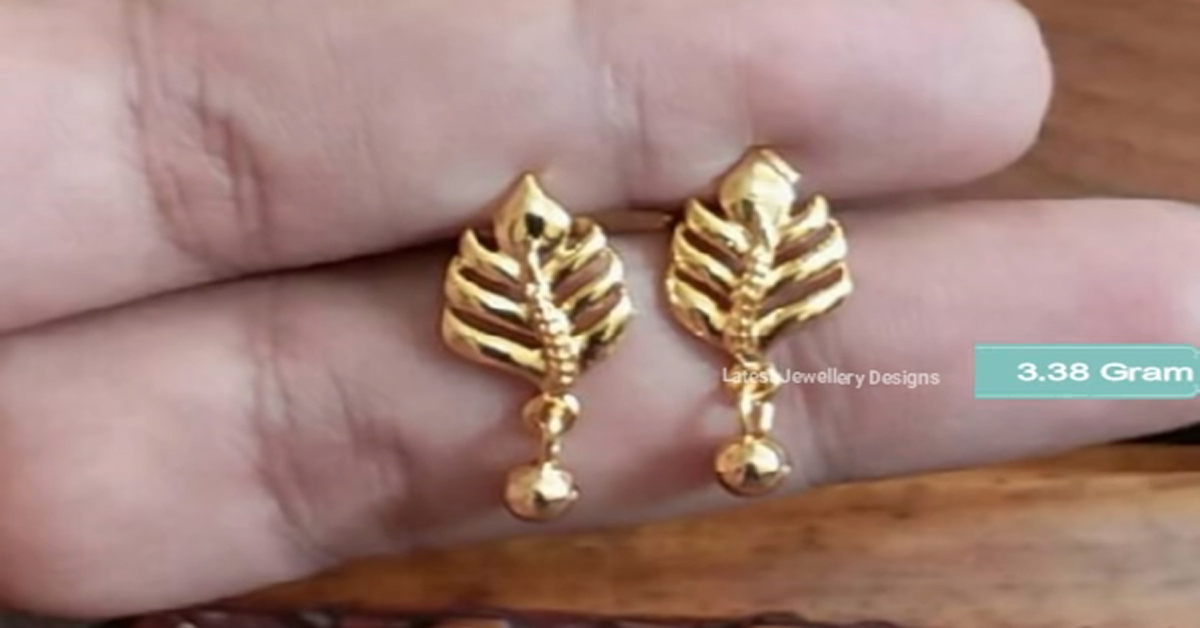 2. THE JHUMKAS
When it comes to dressing your simple dress for a party, Jhumkas are there for your rescue. They come in different sizes. The smaller ones can be used to just add some oomph to your outfit and the bigger ones can be used to when you dress up for parties.
3. THE CHANDBALIS
These can be worn with any Indian dress you can ever imagine of. Chandbalis are one of the favorites among the young ladies these days. They are the perfect match for your favorite Anarkali that you have been hiding in your closet for a really long time because you didn't know what to accessorize it with.
4. THREADED JHUMKAS
These jhumkas are made out of thread and therefore there are a lot of color options to play with. If you are planning to match your outfit with your earrings, this is a very good option for you.
5. THE BOHO QUEENS
If your style is boho chic, there are earrings in black metal for you. Most of the people usually are scared to experiment in this area but it usually ends up looking effortless and lot more dressy. Boho jewelry is in trend right now and you can spot many of your favorite actresses and celebrities sport this look. Boho chic is all about being chilled back and effortless and that is what it looks like. Try experimenting out of your comfort zone.
6. SILVER EARRINGS
They are usually the most tricky to pair your dress with because they might look over the top. The only thing to be remembered is all your accessories must be of similar metal shade. If you are planning to wear silver jewelry then try to maintain the same color scheme with your other accessories, like your watch, bracelets and bangles.
7. ROSE GOLD EARRINGS
Rose gold has gained an immense popularity in the Indian market after the launch of Iphone in rose gold shade. These days a smart phone is also considered as an accessory and there for people want to take that into consideration too.