It is getting dark faster now, the temperatures are sinking and slowly but we can exchange the tops for long-sleeved tops in the closet. Sounds like autumn? Oh yeah! I personally love autumn and from a fashion point of view it's even my favorite season. Not only because I can finally wear layering looks again, but also because there are many great and new parts to discover with the season. I would like to share my 10 fashion fall favorites for 2018 with you today.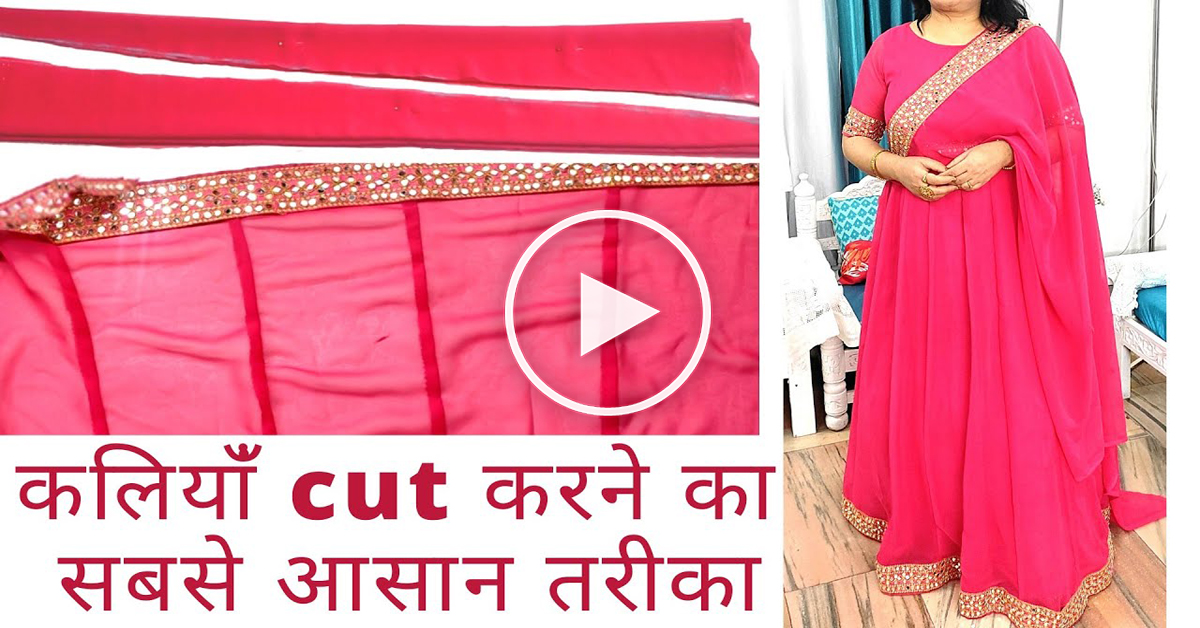 Pattern blazer
Checks, stripes, flowers or animal prints – this season, items of clothing with eye-catching patterns are more popular than ever. Already in my articles about the autumn and winter trends 2018/2019 , I gave you a first insight into what is coming in terms of fashion in the coming months. In the area of ​​outerwear these are definitely blazers with a pattern! Nothing works without them this fall and winter. I have linked some of my current favorites from the online shops below
Trench coat
Even if Riccardo Tisci is a new chief designer at Burberry, we still have the legendary trench coat. This year, the classic coat has also been reissued (alongside Burberry) by many fashion houses, interpreted in an exciting way and given a modern touch. This autumn and winter season we are spoiled for choice and felt more choice than in a long time.
Chunky sweater
Thick wool, coarse structure and a great cuddle factor. With chunky sweaters you will find another autumn fashion essential in my list. Hardly any other piece of clothing can be relied on as much as the warm sweaters. They look best when worn with culottes or skirts. Simply put on a casual oversize cut that may be a little longer than your hips and goes to the middle of your thighs. But of course the classic Norwegian pullover is always also
Cord
And it continues softly and cuddly. Cord is one of the trend materials! So it makes sense that my autumn fashion must-haves also include one or two pieces made of the soft "worker material". What kind of piece you bet is up to you. Personally, this fall and winter, I am clearly using blazers and pants for cord – also as a cool two-piece aka pants suit.
5.Baker boy hat
What was sunglasses in summer is scarves and hats in the cold season. We wear the latter this season as a cool Baker Boy variant, i.e. a peaked cap that originally comes from the marine / sailor scene and is once again extremely popular this year on the fashion market. The difference from last year? Instead of plain black, we wear Baker Boy hats this fall in colors such as cream, red, pink or green. In addition, not only are models made of wool, but also made of cord or tweed, for example.
Belt bag
Gucci, Miu Miu, Chanel, Aigner, Versace & Co. The list of designers with belt bags in their collections could be extended a lot and that suggests one thing: belt bags are a fashion must this season. Gone are the days when the bum bags were only worn at the campsite by men in flip-flops with white socks. I currently have a few favorites. What are these? Here you go:
Hair clips
With the 90s fashion comeback we encounter a rather exciting and at the same time getting used to trend this autumn: hair clips. Yes, that's right, the childlike clips that mom always tucked in your hair as a little girl so that you don't eat your hair when eating. Versace, which currently offers two models with their legendary Medusa motif, has brought the trend back. You can find more models below.
Cowboy boots
I already told you in this article that Western Style is back . The biggest essential for this casual look are of course cowboy boots! At first glance it might be a bit questionable, but it is a good combination, but it is ultra casual and super cool. The western boots look particularly good in the style break with feminine dresses. If you like it rough, wear a leather dress and a wool blazer. I have already accepted this trend and will style you a look and take photos for the blog in the coming weeks 🙂 Be curious!
Lace-up boots
A bit more "mainstream" than cowboy boots are lace-up ankle boots and oh yes, these will also be extremely popular in the coming autumn and winter. And because the brands know how much we like this type of shoes, there is a particularly large selection this year. If you like something extravagant, you should choose models made of patent leather or velvet. If you want it classic, use black laced boots.
Teddy fur coat
Cozy, warm and super cozy. No wonder that the teddy fur coat is wearable again this season and is a real must-have. In 2017, Max Mara triggered the hype of the year with his brown teddy coat and many followed suit. Also this year there are numerous beautiful models that bring us warm and stylish through the winter.