We start in July with a desire for sun, blue sky and balmy nights. And the summer temperatures prove us right. Perfect to look at the new clothing trends. We always find space for new styles that beautify summer time in our closet and in our hearts – right?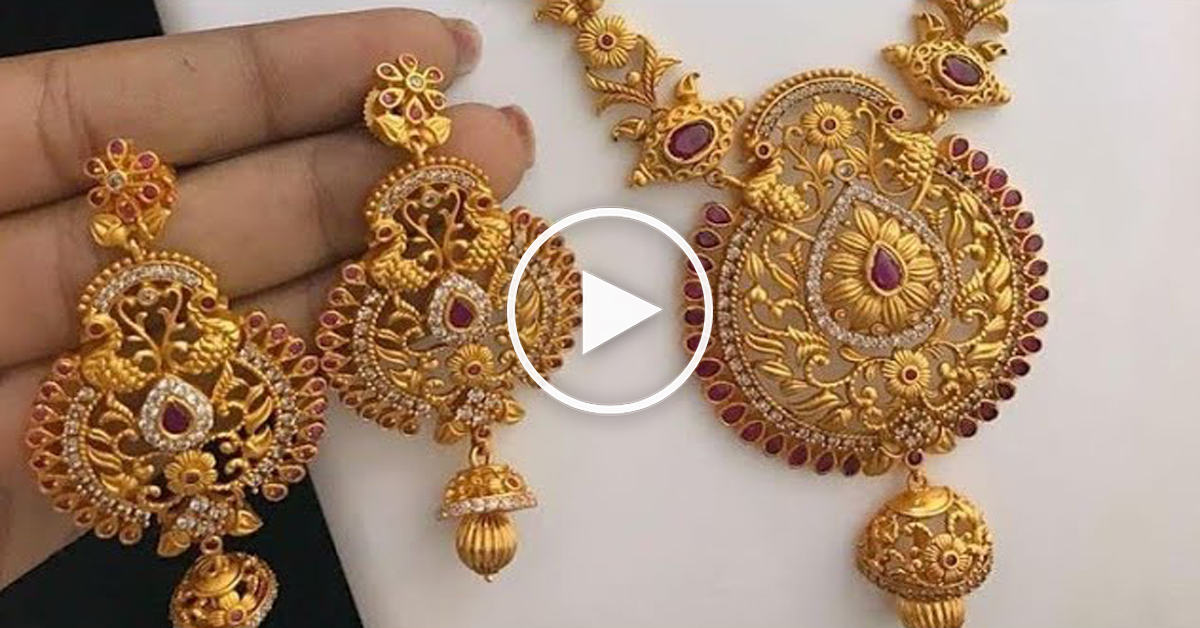 Midi or maxi dresses?
Long dresses are high in summer. Not only were they spotted on the catwalks, influencers also embellish their summer days AND nights in long dresses. Light fabrics and relaxed silhouettes make the look particularly feminine and contemporary. While maxi dresses were also up-to-date last year, the trendy midi length gives them a nice addition. A great alternative for everyone who has fallen in love with the trendy dress length and at the same time a little more advantageous for smaller women.
Natural fiber dresses: naturally beautiful
Linen and cotton fabrics from which summer dreams are made to wear. Especially on hot days, linen and cotton clothes are extremely pleasant on the skin. Linen is not only very fine in its structure, but also extremely breathable and light. This makes it feel cool even when the temperature on the thermometer climb up. A linen dress in summer is ideal no matter what time of day. Linen wrinkles? YES! And that's a good thing, because it emphasizes the beautiful look. Cotton is also a great material for your summer dresses. It absorbs a lot of moisture and because of its versatility is as popular with designers as it is with us. Whether decorated with ruffles or simply in an A-line shape – linen and cotton dresses accompany us relaxed through warm summer days. In addition,elegant accessories for the extravagant look or casual sandals and sneakers in a casual style.
White – THE summer color for dresses
At the top of our favorites list are dresses in white, off-white and cream. Depending on the style, they appear innocent, sexy, casual, feminine, noble or even extravagant. They all have one thing in common: white summer dresses also score with beautiful details such as ruffles, lace or special sleeve shapes. This season we like to combine golden accessories. Raffia or net bags and trendy sandals are wonderful companions through a summer day.
Summer dresses with details to fall in love with
It is worth taking a closer look here, because they give your look that certain something. Delicate lace, beautiful neck and back cutouts, macrame details, ruffles, frills and and and – the list of beautiful "little things" is long.
A good mood to put on: colorful clothes
If not in summer, when? When everything blooms outside and shines with the sun, we shine with it. And preferably in dress styles in fresh colors. So we not only show our most beautiful smile, but a lot of feeling for a perfect summer look. For example, many shades of blue, aqua colors and shades of orange were seen on the trend shows. Strong colors such as pink and yellow not only show power in summer, but also a lot of trend feeling.
If you prefer to be tender and quieter, you have the range from nude tones to brown as a chic alternative. They are also high on our fashion course in summer. With the right accessories, you add additional accents.
Dresses with patterns? Absolutely!
Last summer our dresses were adorned with floral patterns and floral motifs. They are also indispensable for the 2020 summer looks. However, they get nice competition from colorful, reinterpreted animal prints, colored designs and rediscovered batik patterns. Graphic prints make our new clothes just as magical eye-catchers. Who can resist this diversity?
Not to forget: the comeback of the polka dots in all variations. They don't just frolic on blouses, shirts and skirts, but also show us their irresistible appeal on our summer dress. Now also in micro design or dabbed irregularly. We say full marks on the popularity scale.
A dress doesn't make summer
Long or short, colorful or white – isn't it great if they are all waiting in our closet so that we can put them in the right sunlight? Dresses make everyday styling easy for us and make us look different again and again in the blink of an eye. Combined with sneakers and a straw hat, our floral dress gets a modern twist. If you style strappy sandals with it, it becomes a romantic look. Whether raffia bag, shell jewelry or sandals for white dresses, they are the perfect accessories to bring that holiday feeling into your day. And then there are the diverse print dresses …
They say "clothes make people". I just say: You can't have enough clothes and they are overwhelming fun. For a diverse summer of clothing.