Our fashionable insider tip for every occasion? The long blouse. The elegant all-rounder is not only flattering on your figure, but is also the ideal companion for long office days, leisurely strolls in the city or relaxed leisure activities. We present four sophisticated outfit combinations and tell you how you can always ensure a stylish appearance thanks to the elegant women's blouse.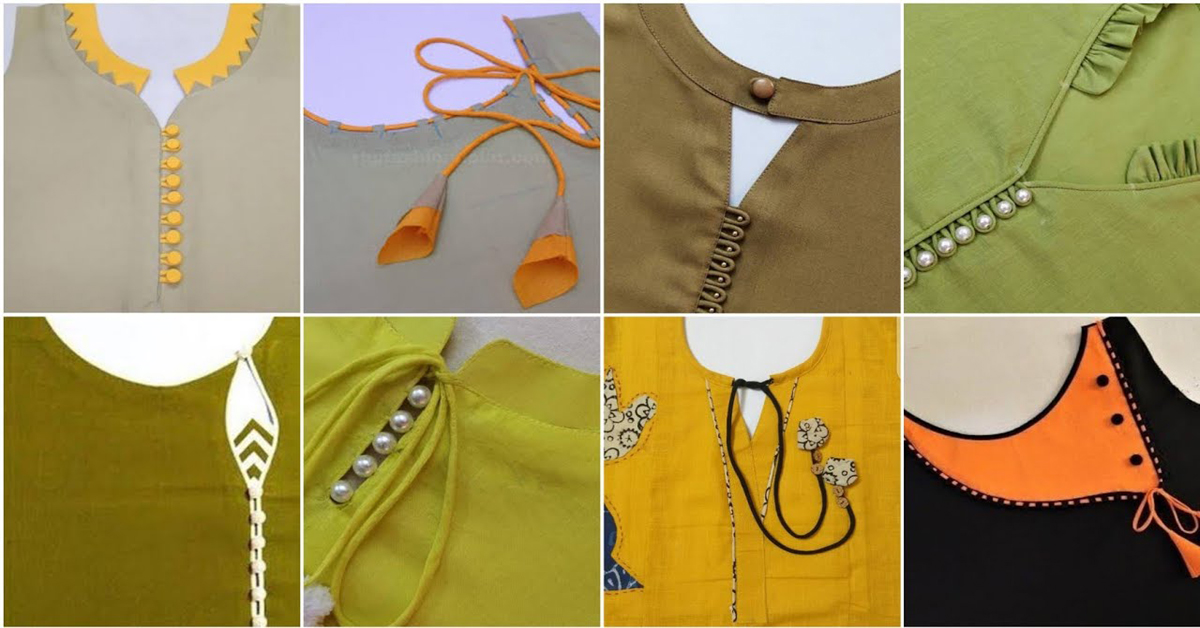 From casual to elegant: you can combine long blouses in such a versatile way
The world of fashion is colorful and has a lot to offer for every taste. And yet sometimes it is not the extravagant eye-catchers, but rather much more elegant favorite pieces, in which we feel most comfortable and can go about our everyday life in style. Our fashionable insider tip for every occasion is therefore a real all-round talent: the long blouse for women. The loosely cut trend piece is a refined figure flatterer and is also available for every figure type. Reason enough to reserve the long blouse a regular place in your wardrobe from now on. We present four different long blouse looks with one model and tell you how you can skillfully combine the elegant all-rounder.
Suitable for everyday use: the elegant office look
Fashion-loving women simply cannot avoid long blouses this season – the long-cut trend pieces are not only comfortable, but can also be combined very versatile. The white long blouse from »Laura Kent convinces us above all with its classic style and high quality cotton. Refined details such as the concealed button placket and the fashionable shirt collar also give the blouse an elegant look. This makes it the perfect companion for a stylish look in delicate tones – whether in the office or in the evening. Our tip: Combine the loose blouses with narrow-cut trousers.
The beige model in a comfortable slip form by »Paolaideally complements the long blouse and also gives you a comfortable fit all day long. For even more feminine elegance and a confident appearance, you can round off your outfit with the beige pumps made of high-quality patent leather from »Gennia and stylish accessories. With the elegant quartz watch, you are guaranteed not to miss an appointment, while you can store your documents in the fashionable shoulder bag with perforated pattern from »Turned Love at your fingertips.
Multi-faceted: the shimmering leisure outfit
In combination with casual basic parts, you can quickly create a comfortable leisure outfit with the elegant blouse. With this combination, the white blouse is the heart of our everyday look. We prefer to wear the jeans with a slim fit from »Laura Kentthat attracts everyone's attention with its fashionable Leo print. The model is also made from a high quality and comfortable cotton blend quality. Our tip: If you prefer to combine the elegant blouse casually rather than chic, you can wear it like a cardigan or a short coat. We recommend the sporty shirt with a fashionable Oildyed look to wear underneath.
The opaque material is pleasantly soft and is also somewhat elastic. With eye-catching accessories in a metallic look, you create an effective contrast to the white long blouse. The silver-colored leather belt from »Dress In and the lace-up shoes made of genuine leather, also in silver, complement each other wonderfully to form a skilful frame for the long blouse.
Loose and casual: the feel-good combination
Our next long blouse look is perfect for a relaxed stroll through town or a meeting with your best friend. Combine with the white long blouse another fashionable classic that should not be missing in any well-stocked wardrobe: denim pants. The model by »Laura Kent in a fashionable wash has a slim cut and scores with subtle details for fashion lovers: the diagonal seam cleverly merges into the zipper .. Do you like it loose and casual? Then you can simply slip the blouse casually into the front of your pants and additionally emphasize your middle with an elegant belt. The sporty sneakers with floral lace trimmings and comfortable platform soles take up the color of the long blouse again, creating a nice color contrast to the dark jeans. So that the leisure outfit does not look too sporty, we recommend that you use elegant accessories that provide a feminine touch. With the blue scarf with a fine print pattern from Paola and the light blue clutch with studs from »Boscha you are assured of a perfectly coherent appearance.
Feminine and playful: the favorite floral ensemble
For our fourth long blouse look, we rely on fine, floral details that give your outfit a romantic touch in no time. Different shades of red also provide a modern look and create a striking but harmonious color contrast to the white blouse. One of our colorful favorites is the body-hugging trousers from »Dress In in a dark blackberry tone. Thanks to the fashionable 5-pocket shape, the straight-cut model sits close to the body and guarantees you sufficient freedom of movement thanks to the stretch content in the material. The shoes can be a real eye-catcher with a simple blouse. The rose-colored loafers from »Liva Looplet our fashion hearts beat faster thanks to their elegant shape and the delicate flower appliqué with pearl decoration and easily refine discreet basic outfits. And the statement necklace with sparkling flower arrangement also ideally complements the blouse in white. Finally, you can round off the floral ensemble with the shoulder bag from »Collezione Alessandro . Her floral pattern picks up on the red tones again, while on the inside it offers enough storage space for wallet, lipstick and sunglasses thanks to several compartments.