Are you looking for original earrings ? Really out of the ordinary to attract compliments or, on the contrary, radiate a discreet originality? Colorful , short , long or dangling , flower , cloud or cherry earrings , golden, silver or rose gold, and even in wood, wool, metal or with sakura petals (the Japanese cherry tree), the original earrings Petits Imprimés enhance your complexion and your outfits with a breath of chic originality. Here are 12 pairs of earrings to accessorize your looks : ethnic, bohemian, classic revisited, poetic or downright fancy. Let's go !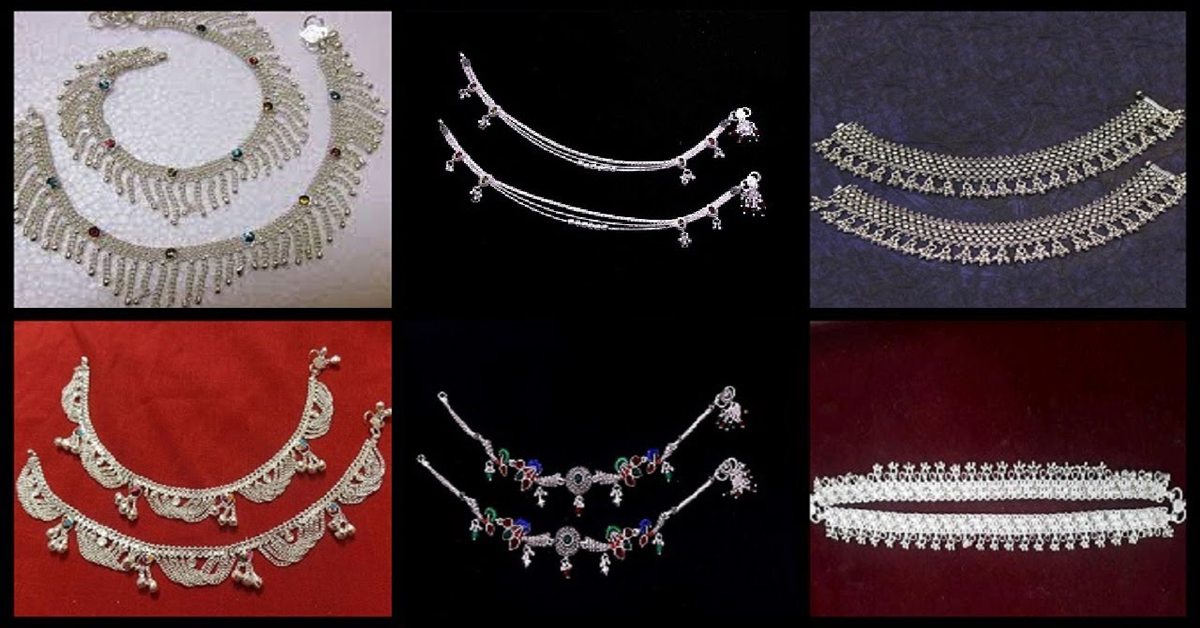 Cloud earrings
Delicacy and refinement for these cloud and rain pearl earrings (from countries where it does not rain …) in sterling silver (0.925). These short earrings reveal elegance with the lightly hammered gold of the clouds and the slight movement of the suspended pearly white pearls. These original earrings are perfect for all face shapes, even the circles which lengthen slightly thanks to the pearls moving at the slightest movement of the head. Fair skin and dark skin will gain in luminosity thanks to the gold of the clouds and the shine of the pearls. On the style side, these sober colors and patterns go as well with a classic chic look as a colorful outfit.
Cherry earrings
Original, to say the least! These cherry earrings, an intense garnet red, suspended at the end of a curved golden rod whose clasp is located in the front of the earlobe, will earn you many compliments.
These very original dangling earrings are directly inspired by childhood when picking cherries inevitably went through hanging pairs of exquisite red fruits on the ears. Their modernized version in stylish jewel refines round faces and rounds long faces. Everybody wins ! Especially since the delicacy of the golden rod is a guarantee of elegance, and the intense red resin shines with all its roundness to attract the light to your face. As for the outfit, classic colors and cuts with some modern prints or a bohemian outfit, Modern Craft or Cottagecore constitute a perfect combination of this accessory to wear in any season.
Rose gold earrings
Do you like to shine brightly? This pair of original dangling earrings is made for you! These little wonders consist of a large ring from which flows a river of flowers gilded with rose gold, silver and bluish dotted with rhinestones, for the greatest pleasure of the rays of the sun which will be reflected there to better illuminate your face. .
Good complexion guaranteed with these superb very elegant long earrings, ideal for lengthening a round face, perfect for an oval or square face. At the top for an elongated face that the large ring will "shorten". As for the outfit, these metallic earrings go well with all your outfits, if possible with sober cuts and chic colors.
Pineapple earrings
Do you like originality, stand out from the crowd and don't take yourself seriously? Add some fun to your look with this pair of asymmetrical pineapple and banana earrings. Playing the card of vitamin fantasy, these long earrings are not lacking in character. With a lot of elegance thanks to the delicate golden details and pearls catching the light (and the eye). Compliments guaranteed with such pep!
Ethnic chic earrings
Let's stay in color with these chic short earrings. Ethnic, seventies, retro or even contemporary, these ear jewels combine several styles. Brushed gold illuminates the multicolored geometric patterns in orange, blue and black tones, offering a result worthy of a contemporary work of art, close to the cubist style. Both discreet and colorful, these fancy earrings enliven a chic or casual outfit. They will go wonderfully with oval and elongated faces, but may "pack" round and square faces.
White flower lobe earrings
Do you like chic and discreet jewelry, matched with a little touch of originality? These cute and original white flower earrings are for you. The clip in the shape of a small green heart surmounts a white flower with a very soft and matt coating for a minimalist, clean and very elegant style. These small short earrings display a light style, close to naive art to stay in the tone of a sober outfit or on the contrary, to calm the game of a vitamin outfit. Long, oval faces will benefit from the roundness of the petals of this sleek flower. In contrast, long, square faces should instead choose long, dangling earrings to lengthen their features. Like the next pair …
Sakura earrings
Our second pair of cherry earrings adds a note of Japanese poetry over the red garnet cherries. Because inside the resin cherry forming the delicious fruit are real pink sakura cherry petals. These magnificent trees attract millions of tourists to Japan each year when they are fleetingly flowering. As if immobilized in their dance with the wind as they fall to the ground, these soft cherry blossom petals symbolize the renewal of the new year, the beautiful and short life, the evolution as well as the success.
This lucky charm very widespread in Japan is a great gift idea for a woman fan of Japanese culture, who dreams of traveling to Japan, who lives there or who has visited the land of the Rising Sun.
Magnolia earrings
A blooming magnolia is a grandiose visual and olfactory spectacle. Its delicate pink and white flower with delicately hemmed petals symbolizes fidelity: "I only love and will love you". A true declaration of love embodied in superb golden earrings to offer to the loved one. These Fleur de Magnolia earrings in sterling silver (0.925) coated with satin gold play with light to better illuminate your face. Hanging from your ear, they catch the eye with their original, poetic and luminous shape. For a harmonious look, wear a gradient of colors around gold such as white, beige, ocher and all shades of brown: elegance guaranteed.
Yellow flower earrings
In the same style but a more matte tone, these yellow flower earrings are lovely small stud earrings bringing a lot of delicacy and freshness to your style. Bright and discreet, these lobe earrings in sterling silver 925 thousandths and acrylic bring a wind of originality by their asymmetrical pattern, like a flower coming alive in the wind. Chic and slightly shiny, they accessorize all your outfits, sober and colorful, classy and relaxed.
Sun earrings
Do you like the bohemian chic style, the mix of styles or just the big dangling earrings? These round golden Soleil earrings give a lovely look to both dark and fair skin. Contrasting with brown hair, they reflect the sun's rays to illuminate your face with a thousand lights. Composed of polished leather with gold coating, the three discs nevertheless create light and airy earrings thanks to the cutouts symbolizing the rays of the solar star. Spinning around according to your head movements, they will attract attention and compliments.