People with the apple-shaped body are those who have gained some unusual amount of weight around their stomach, they do not have a definite waist size. So basically they have an upper body with a big belly and well-shaped lower. Such kind of bodies are not very easy to dress like most of the women in this category would agree. They face problems having their dresses tucked up due to broader shoulders and round body. Normally curvy women are either pear-shaped or apple-shaped, there are ways you can style up your look and make trends.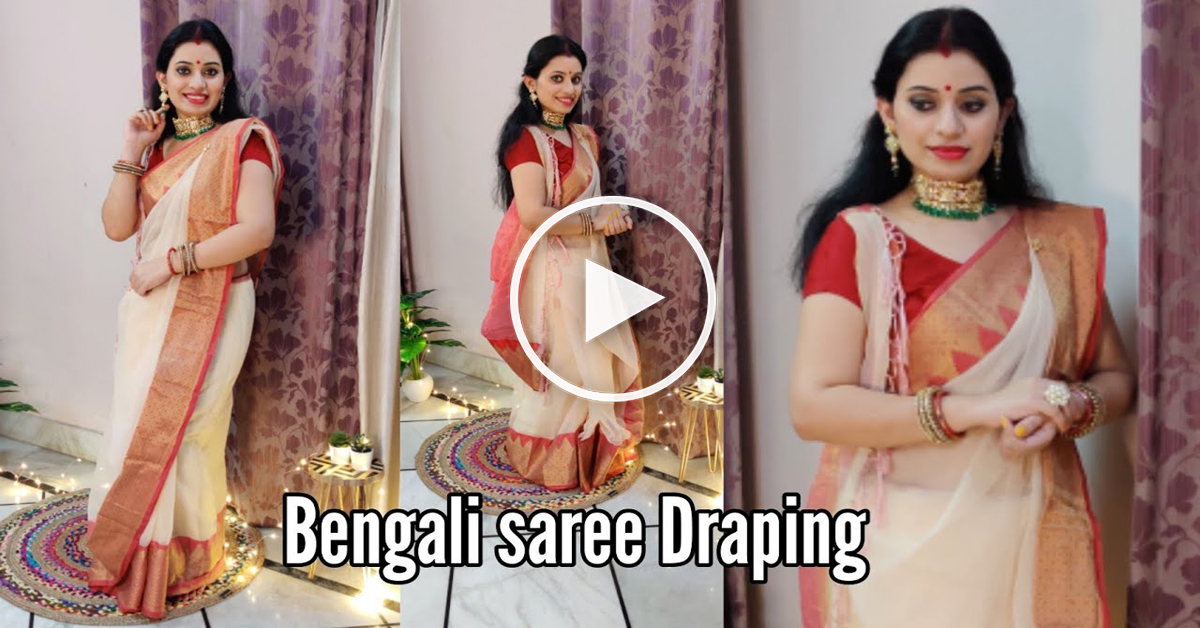 With a plus size figure, you might not have as much as options with outfits like a regular body shape but you definitely have some outfit trends that can help you balance your body. Having an apple shaped body makes your torso wide and to flaunt what you have you must know what to wear and what will flatter your natural curves, here are some outfit ideas for an apple shaped body that you must know to give your figure the confidence to flatter its shape, so without any further ado let us just get started,
1. Say no to outfits that focus on the waist
Due to your wide waist, you will naturally grab attention around your waist area and wearing clothes that make your waist look even wider might just not help you. So make sure you do not wear clothes that highlight your waist area instead shift the focus to areas that you want to flatter like your legs. You do not have to wear that belt of yours at your widest point you can wear it a little upper where you are slimmer, this will help you flaunt just the right areas of your body.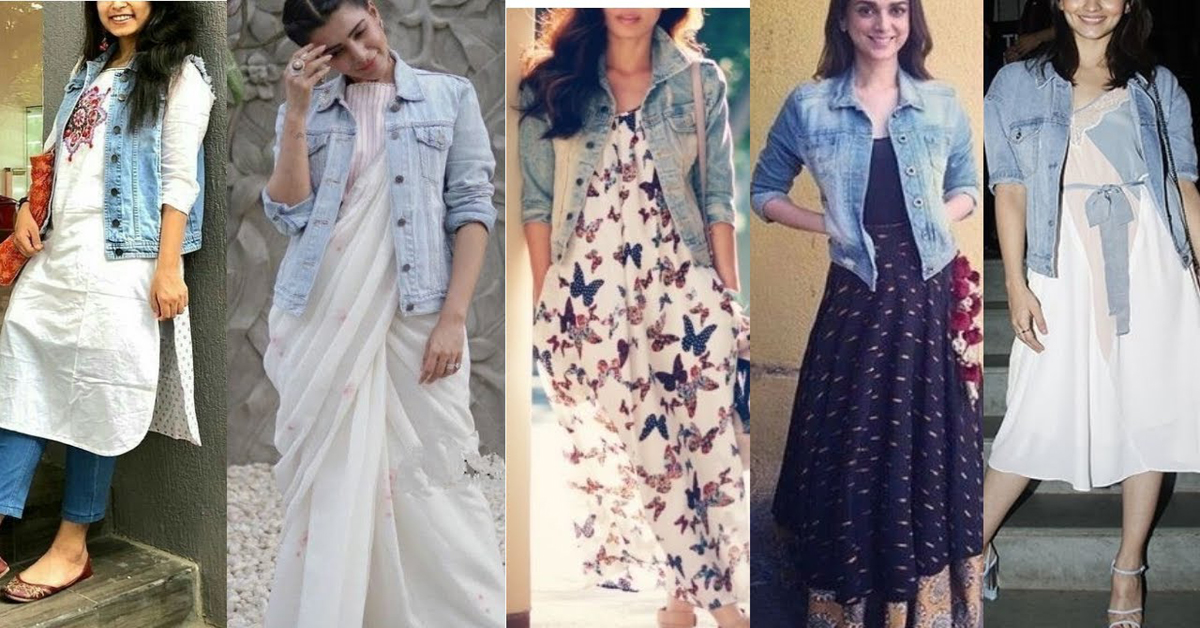 2. Flaunt your bust
Having an apple shaped body means you will have a big bust, this can be a good thing for you as you can pull the attention to this area. Try to emphasize your cleavage, wear clothes that will help you flaunt your cleavage, you could draw attention upwards. A nice v-neck t-shirt or even a square neck blouse will be super flattering on you.
3. Show off your sexy legs
Flaunt what you have, those sexy legs don't hide them under your pants. Flaunt them wearing the right kind of dresses and accessories. Wear maxi dresses with a side slit this will help cover up the wide portion of your body and will flaunt your sexy legs at the same time. Don't be afraid to experiment with different types of shoes, try with high heels or even pumps.
4. Invest in printed and contrasting outfits
Doesn't matter if you are wearing a dress or a skirt, just wearing the correct pattern and prints with the right color combination will help flatter your curves. Think before spending your money on an outfit, invest in smaller prints and patterns that draw attention to your bottom rather than your upper body. Try wearing bold colors, the dark colors will make you look a little slimmer and flaunt the right areas of your body.
5. Overdressing is a big No
Do not overdress in order to hide your extra fat, this will make your body look even larger and wider. You can always layer up your outfit but do not wear pieces that will make your shape look indefinite. Try adding accessories rather than more pieces of clothing, this will help your outfit give a minimal and simple look that will flatter all the right areas and help cover the belly and other parts.