Finding clothes that fit perfectly can sometimes be a challenge for small women. The reason: clothes in standard sizes like 36, 38 or 40 sometimes don't want to sit properly. Then the legs are too long or the sleeve hem does not end where it should. Women who are shorter than 1.65 meters are therefore well advised to wear short-sized fashion. Not only the length of pants, skirts and sleeves is right here. The entire cut is also better adapted to the proportions of a small body size. If you would like to find out which size you need, you can find valuable information on short sizes in »our size guide .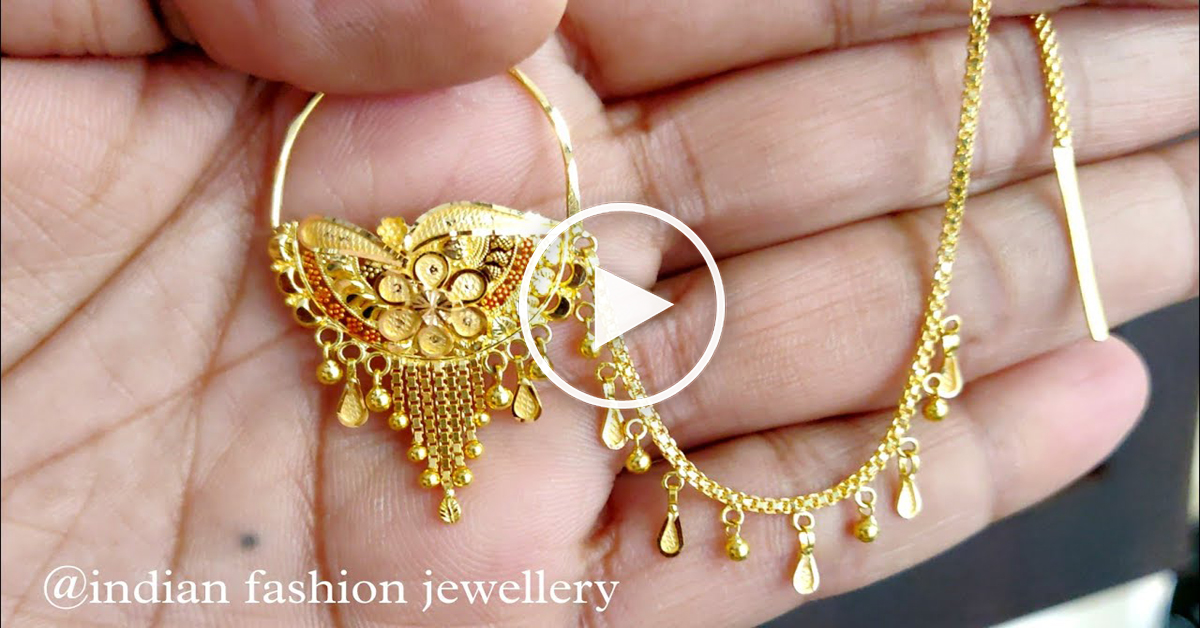 In addition to clothing in short sizes, there are other tricks with which smaller women can make it big. If you would also like to know how you can optically "mess around" a few more centimeters – and without high shoes – then read on. In this post we give you four clever outfit tips for little women.
Tip 1: short tops with high-cut skirts and pants
When putting together your outfit, you should make sure that you emphasize your waist or shift it optically a little higher. Long t-shirts that hide the middle of the body and pants that sit on the hips are unfavorable. Our tip: Use pants with a high waist (so-called high-waist pants) or skirts that emphasize the waist. Wear either short-cut tops or put the shirts in the waistband. So your legs look longer and you look a lot bigger.
For the warm summer season we recommend »the jeans shorts from Laura Kent . The hinted paperbag waistband with ruffles emphasizes the waist and lifts the waist line up. We combine it with »a sporty shirt from Dress In , which with its subtle pattern and V-neck is also a flattering figure for small women. An elegant skirt like the trendy leather model fits a formal or festive occasion . With its high waist, the skirt made of butter-soft nappa leather is very comfortable. »The floral viscose shirt with its ¾ sleeves also rounds off this feminine look for little women.
Tip 2: short to medium length skirts and dresses
Show your beautiful legs when you wear skirts or dresses, because: Short dresses and skirts are perfect for small women. Ideally, your new skirt should end at about knee height or just above the knee. Your legs will look longer. You can intensify this effect if you choose tights in the same color as your skirt or dress or nude pumps.
You can conjure up a sporty-chic everyday look with »the straight-cut denim skirt from Dress In , of course with a high waist and jeans-typical washing effect. Put your romantic side in the scene with »the lightly exhibited, floral skirt by Laura Kent . The soft, shiny fabric swings around your knees with every step. For festive occasions, we have selected two form-fitting, one-color shift dresses for you. »The red dress by Laura Kent with a wavy neckline is a special eye-catcher. With »the pink dress by Paola , we like the removable belt, which you can use to emphasize your waistline.
Tip 3: tone-on-tone outfits
Here is a simple tip that will help you if you want to put together a complete outfit: Choose all clothing from a color family. Plain-colored looks are made for women who wear short sizes. If all the clothes – from the shirt to the shoe – are kept in tone-on-tone, this extends your silhouette. Strong contrasts are disadvantageous because they visually divide the body.
We chose a fresh sky blue for our outfit recommendation, after all, blue is a color that always fits. »The noble jeans from Paola have the optimal high waist. The sporty stripe shirt from Dress In , which you can easily put in the waistband, provides a visual change . »The elegant jacket by Dress In in suede look gives you a lot of freedom of movement with its straight cut. The long V-neck also visually pulls out your silhouette. Our outfit tip is completed with »elegant heel shoes that give you additional size. At this next coffee gossip with your best friend, you will definitely cut a good figure in this combination.
Tip 4: slim fit pants
Just like with dresses and skirts, you should also use figure-hugging, slim cuts for trousers. The tight-fitting shape cheats your legs a little longer and is therefore perfect for women who are less than 1.65 meters tall. If you want to make yourself comfortable in your free time, choose »Dress In women's trousers in fashionable light gray. The comfortable elastic waistband adapts to your figure with every movement so that you feel completely comfortable.
To go out in the city, slip on quickly »the rose-colored twill pants by Laura Kent , which of course, like the other pants, is also available in short size. Even with pants, it works wonders for your figure if you show a little more leg. »The summer 3/4 jeans from Dress In (641015) is one of our summer favorites. Wear it with sporty sneakers or sandals and a t-shirt with a V-neck – you can make it big in everyday life.
Figure-hugging cuts, tone-on-tone creations and a high waist-emphasizing waistband give small women more size. What do you like to wear to emphasize your advantages? Please write us your recommendations in the comments. We wish you a great summer.