Festivals are all about shopping, shopping and lots of shopping. Whether it is Diwali or Christmas or the New Year, we all love to shop on various occasions. Don't you love to dress up according to festivals? Of course, yes! Diwali is all about traditional festive wear, whereas Christmas is about all reds and whites. On the other hand, on the New Year's eve, you can dress up a bit more glittery n shimmery. But for all of it, you really need to go on a super shopping spree. However, you do not have much to spend on what you like. There are times, when you really have to go clinching on your budget. Yet you want to shop. So how to look after your dresses that you want to buy?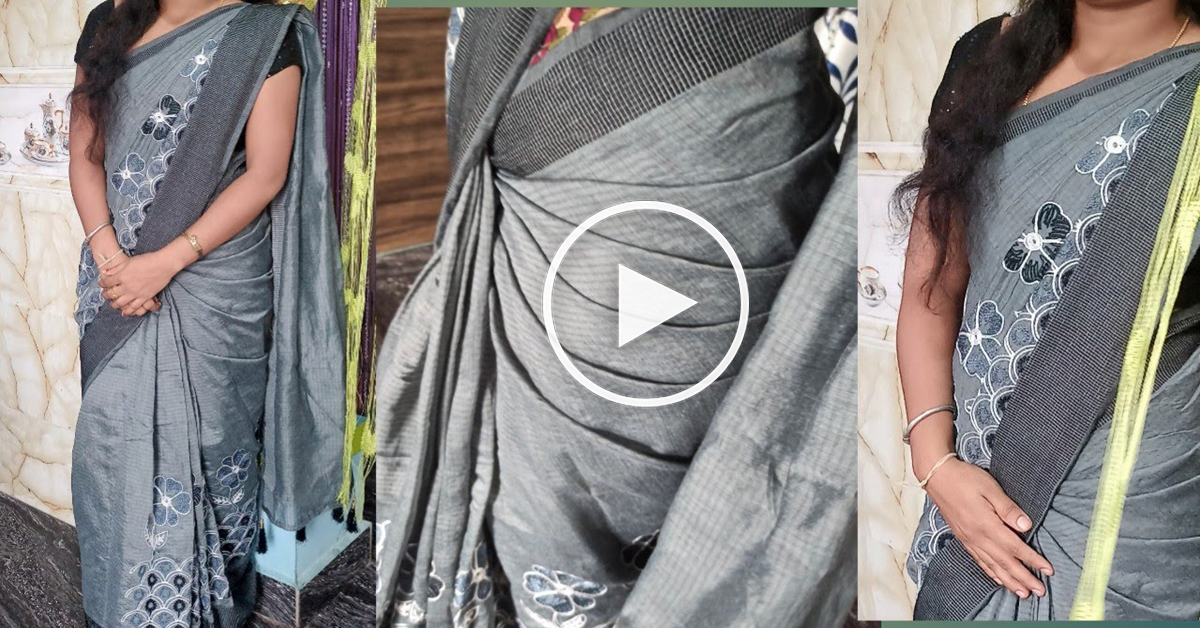 Discover all types of styles and structures accessible in ethnic wear for the people. Check the outfits for Diwali and other festive occasions. Pick the one which will suit you the best and you won't need to settle on your style and solace. Your Diwali isn't finished without that ideal outfit which suits you the best and you totally love. What makes this celebration increasingly merry is the variety of dresses available under your budget. So more the budgeted shopping, more the merrier you are. Here is a list of pocket friendly shopping list. You might find some things in your own closet, probably you weren't aware of.
1. Cotton Sadris/Jackets
The coat is that bit of apparel that fits for all types of events. You might not own a cotoon coat or a sadri but your mom might. So just pull open your mom's almirah and find yourself a pretty cotton sadri. Don this over your chic cotton kurtapayjama. You are all set by giving those "handloom vibes" to all. You can wear it on a full sleeve shirt giving a semi ethnic look.
2. Cotton Kurta with palazzo
One of the best and classiest outfits to rock 2018-2019 – a long cotton kurta with a flared palazzo. This is something I feel that every girl/woman might want to try. This outfit looks great on all. So this Diwali, flaunt your curves by wearing a long indigo kurta with a contrasted palazzo. Make sure, you do not spend too much on this. Try to opt for something that is under your budget. If you will go for high end brands, you might end up spending your entire pocket money on just one set. Rather shop for a reasonable kurta teamed up with a palazzo that you already might own. Isn't this the best budgeted shopping? It tends to be effectively worn for other events too.
3. A cotton sari
Saris are something that is owned by all. 95% of females have just one entire wardrobe dedicated to all variations of saris. However, it is also not necessary that you have worn all of them. So, try to fetch something that you think you haven't worn for years. There is no need to spend thousands on buying a sari just for an occasion.
4. Denims with a kurta
Now if you're the one who want to go with a bit of ethnic look; try this out. No shopping to do, nothing to spend on. This dress will be the best under your budget – with nobody knowing the fact that it was a pre-owned dress. Your friends haven't seen you in an Indo-Western look for quite some long. So get up on the "fishing expedition" of your closet. You will surely find a fitted kurta over those basic blue denims. Let your friends think that you have just shopped for this look. The secret lies in DIY.