Salwar suits are widely worn in the Indian subcontinent and among women of South Asian origin all over the world. There is a wide variety of styles and patterns to choose from while buying a salwar suit. Salwar suits are available in patterns for everyday wear and heavy embellished designer suits are available for parties and special occasions.
Style of the kurta depends on the kurta salwar neck designs which are an important aspect of the overall design of the suit. The following are some of the patterns and styles that are very trendy in 2018 for salwar suits among women, not just in India but around the world: You can save the all images of Salwar Neck Designs here , we have taken these pics from different sources.
Salwar Neck Patterns
Conservative yet Stylish
There are many patterns that are more conservative but still look modern and chic. The boat neck pattern is a design that makes shoulders look wider and is shaped like a boat and does not generally have a low cut. Another such option is kameez with a collar like a shirt. Shirt collar design is a great choice as this design creates a look of a modern western shirt but in the shape of a kurti. A high neckline like a Chinese style neckline is also very popular. If the salwar suit has heavy embellishment, a high collar neckline with jewelry style designs on it is a fabulous look for party wear. Using lace, embellishments and vibrant colors will look good with such a neck pattern for a salwar suit.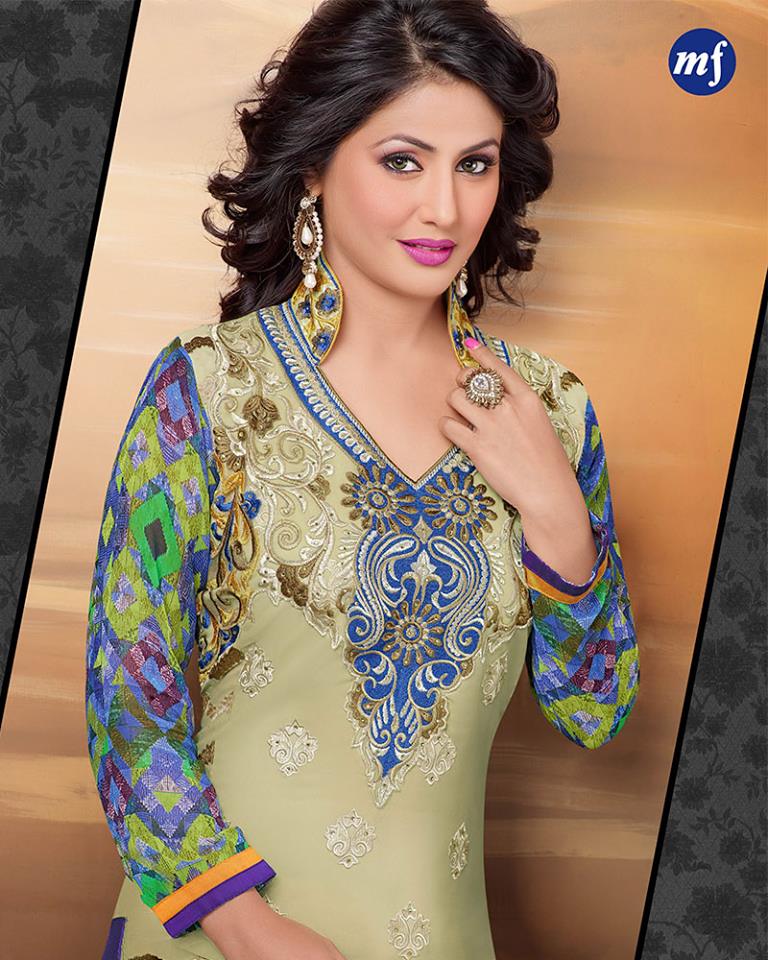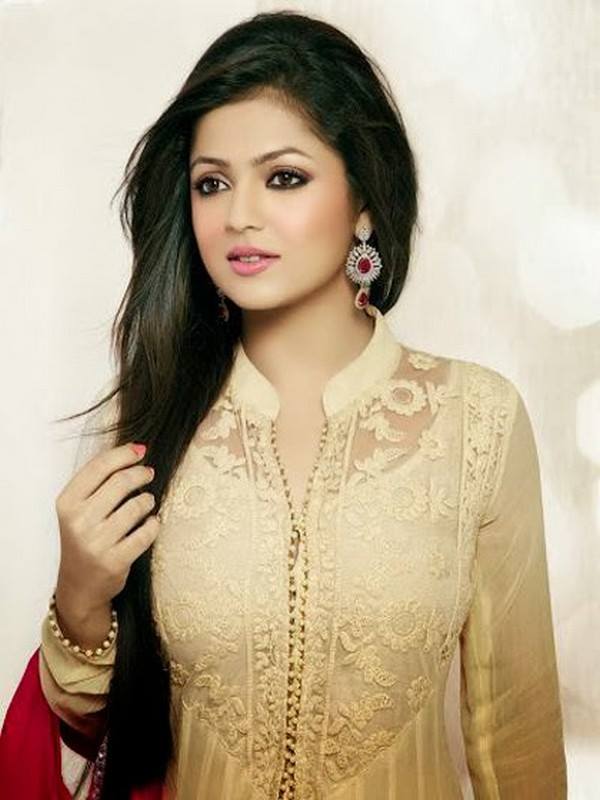 Square Necks & V- Necks
These are the most common salwar suit neck patterns that most women like to wear. The square neck design is used with salwar kameez patterns, kurti patterns, and palazzo suit patterns. This design helps elongate the neck and makes the shoulders look narrower. Another pattern that is very much in vogue is the v-neck pattern. Whether it is a small v-neck or a plunging v-neck, this design suits many women and is a top choice.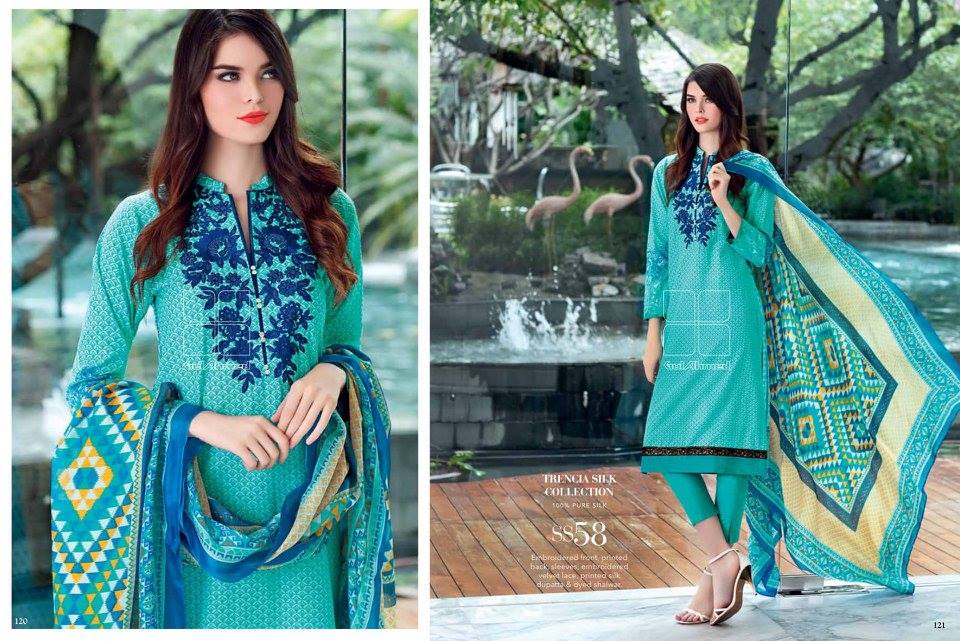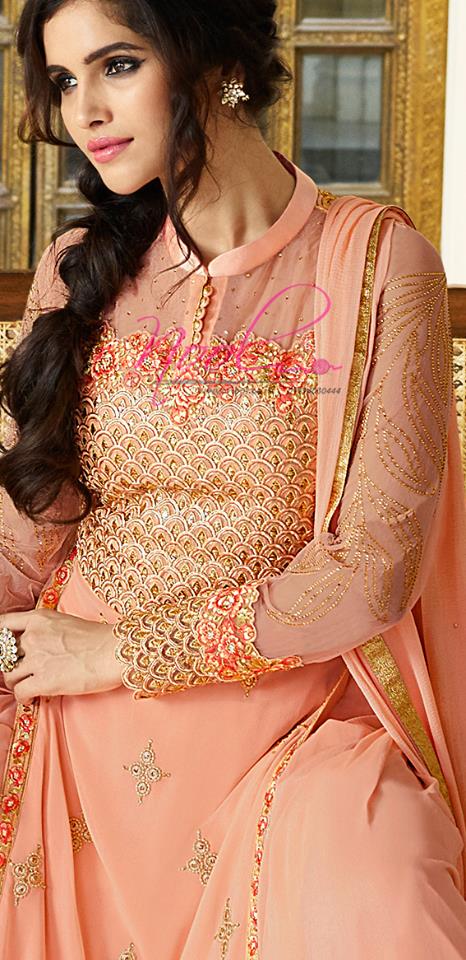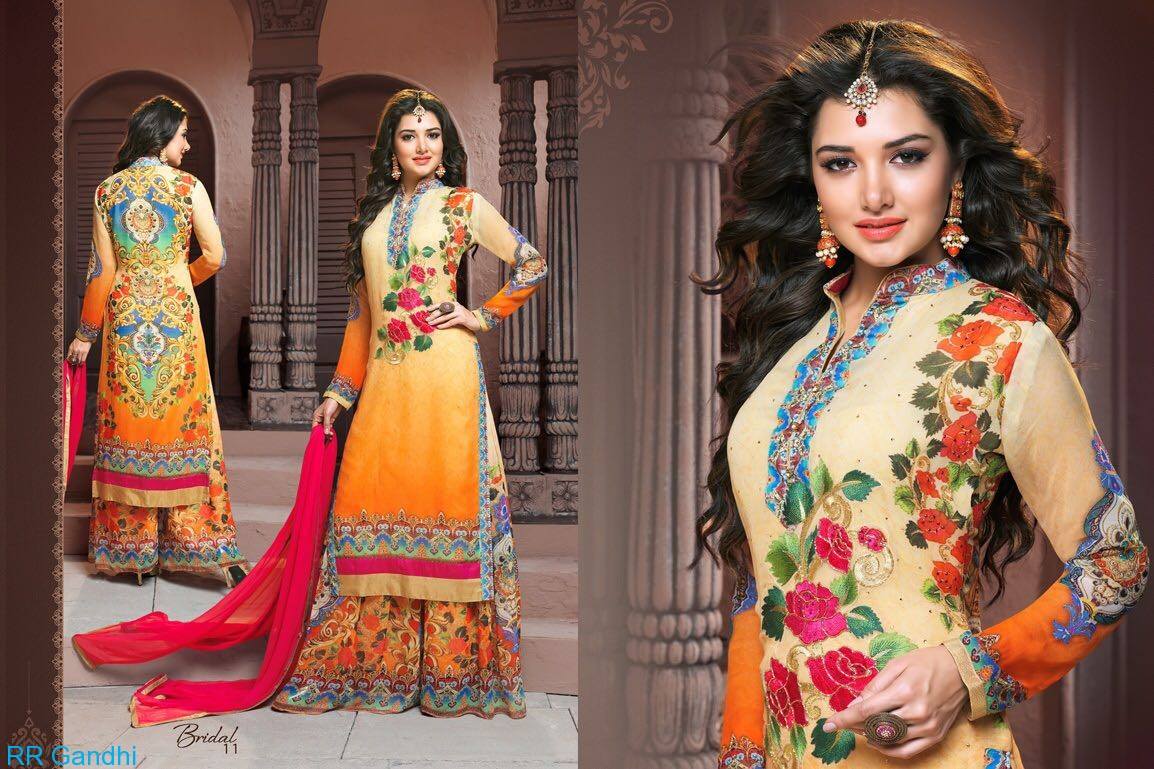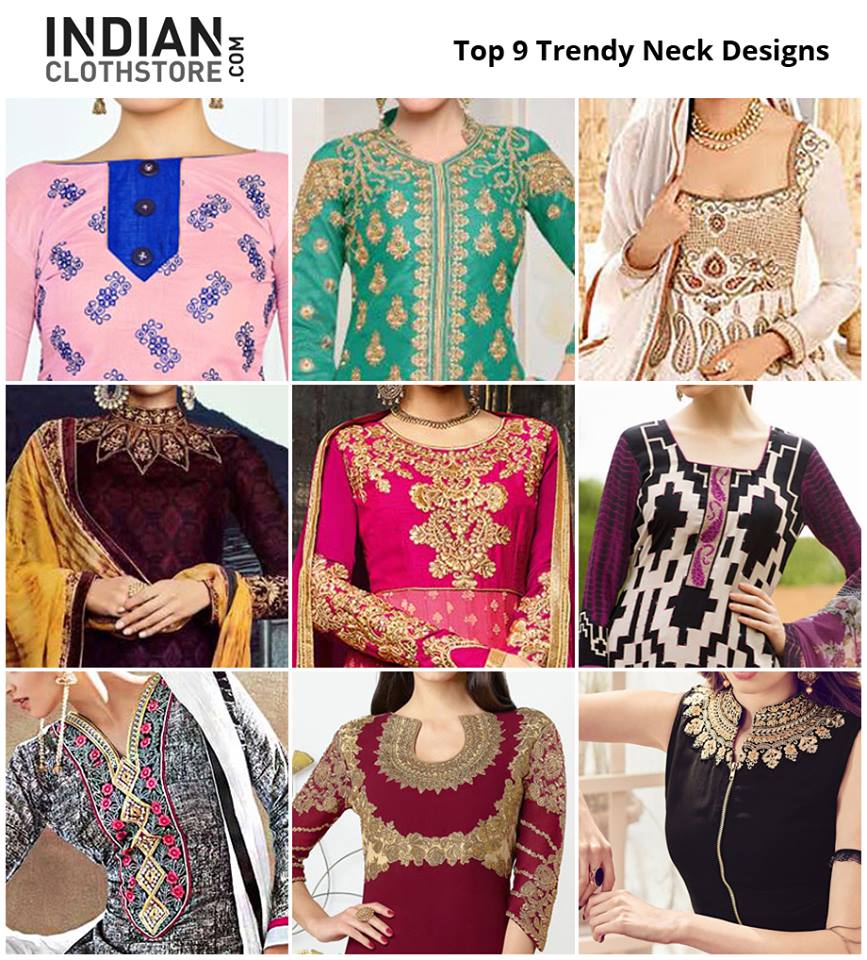 U-Necks & Round Neck Patterns
A small u-neck pattern is a conservative choice whereas a more plunging u-neck suit is also worn by many women today especially if they are wearing necklaces. Another popular choice is the round collar with a slight slit in the center. A high collar round neckline with an oval or round keyhole pattern is also trendy today.
Modern Necklines
Western influences on salwar suits are seen in neckline and patterns as well. Salwar suits with sweetheart necklines, one shoulder necklines, off shoulder necklines, asymmetrical necklines, the classic Peter Pan collar and halter necklines are other choices available for the modern women to choose from today. Edgy and geometrical designs are in style with the college going crowd today.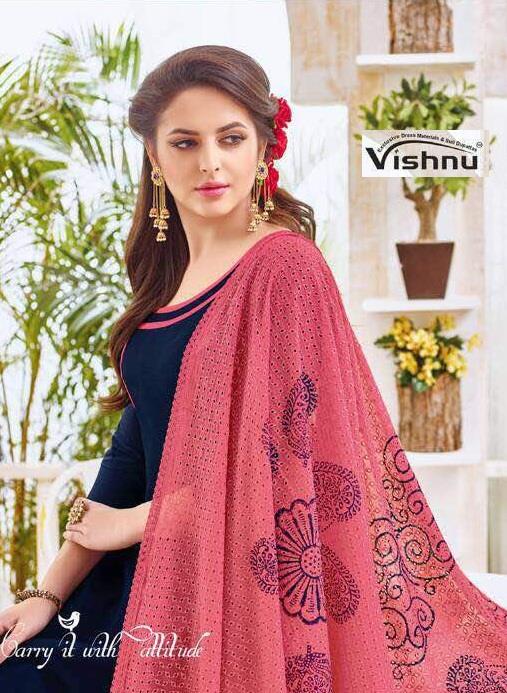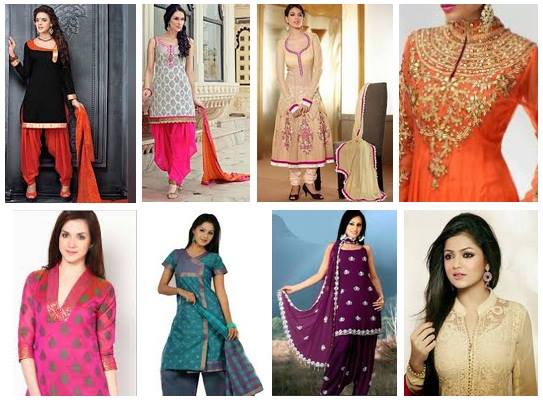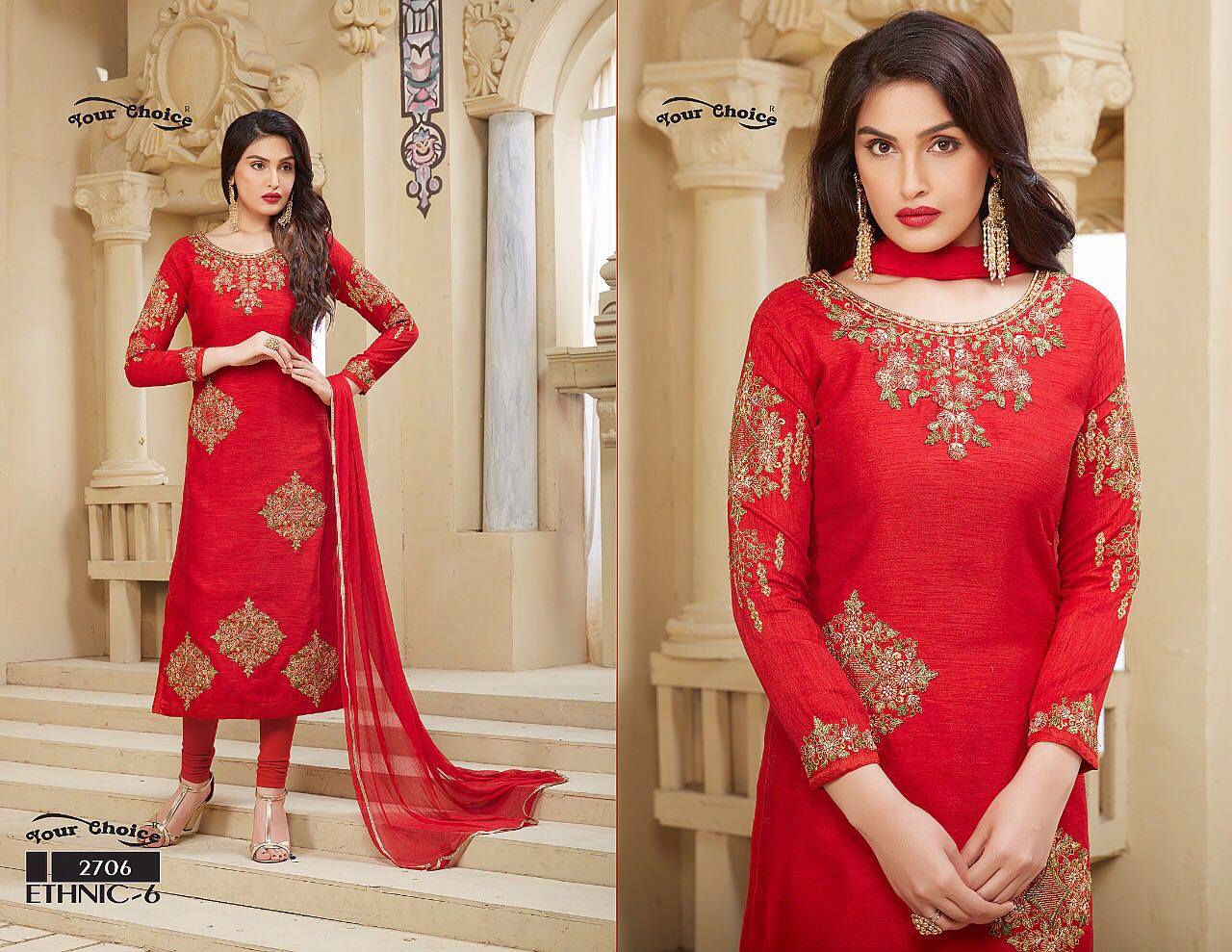 An ill-fitted and boring neckline pattern will make the entire ensemble look bad. The above mentioned salwar suit neck designs and patterns that are created today by top designers make the salwar suit look modern and chic. This is one of the most visible parts of a salwar suit, and these trendy styles give a new dimension to the age old salwar suit.