When it gets really uncomfortable outside, we go for cozy sweaters , warm jackets and of course our favorite winter accessory: the scarf. Without it, nothing works in the cold season. Not only does a scarf provide additional protection against the cold – the piece makes every dreary winter outfit an eye-catcher. Are you still looking for a new favorite scarf for the cold season? Perfect! Because we scoured the fashion blogs and online shops and found the most popular models for winter 2020/21: Here are the 4 most important scarf trends.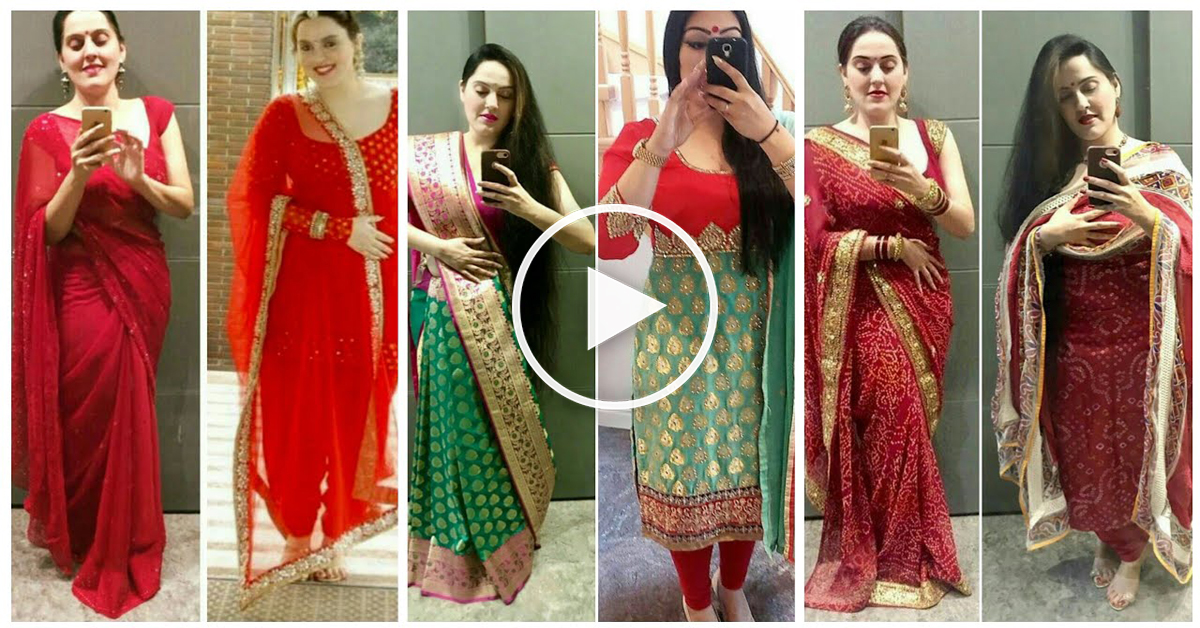 THE trend in winter 2020/21: colored scarves
This winter it can be a little colorful – at least when it comes to the scarf trends of the year. Because colored models are more than in demand this season. No wonder, after all, the colorful pieces bring a bit of color to the otherwise dreary and gray winter wardrobe and make every outfit more exciting in no time at all. Models in soft pastel tones are particularly popular in winter 2020/21 . Fashion professionals, for example, are currently crazy about light blue scarves or a piece in delicate purple . But a red scarf is also an absolute eye-catcher.
Since the trend scarves are eye-catching enough, they are best styled with plain-colored coats , jeans and boots. But a complete look in black and leather pieces also harmonize perfectly with the colored accessories.
Scarves with embroidered initials are one of the biggest trends of 2020
Logo scarves with thick lettering are a thing of the past, this season everyone is crazy about personalized scarves with embroidered initials. The great thing about this trend: In principle, you can use any scarf and embroider it yourself. Is that too time-consuming for you? No problem either. You can now find pieces with individual initial letters in many shops.
Fringed scarves are popular this winter season
They are the absolute trend among bloggers right now: scarves with fringes. More precisely, the fringes are not on the entire scarf, but only on the two ends of the fabric. But here they can be extra long and extra conspicuous ( like this model by NA-KD *).
A mega eye-catcher in winter is, for example, a model in which the fringes differ in color from the rest of the scarf. Styling tip: The fringed ends come into their own when you simply place the scarf casually around your shoulders and let it hang down on the sides.
Scarf trends 2020/21: Checkered scarves remain a trend
Scarves with a checked pattern were already popular last year and should definitely not be missing this autumn and winter. The checkered pieces upgrade every winter outfit and can be combined with a casual street style look as well as a chic business outfit . Checkered scarves are now available in numerous designs, as colored color-blocking pieces or with subtle shades of brown, large checks or small prints.
When it comes to styling, checkered scarves go best with simple, plain-colored pieces. A beige trench coat , a black turtleneck and black pleated trousers, for example, go perfectly with the beige-red scarf in a tartan look.