Selling A Wedding Dress: With These 6 Tips It Will Work!
Probably no other piece of clothing has a greater value for women than her wedding dress: after all, you hopefully spent the most beautiful day of your life in your wedding dress and gave the yes-word to your dream partner – in addition, the search for the perfect wedding dress has a lot of time, nerves and mostly also devoured a lot of money. Anyone who decides to sell their used wedding dress after the wedding should keep the following tips in mind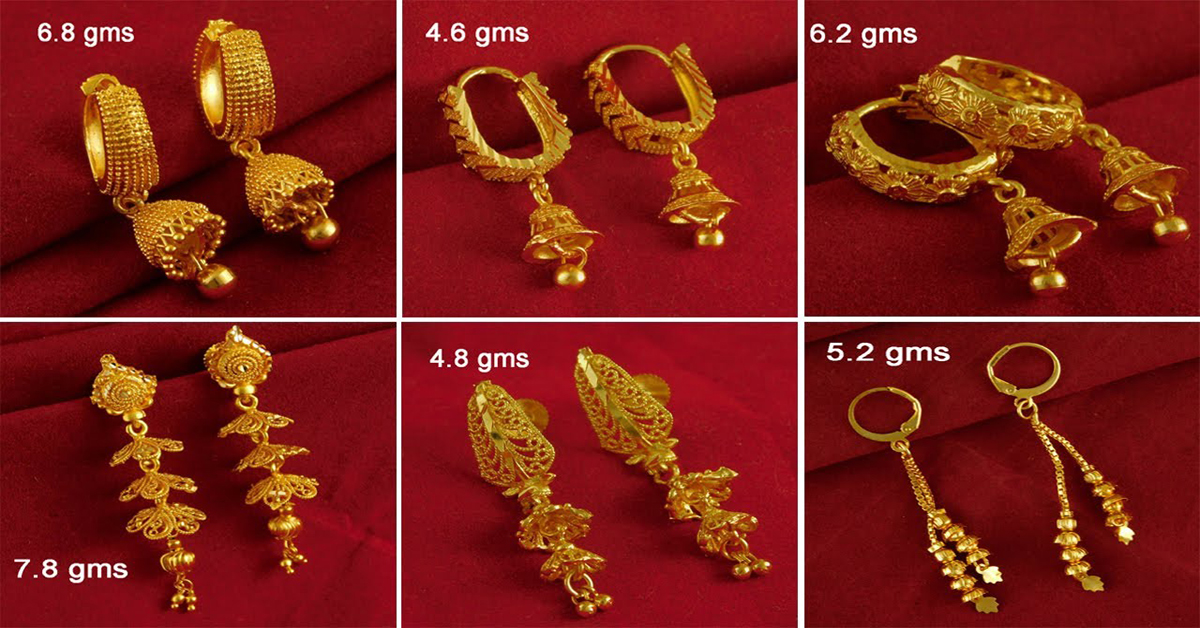 Selling wedding dress: the right price for the dress
As a rule, wedding dresses can be sold for up to 60 percent of their new price – provided, of course, the dresses are in top condition. If you are still unsure which price is reasonable for your wedding dress, you should simply research how much money others are asking for a similar wedding dress in a similar condition when it is sold. If you want to sell your dress particularly quickly, a price that is slightly below average helps, of course. Also important: sell your wedding dress within two years of the wedding, as older dresses lose value over time.
Selling a wedding dress: cleaning and touching up beforehand
Does your wedding dress have stains? Are there cracks or holes? Be sure to have any flaws on the dress removed or repaired before the sale and bring the wedding dress to a cleaning service that specializes in bridal fashion. Since such cleaning can cost up to 100 euros, you should of course consider in advance whether it is still worth selling your wedding dress.
Where can I sell my wedding dress? Online vs. Sell ​​offline
The reach of potential buyers who want to buy a used wedding dress is of course particularly large on the Internet. It is therefore advisable to sell your wedding dress online – this can be done, for example, via eBay classified ads, clothes spinning tops and, of course, special wedding dress online portals such as "Secondbride.de", "Brautboerse.de" or "Marryjim.de". Another advantage: You can use Facebook, Instagram or Twitter to make friends and acquaintances aware of your wedding dress offer. If you prefer to sell your wedding dress online rather than online, you can do this in most major cities in second-hand wedding dresses that specialize in used wedding dresses and accessories such as veils, shoes, etc. Conventional bridal shops also often have areas for second-hand wedding dresses. It's worth asking!
Selling wedding dress: A detailed description is so important
The more detailed, honest and trustworthy your wedding dress ad, the greater the likelihood that you will quickly find a suitable buyer for your used wedding dress. This information is therefore essential in your wedding dress advertisement:
Name of the wedding dress designer
Model number and / or name of the wedding dress
Dimensions, size and length of the dress
Train yes or no? If so, how long?
Exact color description (e.g. eggshell, ivory, off-white)
Silhouette of the dress (e.g. A-line, mermaid style, empire cut)
Material composition of the wedding dress (silk, chiffon, lace etc.)
Type of closure (zipper, buttons, laces)
Number of layers of fabric of the wedding dress
Exact description of the wedding dress embellishments
Honest indication of flaws or stains
Are there additional wedding dress accessories such as gloves, a veil, a matching bridal bag? Please also indicate size / dimensions here
Made-to-measure items should be marked as such and the exact dimensions of the second-hand dress should be given – your body measurements and size should also be included in the wedding dress display. Also important: a personal touch. How did the wedding dress feel when worn, what are the special features?
Selling a wedding dress: Many and good photos are the be-all and end-all
Take as many good photos of your wedding dress as possible – in high resolution and in daylight. Wedding dress images are best suited from the front and back, from the side and from all important details, including any flaws that the dress has. Pictures of your wedding are a nice extra – current photos of the condition of the dress after the wedding should not be missing. By the way: If you don't want to be seen on the wedding dress photos, you'd better cut off your head in the pictures than pixelate your face or work with a black bar – that looks more serious.
Selling a wedding dress: this is how it works
For protection against fraudsters, you should not provide any contact details for your full name or address in your wedding dress ad. At this time, you should also not enter your mobile phone number as a contact. It is best to work with a new email address that you have set up only for the sale of your wedding dress and for questions from prospective customers. The likelihood that you will sell your wedding dress quickly will definitely increase if you respond to queries quickly, friendly and in detail and may even grant a right to return or try on your wedding dress. If a bride actually wants to buy her wedding dress, you should securely process the sale via PayPal or a bank transfer.