In order to always bring our wardrobe up to date, we are only too happy to see which stylish pieces the stars are wearing and Heidi Klum recently showed herself again with a pair of sneakers that can go straight into our shoe cabinet. When it comes to equipping our wardrobe with the latest trend items , we are only too happy to look to bloggers and celebrities , because the style icons present the coolest looks even before they land in the displays and online shops of the popular brands. Duchess Kate has already provided us with inspiration for a royal appearance at one point or another, and Katie Holmes also regularly inspires with stylish outfits that are a perfect combination of classic and modern .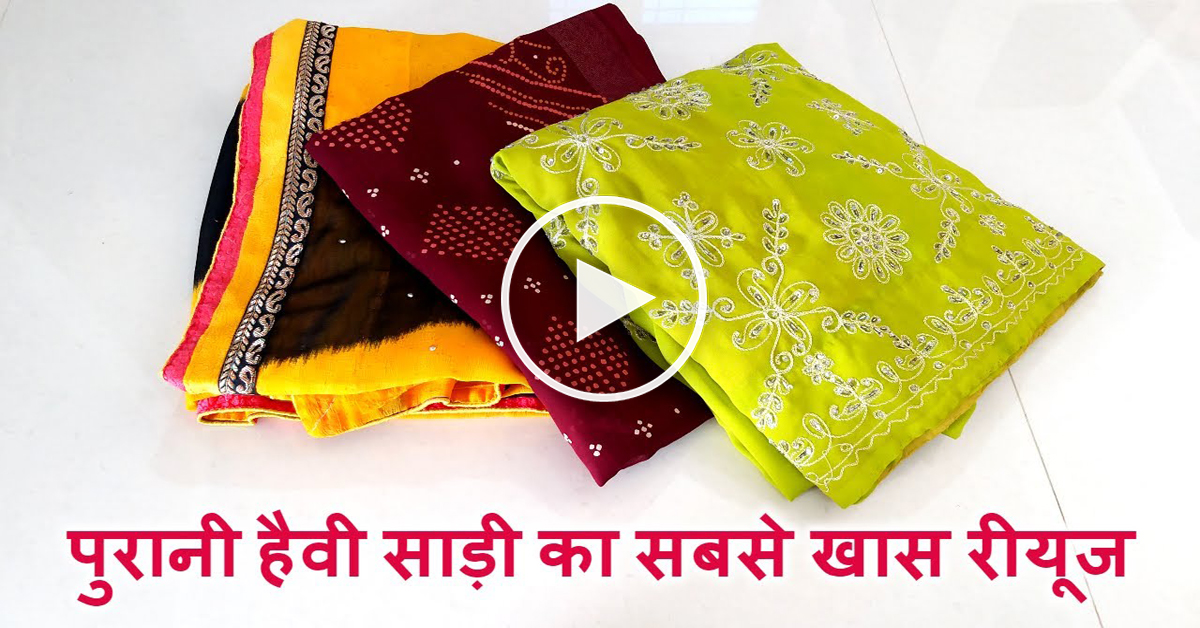 But of course one woman cannot be missing in the series of female style icons: Heidi Klum . The model is one of the most successful ladies in the fashion business And that's not only due to her open and happy manner, but also to her courage to try something new again and again when it comes to fashion . The mother of four always presents herself on stage in daring looks that attract everyone's attention. However, it looks very different in her free time. There her style can be described with the words casual and cool. And a pair of sneakers , which the wife of Tokio Hotel guitarist Tom Kaulitz wore just a few days ago, is the epitome of casual coolness and we reveal where you can shop the kicks
Sneakers are always and everywhere and Heidi Klum knows that too. It is therefore no wonder that the beauty shows up regularly in the casual kicks. Just last weekend, during a family outing with her children and mother Erna in Berlin, she presented a model that caught our eye immediately: the cream-white V-knit sneakers as a low-top version with the iconic V-logo from the collaboration of VEJA and Rick Owens , from whom you can get hold of a wide variety of versions in black, white, bordeaux or neon yellow as well as two different heights from around 250 euros (we have linked a small selection for you to shop after in our picture gallery).
The model mom's favorite model scores with hisclassic-timeless style , after all, creamy white is always (!), and also in terms of sustainability. Because the models from the collection are made from 100 percent natural materials and recycled polyester. In these shoes, which Meghan Markle also loves , your ecological footprint is much smaller.
This is how you style the sustainable sneakers in autumn
Heidi Klum combines the sneakers by VEJA Rick Owens with gray sweatpants and a white hoodie, a denim jacket and a dark green, plaid coat in a layered look , thanks to which she is not only optimally armed against the changeable temperatures, but also looks particularly casual. But of course the styling possibilities with these classic sneakers are inexhaustible and so you can put the must-haves in the limelight in an elegant way with Marlene trousers , blouse , blazer and trench coat as well as cool with jeans , oversize sweaters (We were particularly impressed by this model from H&M ) as well as a down jacket .
You have probably already noticed: These kicks are absolute classics , as their shape is the perfect mix of modern and timeless and therefore really rounds off any outfit. Then what are you waiting for? Put these convenient it-pieces in the virtual shopping cart!