In this blog I would like to explain to you how you can integrate comfortable sportswear into an elegant outfit. Because with a few simple tricks it is easy to wear the popular mix of sporty and elegant fashion. "Athleisure" is the ugly technical term that was established in the USA at a time when everyone wanted to be sporty and cool. If you didn't at least look like you were going to the gym, you were out.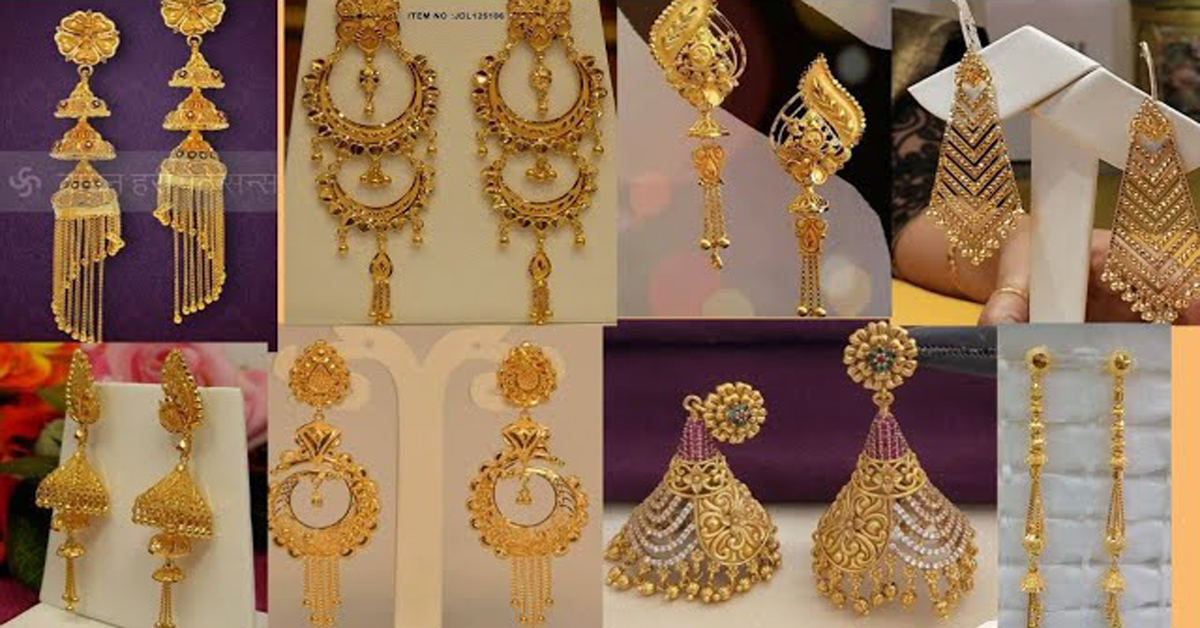 The trend from Silicon Valley, where neither blouses, blazers nor skirts were worn, inspired many to demonstrate "power dressing" in the workplace. Because we always want to have youthfulness and coolness. But there is even more to it, because more and more people want to wear comfortable clothing that does not pinch or constrict them – even in a figurative sense. In addition, comfortable "women's fashion" was frowned upon for decades, but nowadays there is functional clothing for every day in fashion. Formerly called sportswear and made popular by the hip-hoppers of the 1980s, many designers now offer well-thought-out clothing.
This is how the sporty, elegant style can work with individual items of clothing:
Pants
Suit pants made from textile blends such as polyester / viscose stretch feel like jogging pants, but meet the business requirement of looking elegant. There are models with an integrated elastic band that no longer look like grandma's garden pants. Often the elastic is hidden under the cuff and the pants lie flat and smooth on the stomach. There are also waist elastics that can be adjusted to fit the figure, smooth across the stomach and buttocks, but with a pucker in other places.
Track pants
are the classics among the sporty, elegant trousers, which often have a colored stripe on the side seam, also called galon stripes. As formerly pure sports trousers, trackpants are usually cut a little more casual than narrow suit trousers, often made of synthetic materials. Many have the obligatory drawstring at the waist, but there are also some without, if this feature is too casual for your look.
Models in black with white stripes are classic. There are also trackpants in dark blue with red stripes on the side or even models made of camel-colored leather with black stripes. When choosing pants, pay attention to elegant flowing qualities. Thick cotton sweatpants don't work, but joggers made of satin or crèpe look very classy. The cut should trace your figure so that your silhouette still comes into its own. Your bottom should always look good, otherwise your look will quickly come close to the couch potato. In combination with a blazer and high heels, you get the right look for an elegant, sporty appearance in business.
Hoodies
Classic sports fashion are hoodies, which are very suitable for the sporty, elegant look. You can wear them casually under a blazer and combine classic colors such as gray, white or black. It should be noted that the shirt should be made of a fine, light quality and have no bum pockets, otherwise it will be too thick and bulky. With classic sweatshirts made of cozy, thick cotton it gets too sausage and the thick sleeves rarely fit into blazer sleeves.
Sweater
Even classic sweaters can look sporty and elegant if they have the typical attributes of a sweatshirt: round neckline, the small embroidered V on the front, raglan sleeves or a stand-up collar with drawstrings. Some designers also offer knitted hoodies made of cashmere. These hoodies in subtle colors such as gray, beige or black have an elegant effect and are great basics for your sporty, elegant style in the office.
Blousons
These hip-length jackets with zip and knitted collars are usually lined and are also called bomber jackets. There are also models made of light fabrics that are unlined and look like a blouse, but have the cut of a blouson. These models work very well with a classic shift dress, for example, to make it look a bit more modern and casual. And you can also look very good with elegant jogging pants. Pay attention to a good fit, flowing qualities and classic colors. I have a black blouson jacket with a floral print that I've been wearing for 7 years.
Conclusion
The sporty, elegant style with clothing items from sports fashion is a trend that will be with us forever. We travel a lot more and clothing has to withstand the demands of everyday life.