If there's one thing every woman should have in their closet, it's a leather jacket. Hardly any other piece of clothing has a comparable classic status and can be combined as versatile as the jacket made of the smooth material: as a break in style with a summer dress, in a casual combination with jeans or a pleated skirt – leather jackets make every look a number more stylish. Will the leather jacket ever be out ? More than unlikely! In spring 2020, the casual pieces will again be at the top of the fashion must-have list, whereby real leather and classic black are no longer a basic requirement. The trends at a glance: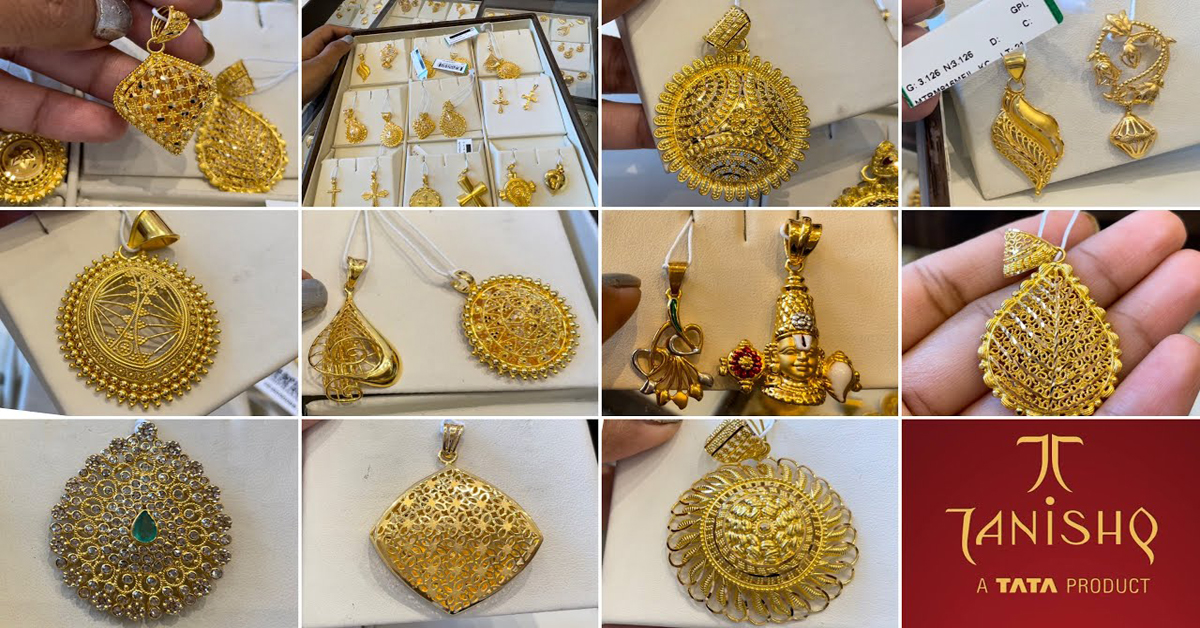 XXL biker jacket
Biker jackets are the classic among the classics. The coarse leather jackets are characterized by (a lot of) diagonal zippers, a relatively wide fit and a striking lapel collar, optionally there is also a belt on the jacket hem – the perfect rocker piece!
If the rocky design is too hard, you can go for models away from the typical black, earth tones or pastel colors make biker jackets look a little softer. But steer clear of suede (imitation) – we've been really fed up with this in recent years.
Safari jackets in leather look
For an even more feminine look, there are now hip-length leather jackets that refine every look thanks to a figure-hugging waistband. Zippers are completely dispensed with, the jackets are only decorated with large flap pockets:
The new leather jacket shape – when worn closed – looks particularly good with elegant pieces such as wide-leg trousers or a pleated maxi skirt, so it can also be easily worn as a leather blouse. If you like it more relaxed, wear the jacket open, tie the tie at the back and combine mom jeans and a (print) shirt.
Leather blazer
Blazers are stuffy? These trend models are probably not – thanks to leather! Fashion influencers currently swear by black leather blazers and wear them just like the tried-and-tested fabric predecessors
Thanks to the break in style from the coarse material and elegant shape, the new it-piece provides variety in the business look, but also cuts a good figure for casual occasions with jeans and sneakers. If you like it more playful and figure-hugging, you can emphasize the waist with a belt over a blazer or blouse .
Leather coat
Courageous fashionistas can also wear the leather jacket in the XXL version this year , and that doesn't mean oversized, but please length along the calf! The leather trend coats are cut like trench coats and come with a waist belt and predominantly in black or dark brown.
So that the coat look does not look too gloomy, better not just combine black with the dark leather piece! If you still want the all-black look, please use elegant styling partners , such as a fine turtleneck sweater combined with trendy palazzo pants. What also defuses the coat: "cute" pieces such as t-shirts or playful socks that flash out of your shoes.
Leather blouson
Can you still remember the typical leather jacket that was fashionable about ten years ago – with a straight zip and knitted cuffs on the hem and arm? The model has been a thing of the past for years, but it is now returning in a slightly modified form as a leather blouson. It looks like a bomber jacket made of leather material, meaning: voluminous shape, but close to the hem and arms. However, knitted cuffs are completely dispensed with:
The blouson is probably the sportiest version of a leather jacket and therefore also wants to be worn. The combination with leather pants in jogging pants cut is particularly stylish . For the elegant touch and fine pumps, the trend look is already there. The important thing is not to wear oversized tops under the voluminous jacket, otherwise women will quickly look like a balloon.
So the leather jacket stays beautiful for a long time
Leather jackets may be straightforward when it comes to styling, but they have their requirements when it comes to care – whether real or fake. Four care tips so that you can enjoy your leather jacket for a long time:
1. Always hang up …
on a hanger. If you keep your leather jacket folded, you risk permanent wrinkles. Brittle leather can even break!
2. Regular greasing …
with colorless leather grease prevents the leather from becoming brittle. Warning: Do not hang a freshly greased leather jacket together with other textiles, otherwise you risk grease stains.
3. Stains …
can be wiped off carefully on a smooth leather jacket with a damp cloth. Take a look at the washing instructions: Some models can even be machine washed, which saves expensive leather cleaning in the case.
4. Suede …
must never be greased. Instead, you should impregnate the jacket with a suitable spray, which makes it water-repellent to a limited extent. However, a suede jacket is not suitable for a proper downpour, the water can leave unsightly stains. It is therefore better not to remove dirt with water either! Better: use a special suede brush or a special eraser.