Pearls are one thing that every girl must own. Pearls might be tricky to deal with. When not styled properly, pearls might make you look aged. Overdoing them is the mistake that most of us make. We can expect pearls to show up on the runway fashion this year. Most of the luxury brands out there like Gucci, J.Crew, and Chanel have come up with their own versions of pearl something. Everyone owns pearl studs right? Pretty classic. Pearls remind us of Audrey Hepburn and Marilyn Monroe. They are quite timeless and they are not going out of style any soon.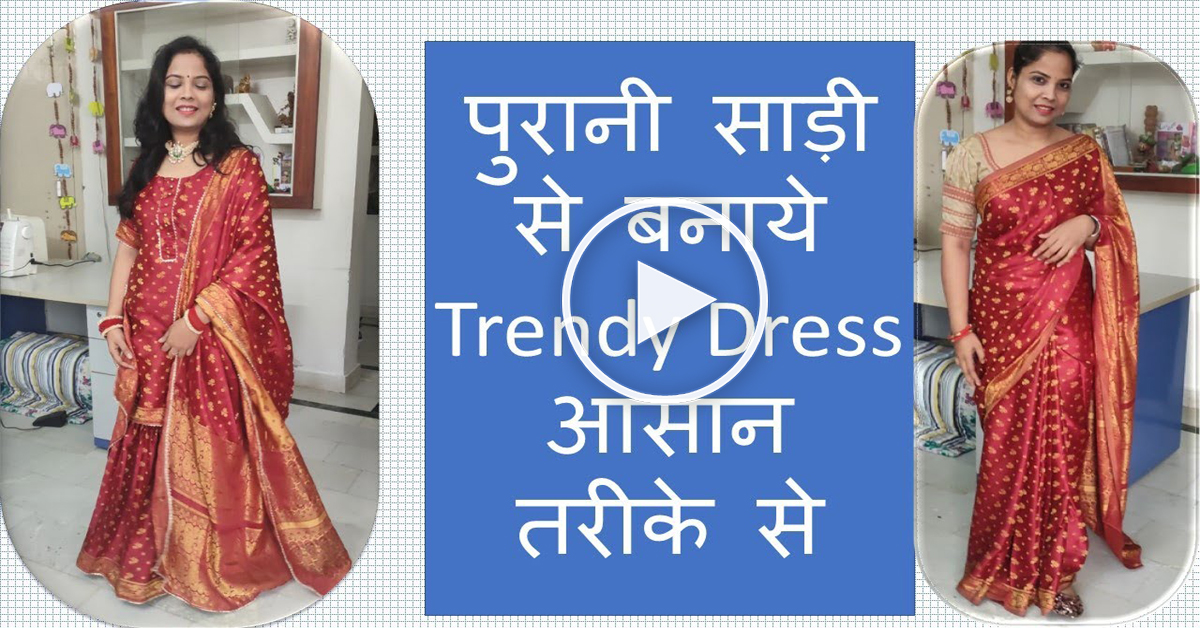 Pearls instantly remind us the 80's and we cannot deny that fact. Therefore whenever we say pearls, it reminds us of a woman wearing a nice crisp cotton saree but pearls look good on any age. There are different shades that pearls come in, from white to deep green. Choosing the perfect shade is important to make you look good in those glimmering, iridescent tiny little balls. Just picking the perfect set of pearls will make you look like a million bucks. Look regal, royal and ravishing with pearls.
Here are few ways that you can improvise your style with adding pearls.
1. Pearl Chokers
One trending jewelry item is a choker. Wearing a pearl choker will defiantly be an attention seeker. This is one interesting way to add some interesting element to your outfit. A pearl choker with an attractive center piece will surely make you look regal. Deepika Padukone in of her outfits has played this look off very effortlessly. Similarly you can style your saree with a pearl choker. They can sometimes be a substitute for gold or silver chokers when you are bored. Trying these on once will surely make you fall in love with pearls.
2. Normal Pearl String
A normal white pearl string which has a perfect length up to your lower portion of your neck will always help when you need to make your outfit look professional. When wearing something professional like a white shirt and a pencil skirt, you can always rely on a white pearl string and simple white pearl studs. These strings often look very charming on older people. These can also be worn on short floral dresses and you will still look really cute and charming in your own way. Every girl or woman out there must surely own one good string of pearls.
3. Long Pearl String
Long pearl strings add that extra oomph to your existing outfit. When the little black dress was introduced by Chanel, the dress was paired with a long string of pearls. This can make your outfit from normal to dressy. Any little black dress or any little dress for that matter will look good with long string of pearls. You can add different lengths of long string of pearls to make it dressier. You can add a pendent if you like and dress up as you like.
4. Other Ways To Add Pearls To Your Outfit
You can add pearls to any accessory. Unlike gold or silver, they are more subtle. You can go with a pearl bracelet with a small charm and look really good. You can also add a pearl waist belt to a chiffon saree and look absolutely stunning. Higher end brands are coming up with pearl embellished shoes which are going to be new statement pieces in the future and everyone is going to own them. Similarly a little pearl detail on accessories like bags and watches are going to trend this year.