With all the festive seasons going around, we know Anarkali will definitely be in fashion. But the regular Anarkali's has been out of the business for a while now and you can give it your personal touch and deck up like a Sabyasachi model. Yes, we know it's a little overwhelming and boring at the same time to wear those same outfits all over again. We have seen social media bloggers experiment with their style so much that now it feels like we should also try our hands on it.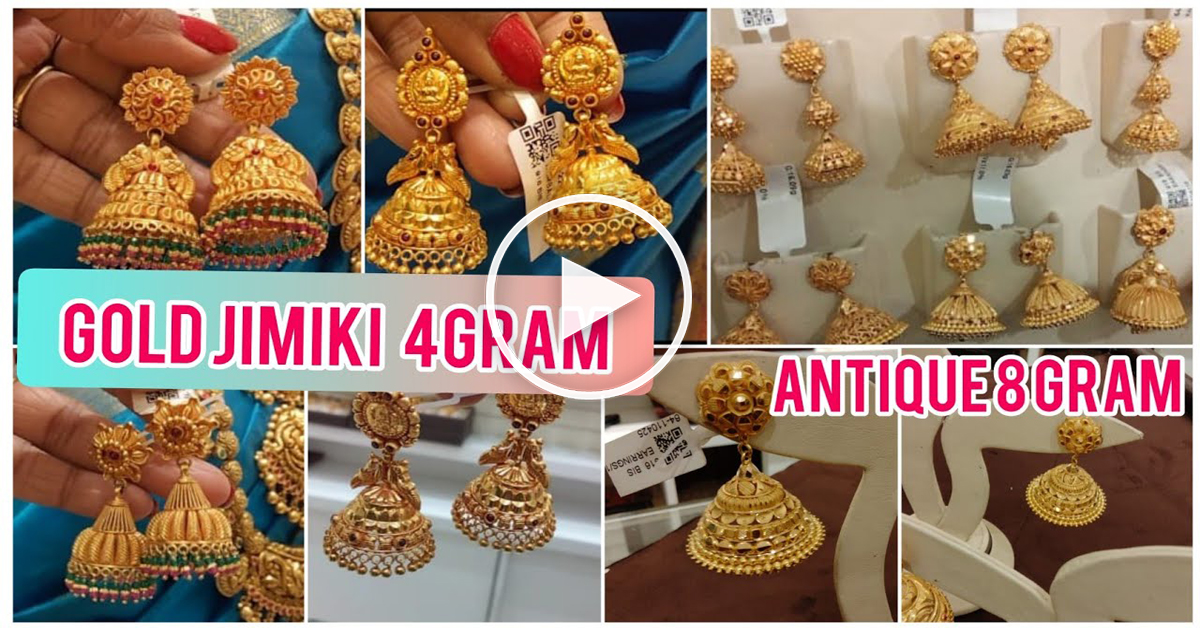 From wearing it as a dress to wearing it with a skirt, we have incorporated our personal style and touch to give those boring Anarkali a modern twist. It was originally inspired by kathak and is something that definitely shows the Indian art and culture. It is needless to say that these pieces of clothing are a hot favorite with celebrities as well as general women. The fashioners are making all their efforts to break all the norms of style by coming up with many new patterns. So here we bring you a detailed blog about how to style Anarkali kurta in 5 different ways,
1. Belt it up
Just out of the runway, belts are definitely something that's trending this season. Add a high waisted belt to your Anarkali kurta this will flaunt your curves, this will give it a modern look and just put on a dupatta. You can create a modern Indian outfit by just adding a single piece of accessory. This combination will gather you a lot of compliments and make you look fabulous.
2. Get your jewelry box on
Anarkali comes with different necklines, wearing a signature neckpiece will definitely add a style statement to your gorgeous look. Or if you are someone who doesn't like to go too over the top you can add some statement earrings and a jutti. If you are into silver jewelry you can add some junk pieces to your outfit, doesn't matter if it's a neckpiece or an anklet. Or you can also pair it with a heavy embroidered dupatta.
3. Pair it with a jacket
Anarkali, when paired with a jacket, adds that touch of style to the outfit. Just by adding a simple jacket you can enhance the look, add a long length jacket or even a short one both will have a different impact on the dress. If you don't want to spend too much then grab your mom's old embroidered saree and make a nice beautiful jacket out of it and pair it with your Anarkali. You can give a simple looking kurta a gorgeous look.
4. Try wearing it with a skirt
Mix and match your Anarkali kurta with a nice solid or printed skirt. This will create a more Indian vibe for the dress. You can also add a choker as a neckpiece and sling bag to it. This method is tried and tested, if you are bored with those palazzos then get a skirt that compliments your kurta and combines the look with either a dupatta or a jacket.
5. With a waistcoat
Adding a waistcoat to Anarkali cannot get more Indian than this. Pair a nice color-coordinated waistcoat with your Anarkali kurta and you will be just ready to roll. You can also add some pieces of jewelry to stand out in the crowd. You can see so many influencers trying out on new styles and fashion trends, this has to be one of them. Just go for it and see how many compliments you gather.