In the category of essential pieces in our closets for years, I name the denim jacket . This jacket accompanies us everywhere from March to September and comes to dress our outfits with style. This season, it takes a new form and follows the trend by becoming oversize . The oversized denim jacket has the advantage of adapting to all clothing styles, from the casual look to the chic look. If you don't already have one, add this piece to your wardrobe to create a variety of looks. Discover in our article, how to wear the oversized denim jacket in style? Guide and inspirations looks, it's here.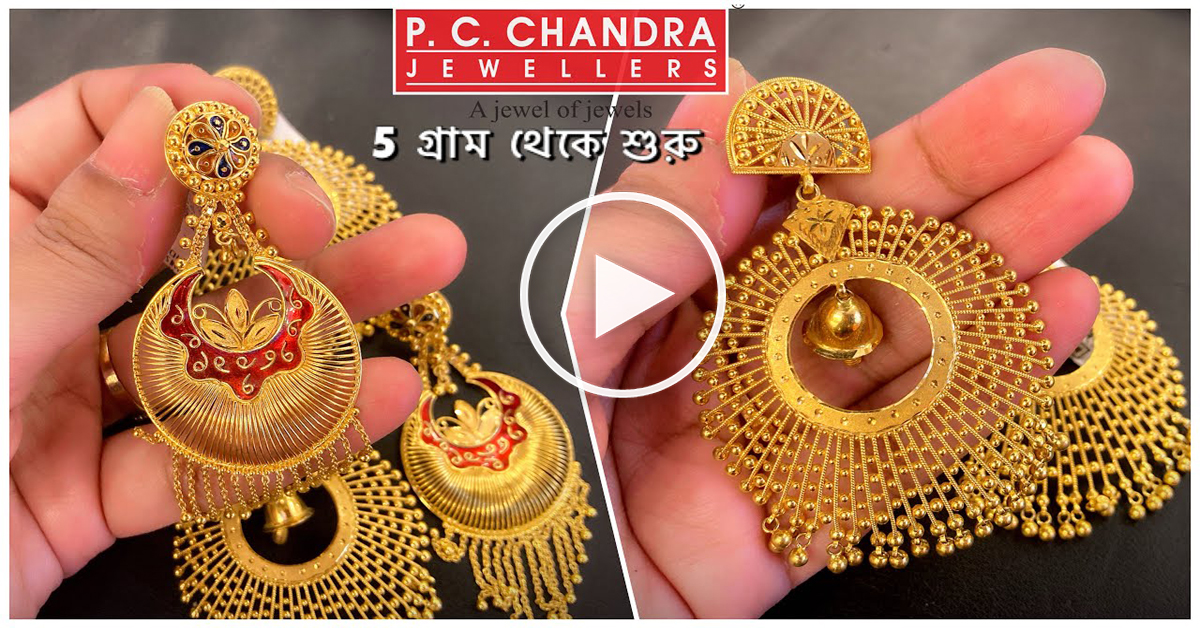 5 trendy ways to wear the oversized denim jacket?
The denim jacket is a must-have item. It is one of the 4 essential jackets to have in your wardrobe to be stylish all year round . It is very easy to find an outfit with a women's denim jacket . Jeans add a casual touch to any look. It can be worn in a casual version as well as for a sportwear look or to dress up a chic outfit. Here are some inspirations to imagine trendy looks this year!
With a chic outfit
A simple way to make a chic outfit a little more casual is to pair it with a denim jacket. If you have an afterwork with your bosses or an evening in a trendy restaurant, you can add an oversized denim jacket to your look to make it look better!
With jeans
For a casual look, dare the total jeans look and don't be afraid to wear your denim jacket with jeans . You can put the same color of jeans for the jacket and the pants but try to choose different levels of wear to create a contrast. For example, raw jeans will go very well with faded jeans with an aged spirit. If you are not sure of yourself, go for black jeans with your denim jacket. For this type of outfit, keep the rest of your clothes very simple by choosing basics (solid color tops) and avoid prints so as not to overload the outfit.
With a hoodie
For a sporty tailored look, layer your oversized jacket over a hoodie. This will give you a casual streetwear look.
With a skirt
The skirt goes perfectly with your denim jackets. A-line skirt, pleated skirt, midi skirt, short skirt! An infinite combination of looks to create according to the model chosen.
With a floral dress
Wear your denim jacket with a floral dress. It's the perfect style match.
Which oversized denim jacket to choose for a trendy look?
Before choosing your denim jacket, first think about the general style you would like to have. Some jeans colors are easier to match.
The light denim jackets go perfectly with many clothes and many prints.
Raw jeans are perfect if you're looking for something more formal and formal.
Black jeans, on the other hand, bring a rock touch to certain outfits.
If you want to wear your oversized denim jacket in a very fashionable way like bloggers, here are some inspirational looks to help you.
Women's oversized fur denim jacket
Create an urban chic look with a fur denim jacket . Not only will you be warm and can use it as a jacket, but the faux fur detail brings a touch of femininity to your oversized jacket. Mix it with heels to feminize the rest of your look!
The bi-material denim jacket
For a grunge Hayley Baldwin look (What am I saying ?! Hayley Bieber now!), You can choose an original model that mixes the materials you will wear with Dr Martens or high boots.
A black denim jacket
If you like rock looks, you absolutely need a black version of the oversized denim jacket! She dresses any look brilliantly. For a bohemian rock chic look, wear it with a beautiful long white dress in summer and black ankle boots.
A vintage oversized denim jacket
This is one of our favorites: the vintage jacket . With embroidery, in a short or long version, it will be perfect for a bohemian chic C oachella look .
A long oversized denim jacket
For a casual look, the long jacket is perfect. Opt for a sportswear version with a sweatshirt and sneakers or a casual version with a light sweater or a flowing blouse, jeans and flat shoes.
An oversized designer denim jacket
Designers have fun creating all kinds of patterns on the back of denim jackets: from the text message to the graphic print, the jackets are colorful and chic to brighten up our looks with freshness.
The mini version
The short denim jacket is not always easy to wear. It is especially suitable for fine women who will wear it in a sexy version with a croc-top or in a chic version for a minimalist look. Play with shapes and materials by pairing your short jacket with high-waisted carrot pants and a basic white t-shirt.