If we absolutely cannot do without a piece in the cold season, then it is probably a well-fitting coat . Fashionistas are currently pimping them up with a very simple trick. The frosty temperatures in the cold season of the year make our blood run cold, especially when we leave the house. Without a well-fitting and, above all, warming coat , we definitely won't get through the winter season. Real fashionistas usually have a whole collection of these cozy pieces in their closets. No wonder, because who can choose a favorite among the many cool models.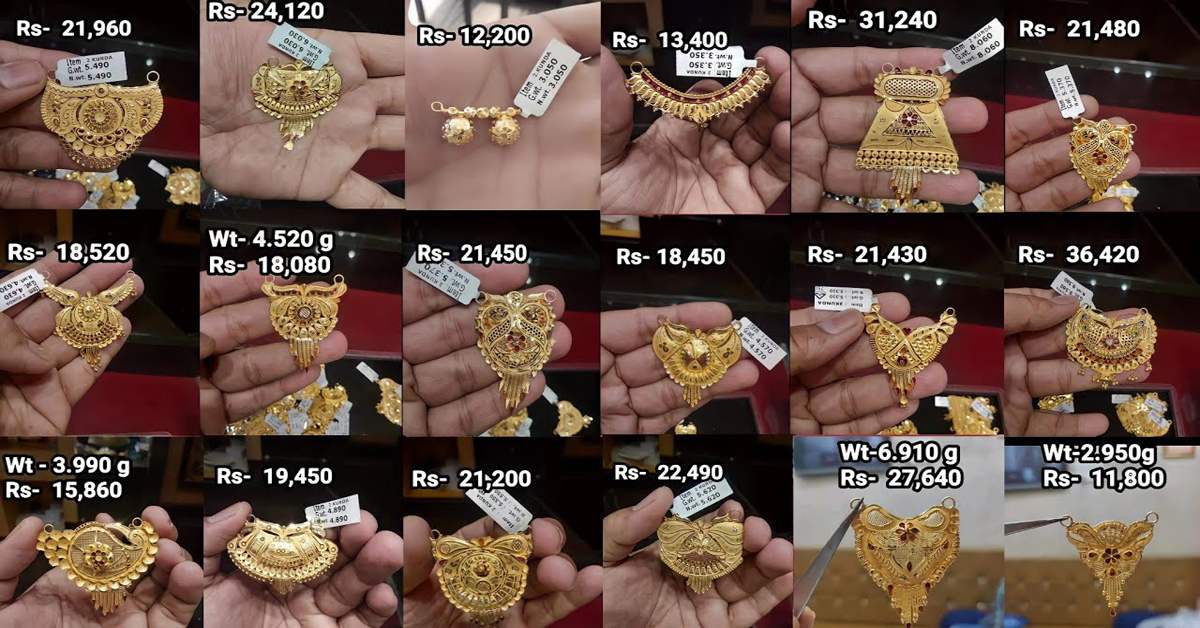 We love coats made of wool as much as we love pieces made of down or trench coats . Especially hot this winter also quilted coats or shirt jackets in excess length. Nevertheless, each of us has one or the other model in our closet that has not yet made it out of the closet this season. However, that is by no means a reason to put the pieces in the blue sack and bring them to the used clothes container. With a simple trick, the fashionistas are currently upgrading their coats so that they look like a completely different model from one of the latest designer collections. We'll show you how you can easily imitate the current winter trend.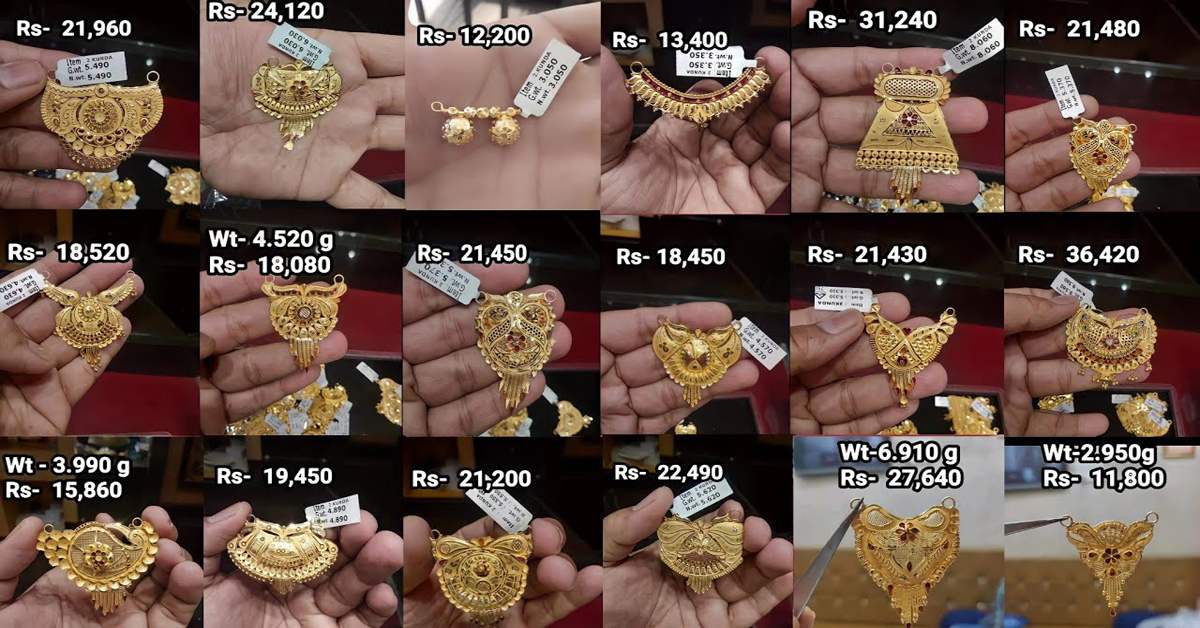 All fashionistas swear by this coat trick for the cold season
We all have our favorite pieces that we don't really want to take off again and that we wear up and down for at least one season . This is also the case with our coat models. Although most fashionistas have a huge selection in their closets , the heart usually beats for a very specific favorite. However, if you want to add variety to your looks, you can easily upgrade your favorites with a simple optical trick this season .
By swinging the belt around your hips as an accessory , you can also bring new momentum to your outfitand by the way imitates a top current trend that can currently be seen among all fashionistas. The new silhouette that the fashion hack gives you turns your look into an extremely cool street style that can be combined in many ways. It works with a wide variety of coat models and belt variants. The best thing about it: You create a completely new style , but you already have all the pieces you need at home.
You can recreate the trend of fashionistas in very different ways. The base can be a quilted coat , a model made of wool or a very classic trench coat. What matters is the belt that you wear with your look. Here, too, you can rely on a classic model made of leather in black or brown. But it's even cooler if you go for a gaudy piece or combine a designer belt with your coat . So your gaze wanders straight to your statement accessory and you can build your winter look around it. Especially filigree belts look elegant.
But you can also opt for pieces to tie or models with a loop. Belts with chain details or trendy parts that resemble a leather strap are particularly trendy at the moment. The belt can be in the foreground of your outfit. You can do this best if you also opt for the basics for shoes, bags and scarfs. You can also use the fashion hack not only on coats. Even jackets , blazers or cardigans make super to provide them with a cool belt visually aufzustylen. 🔥