Summer is just about to start. But is something still needed for this? Right: the right clothes. With the summer fashion 2020 you can really stage the playful, but also serious woman: skin-tight is replaced by wide XL cuts, wide shoulders and flying fabrics. The focus is on details such as shoulder pads, balloon sleeves and eye-catching patterns. In this article we will tell you what your wardrobe needs to be fit for the coming season.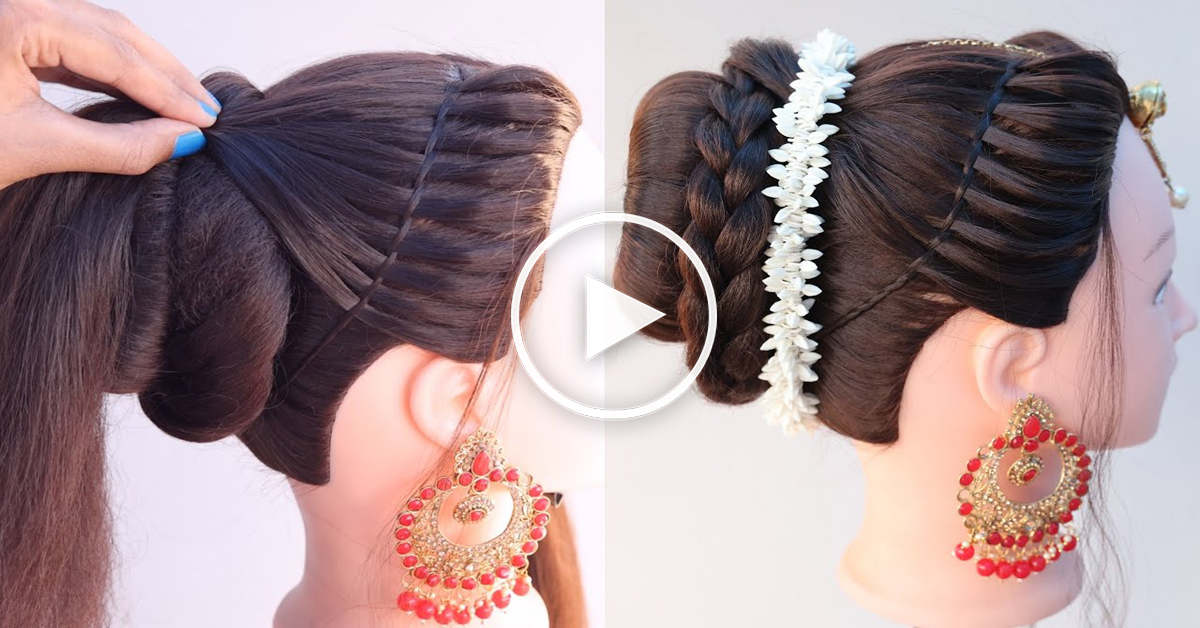 Mirror, mirror on the wall, what's the hottest summer fashion in this country?
In terms of color, this year's summer fashion is based on nature. The trend colors remain red and pink – bright red tones of a sunset – best combined. You will also find fashion in the blue of the sea, in the green tones of the forest or the earthy tones of a sandy beach in beige and cream. The natural tones work particularly well with lightly tanned skin.
Dotted with animals: These prints have it all
You know the animal print from last year. The good news: You can still wear zebra, puma and Co. this year. Orsay has designed its own collection of zebra patterns and leopard spots that you can use to spice up your wardrobe with a few new items. You'll also find polka dots in sidewalk cafes next summer. Large and small dots decorate blazers, dresses and tops. But the pattern mix with dots and stripes can still be worn with a clear conscience. The more colorful and mixed the better. For the evening hours, it can be shimmering materials that play with the light and thus attract attention.
Leather, tulle and crochet look: the summer must-haves
Tulle, pleated and organza fabric, which we otherwise only know as packaging for friendship and engagement rings, flow into the fashion trends of the summer. In the trendy fashion shops you can find more and more tops or blouses that are fitted with organza sleeves. Such a hip top is available at ASOS, for example . You will often see leather pieces this summer, either as matrix cardigans or as blazers. The material is no longer used for wicked clothing, but above all for more masculine and wide-cut tops and pants. Also – you have to like it – crochet tops will be worn this year. Homemade lace tops with crochet applications and dresses made from seersucker find their way into the wardrobe of fashion-conscious women.
Make tight and stuffy wide and airy: Maxi dresses are a trend
Good news, girls. Instead of skin-tight, the 2020 clothing trend is: Maxi. Wide cuts, flying fabrics that play around the figure and eye-catching prints are hot in summer. Tea dresses worn in 19th century English society are an absolute must-have. Wrapped and knotted dresses as a throwback to the 80s have once again reached the latest collections by the designers.
Crop Tops: Back on Track
Crop tops as flashback of the 90s are available in different versions: From extremely close to just above the navel or the hip. The you can for example Basics for at About You Buy . These crop tops are best combined with high-waisted jeans.
Stylish jumpsuit for your Summer of Love
You love it comfortable, but don't want to slip away fashionably at the same time? Then the utility jumpsuit with patch pockets and masculine cuts is your garment for this summer. This year's overalls have work wear colors like beige, brown and olive and are combined with narrow belts to create a silhouette.
Extravagant cardigans dominate summer fashion
In the past, they were only thrown on secretly in the office, now they are socially acceptable : XXL cardigans with voluminous sleeves in knits or in a hot leather look. The oversize cardigans are welcome to go up to the back of their knees in a matrix style.
These boots are made for walking: we wear these shoes in summer!
Patterned and white boots are trendy for changing days . You can wear them wonderfully with skirts, shorts and dresses. When it gets hot outside, stroll across the boulevards and promenades in strappy sandals . The trend of sandals with quilted patterns also spills over to us from the major fashion capitals. Plus, you're not going wrong with Plateau this year either.
The Big Short: Shorts go feminine
For a long time, shorts were only for men or at most for masculine women. Now they are worn by everyone . They are combined as shorts with blazers or dressed in a sporty look with a t-shirt or top. We can only say: Finally!
Summer fashion for the beach: now it's getting hot!
Swimwear may be permissive in 2020, but it doesn't have to be. High leg cut-outs, cut-outs and one-pieces with sophisticated back cutouts are socially acceptable. You will see many patterns such as leopard prints, ethnic motifs or color-blocking looks on the beach. At the same time, the industry is focusing on improved functional materials such as UV clothing and quick-drying fabrics for swimwear.
The heat can come!
Fashion has prepared something for every taste in the coming summer. If you like patterns, you don't have to restrict yourself. You can wear polka dots to stripes to your heart's content or jump through the streets in pink, red and overzise. If you prefer something a little more comfortable, slip on overalls, strap on a belt and you're done. We already know some trends from the past year, such as the leopard print and the handle bags. All the better that you can reuse them and combine them with new pieces.