The sun tickles our faces and definitely makes us want more legroom. We quickly come up with the idea of ​​exchanging our beloved pants with summer-light skirts. Whether mini (now again very popular with designers), midi or maxi – skirts are the feminine answer to perfect summer looks. Today we will show you which cuts and designs are the new stars among the skirts and which still conquer our hearts by storm.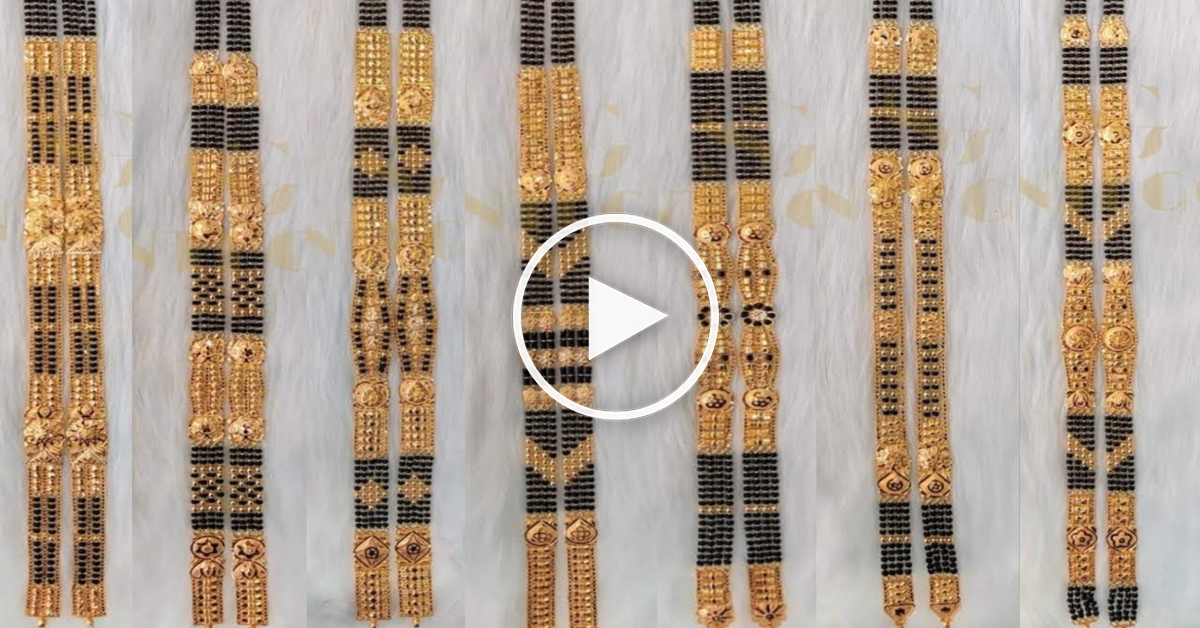 The new skirt shapes for summer
In summer we wear all lengths. Mini skirts are back and perfect for showing off your leg in the warm months. The trendy midi length varies from just below the knee to the middle of the calf. Try out what suits your height and figure best. The shorter version is usually better for smaller women. While longer skirt versions look great on tall women. Maxi skirts are a nice eye-catcher, especially on long summer nights. But the maxi skirt is also a cool look in the city. Simply combine a large straw hat and flat sandals.
Skirts: the new width
If the temperatures climb slowly we love it casually. It's a good thing that the catwalks of current fashion shows have already reserved space for wide skirt shapes. The swinging fabric panels offer enough space for a variety of patterns. The louder the pattern on your skirts, the quieter your tops should be. They are also welcome to have a slim fit so that your look does not appear too voluminous. And in which shoes you dance through the day depends on the style. Sneakers give your look a wonderfully casual touch. High heels or sandals, for example, stretch the silhouette and make your appearance appear more elegant.
Pleated – smile lines for your skirt
The absolute favorite skirt for designers, influencers and bloggers this season. A few years ago it was considered to be honest, now it comes into our wardrobes with a new impetus. By the way, the term pleated comes from the French verb plisser and means fold . Narrow folds are permanently worked into the fabric with steam and the like. The permanently ironed folds follow every movement and are particularly feminine. That puts a smile on our lips. With various combination parts such as shirts, blouses, light pullovers and different shoes & accessories, you can wear the pleated skirt around the clock and for any occasion. He is an absolute all-rounder and fashion favorite.
The 2020 patterns
In addition to colorful stripes and floral patterns, we see racy animal prints on flowing summer skirts in summer street styles.
Skirts from leather to jeans
Jeans and leather are also high on the fashion course in summer. Leather skirts in particular have made it from the catwalks into the glossy magazines and into the hearts of the fashionistas. In addition to black, they also like to show color this season.
White or blue, with a slit, lace details and buttons – even in summer we can't do without our favorite fabric, jeans!
Summer skirts: more details please
In the summer months we especially love ruffles and ruffles. And this summer not only on blouses and jackets, but also on skirts. Again, the more playful details on the skirt, the simpler the top should be.
We rock it: more is always possible!
Summer has only just begun and I am sure there is still plenty of room for new skirts in my closet. They are just perfect for enjoying the summer in a fashionable and relaxed way, because a suitable look can be styled in no time at all. And the best thing about it – they will still be with me in autumn. Then, for example, with a casual sweater. Maybe you're the same as me.