Tired of shorts? No problem! This year it doesn't necessarily have to be shorts, airy skirts are the perfect alternative for hot summer days. For example, you can now get your old denim skirt out of the closet again or invest in a stylish utility skirt.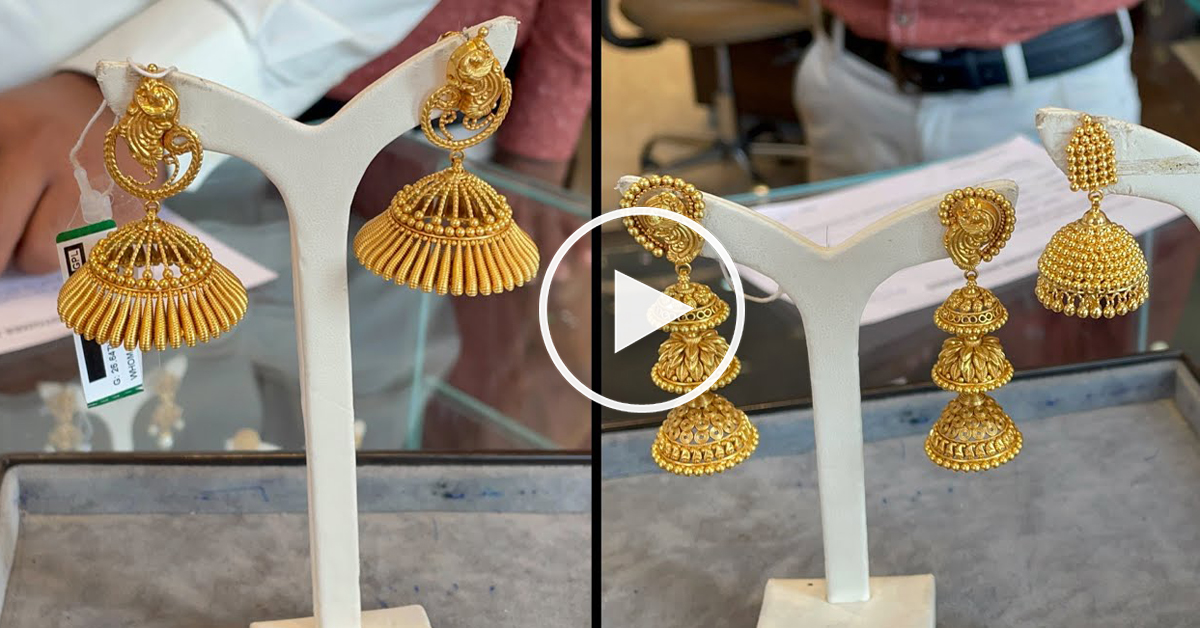 Denim mini skirts
Denim skirts in pencil form have had their day, but jeans minis are making their comeback! While the denim skirts tended to be a number longer in 2019, they will be back in the familiar mini length this summer. The main focus is on light jeans variants and destroyed optics – in the style of the 90s. Because denim is so versatile, there is practically nothing that cannot be done when it comes to styling. The jeans mini looks particularly casual with sneakers, a print shirt and in double denim style with the matching denim jacket, but can also be worn a number more chic with a body and mules. It is only important that the top is not shown too much skin, the cropped-top mini skirt combination with a lot of cleavage is a bit too sexy for everyday wear.
Midi-length leather skirts
In the meantime, leather skirts are no longer only available in mini versions, but also in midi lengths. Advantage: Our favorite skirts are no longer just stylish, but also totally practical at the same time. This season we mainly use straight cut models with wide leg slits or wrap variants. So that the winter material leather looks a little more like summer , it is best to use skirt models in pastel colors or red or khaki tones:
How are leather midi skirts combined?
Leather parts in summer colors alone are statement enough, so they don't need much additional tam-tam. Print or band shirts look good with a leather skirt, it gets rocky with combat boots, the break in style with elegant sandals makes the look particularly stylish and gives it a certain sex appeal. Thanks to the midi length, the trend skirts are now suitable for business and also look good with a (plaid) blazer or a (also leather) shirt.
Pleated skirts
The playful skirts with the small folds are present everywhere again this year. We prefer to wear them in midi or midaxi length, to match the summer, the skirts are available in all pastel shades and also in floral patterns.
How are pleated skirts combined?
Thanks to the satin material and cool patterns, pleated skirts have long lost their bourgeois image, but when styling you should still make sure that the rest of the outfit is not too strict – so it is better to exchange the blouse for a hoodie or band shirt, or sneakers wear a trendy skirt.
Frilled skirts
With ruffled skirts, it becomes even more feminine and playful. The skirts come in any length from mini to maxi and either have valance trimmings on the hem or are covered with ruffles all over. Floral patterns and feminine shapes such as wrap cuts also support the playful effect and are also groundbreaking for styling.
How are frilly skirts properly styled?
Ruffle skirts are not only voluminous, they quickly make the wearer appear more voluminous, insofar as steps and folds are already set in the hip region. Body-hugging parts should therefore be used at the top, the legs are best extended with heels on the feet.
In addition, frilled skirts look really playful. So that the look does not look too much like hippie flower girls in the end, it is best not to combine more frills, ruffles and the like to form a feminine it-piece. With a simple basic shirt and sneakers or sandals you are on the safe side.
Utility skirts
Utility skirts are perfect for anyone who can't do anything with frills and lots of chi-chi. The utility trend is rather the opposite of playful looks, the trend parts are inspired by work clothes, therefore wear colors such as khaki, beige or blue and are more practically oriented with cargo bags and solid materials. After utility overalls and cargo pants, mini skirts are now wearing the workwear style.
How are utility skirts combined?
Utility minis are a style break in themselves: rough workwear meets the feminine mini-skirt cut. Therefore, all doors are open when it comes to styling: the skirt can be combined with a ruffle blouse or with a band shirt – there really is no no-go here!