Jeans is probably the most timeless piece of clothing ever and therefore an absolute must-have in every woman's wardrobe. It changes constantly, never goes out of style and is a loyal companion for us every day. Jeans are real all-rounders: Whether leisure or office, summer or winter, casual or elegant – jeans are always a good choice. It doesn't always have to be the classic blue denim variant. Current models with trendy highlights bring variety to your everyday life.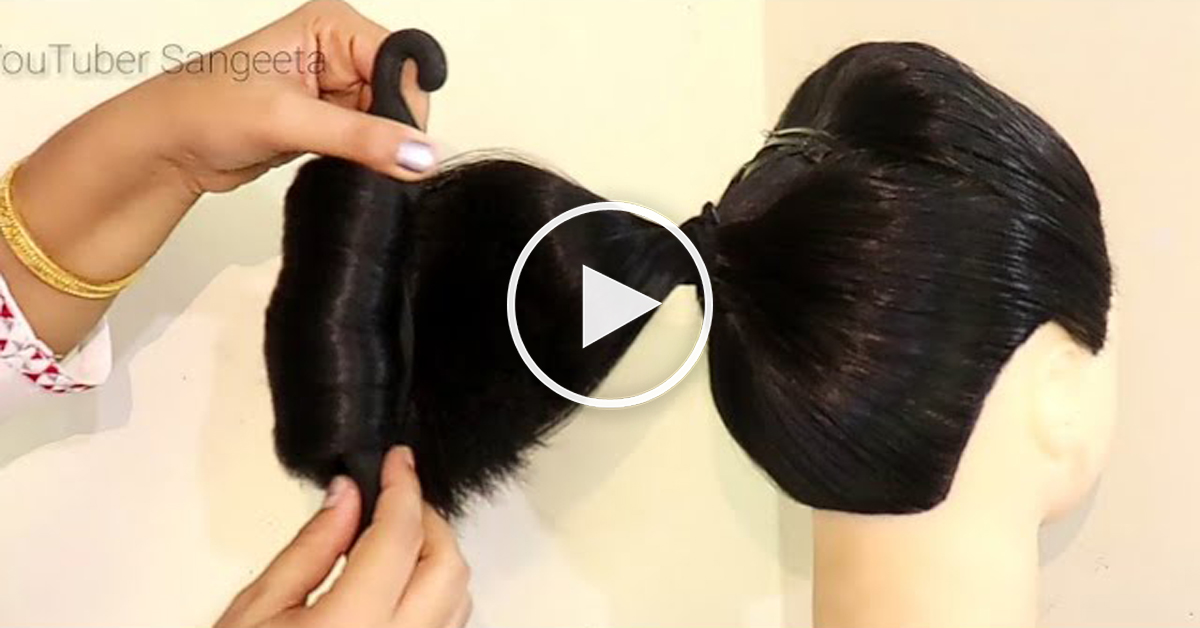 In 2020, love for jeans is above all in the detail: whether with a playful lace insert, stylish chain print or elegant pearl decoration – these new jeans trends make every outfit a real eye-catcher. To show you how versatile these models are, we have put together different looks for the most beautiful trend pieces.
From casual to elegant – the new prints do everything
Print, print, hooray: Jeans with prints of any kind are very trendy right now and come in all imaginable colors and patterns. This figure-hugging tube shines with a trendy chain print in gold. We style them casually with a polo shirt and matching golden slippers for the day and transform them into a casual after-work look with a transparent elegant blouse, golden bag and pumps.
From Day to Night – these bootcut jeans are great
Despite its simplicity, this model should not be underestimated, because with its lace inserts it offers a feminine style for every occasion. The slightly flared leg is a real fashion highlight. During the day we combine the jeans into a casual sweater, a matching color pocket and trendy sneakers. In the evening we swap the sweater for a chiffon blouse with a playful floral pattern and conjure up an elegant look with simple pumps.
Real jewelry: pearl-trimmed jeans for business and leisure
With this look, we don't wear our pearls around our necks, but on our jeans! Simple denim classics will be upgraded again this year by elegant applications. For the business look, we combine this pearl-studded variant with a classic blazer in Bordeaux, a figure-hugging bow blouse and black pumps. However, the elegant tube can also be casually styled in a casual look. With plateau sneakers in metal look, a sweater with integrated blouse and a fashionable bag, the perfect break in style is achieved.
From summer to winter: top with a difference
The slim-fit jeans with lace application give every outfit a feminine touch and that in every season. The right combination is crucial. On warm summer days, the trousers are the perfect combination partner for a light and airy chiffon top with playful gathers. With the right accessories, we create a wonderfully feminine summer outfit. In winter we combine the gray trousers with different shades of blue in the form of a woolly and warm long cardigan and a top made of fine knit. The wintry look is rounded off by a suitably colored bag and sturdy patent boots in gray.
In Love with Denim
Are you as excited about the new models as we are? They are versatile, absolutely trendy and if you love jeans, they are simply indispensable! We let our creativity run wild when we combine them and look forward to constantly re-styling the trendy all-rounders!