Styling tips of a checked blazer, everything you need to know : With fashion trends , it's always such a thing. Some can be retired directly after just a few weeks, others we wear – in ever new forms – for months and even years. The latter is also the case with the plaid blazer. Because it will not disappear from the fashion radar anytime soon. But how do you style checkered blazers refreshingly again and again? That's exactly what I'm going to tell you today by giving you a little glimpse of my wardrobe. Here we go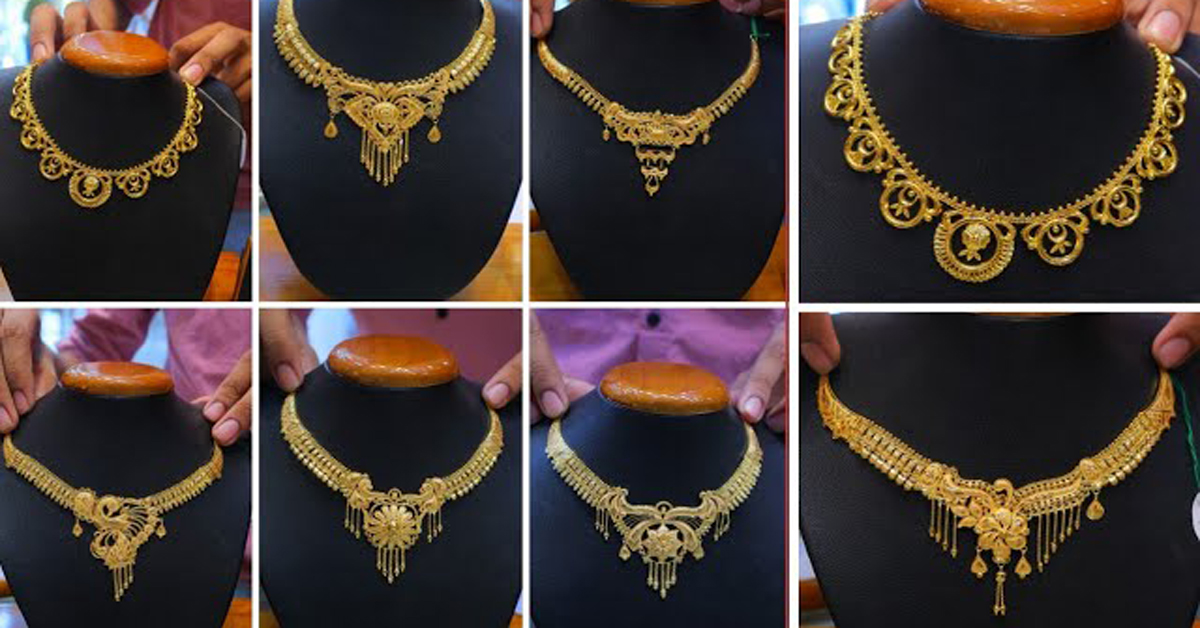 To lederhosen and boots
Basically, I would say that you don't go wrong if you let the plaid blazer become the star of the outfit . That means restraint applies to all other pieces if the blazer is a real optical eye-catcher. Because if there is too much going on in the look (too much color, too much detail and too much material mix), the outfit quickly becomes disadvantageous and unaesthetic. In my case, I rely on the harmonious color combination of earth tones and restrained white. Always works
Midiskirt
Also cool: Instead of classic jeans, you go for a slightly softer look and combine the rather strict and rigid blazer with flowing materials and cuts . My favorite is a swinging midi skirt. Including a classic shirt, a couple of cool boots and the look is done. By the way, the blazer can do both: casual and casual, but also sexy – just the way you like it. This works on the one hand with an open look and rolled-up sleeves or something more accentuated with a nice belt at the waist.
To Bermuda
For me, blazers are also a great alternative to jackets, especially in the transition season. Just slip in and you're well dressed. Preferably in a casual oversize cut. However, since you lose the waist through this cut, you should take care to create a contrast to the loose fit on the upper body. The following therefore applies to the legs: it can sit tight. My go-to version in summer is Bermuda shorts. Whether from denim or other materials. Because it is also important to pay attention to the aspect ratio. In the case of shorts, this means that anything that is shorter than the blazer (that is, it disappears underneath, so to speak) will not work.
As a layering with a belt
Incidentally, cold temperatures do not mean that you have to hide under many layers. With the blazer, a beautiful silhouette can be conjured up with just a little trick. Grab a belt and tie it over your blazer at the waist. It doesn't matter whether you wear tights under your warm trousers or whether you hide a long-sleeved shirt under your blouse. However many layers it may be, with this styling trick you optically put everything back in the right ratio.
With culotte
White blouse and plaid blazer – sounds super stuffy? It doesn't have to be. How do you do that? Style these two pieces not to classic blue jeans and boots, but to a chic flowing culotte and open sandals. It looks discreetly sexy and, above all, stylish. Also because there is now a contrast between high-necked and still showing skin. My tip: the higher the quality of the shoes, the more beautiful the look.