When we hear the word "minimal fashion", what begins to hover our mind? Those dresses which were once worn by our parents or may be grandmas. We immediately think about getting those typical 80's dresses out from their wardrobe to our closet. The designs that once became a rage in 60's, 70's and 80;s, have now gone under a renovation spree and have come back with a bang. Its not surprising to say that now in 2019, our closet is full of such designer dresses. These designs allude to exemplary style. From sustainability to shopping various designs, 2019 has been a year of full surprises. Our fashion industry never sleeps. The designers work throughout the year in full swing; designing and executing unimaginable designs is what this conversation is all about.
Moderate style is an extremely a fashion faux. 2019 has been a year full of surprises. From saree stories to palazzos and cigarette pants, from draped sarees to tradiotionalsarees and from business suits to business dresses, bohos and midi skirts; 2019 has brought many designs that have been a hit. Floral prints, abstracts, bustling prints, flouncy frills, this goes for men as well. Topping in prominence during the 1950s and 1990s, moderate attire style is fortunately is digging in for the long haul. Instagram pages and Pinterest is fully loaded with so many designs that you cannot figure out what to get and what to leave. So here are some flouncy and frilly designs that you might pick them up for your wardrobe.
1. Sarees – these have been going on as a beautiful drape from years to years and strength to strength. All thanks to sareegrammers, saree draping has become much easier than before. Now you can find an easy option to drape this beautiful six yard fabric woiht utmost ease. And of course, styles are variants.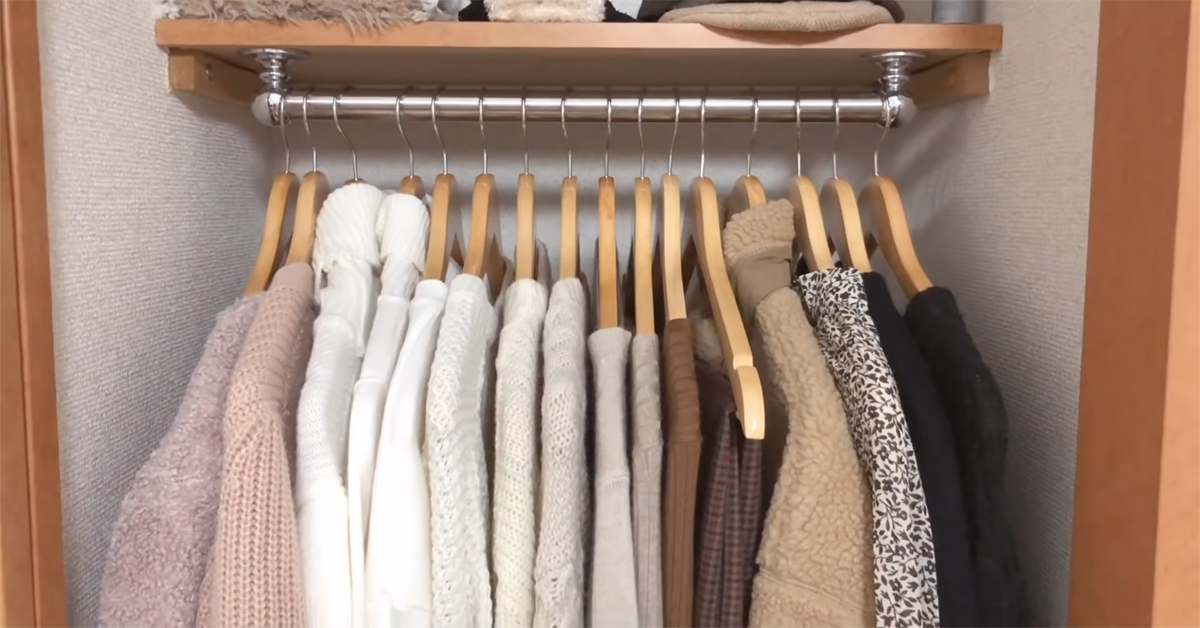 2. Easy festive – festive wear has been a hit through the year. 2019 has been full of festive wears. You call for lehengas or shararas or pants, everything has been a win win this year. Take this forward in 2020 and you will be noticed by people.
3. Frilled skirts –long or short, skirts have been in much demand in 2019. And needless to say, these are here to rule. You can see girls wearing skirts whether as casual or as a business attire. Brands like H & M and Zara have been designing skirts, skirts and skirts.
4. Gowns – call for gowns for all occasions in 2019. You have notice Meghan wearing all sorts of gowns (long and short both).
5. Neutrals – Neutrals are a long way from being out of fashion. 2019 has been a year full of nudes – be it the world of beauty or fashion. With dark and black outfits, a nude look is always in and it is the vice versa. Neutrals are the entire establishment of your closet. With these shades, you'll see that everything consistently matches and you can wear them again and again and individuals won't take note.
6. All Black – You don't prefer colours in winters, then wear this look. All black is never out of fashion. It always gives you a fresh feel. It will consistently be complimenting on each body type and wearing dark pants or tights with heels will consistently give you the deception of longer and slimmer legs.
7. Monochromes – these refer to black and white fashion dresses. So you can anytime create this easy to go yet classy look by teaming up a crisp white shirt and a black jeggings.