Would you like to know which fashion trends we can look forward to in autumn 2020? We present you the three most important colors for the fashion autumn 2020 in our trend guide. Autumn 2020 brings many new trend colors with it. The great thing: In addition to quiet tones, loud signal tones are also popular this year, bringing a really good mood into the dreary season. So there should be the right color for everyone. We'll show you the new favorite colors of the fashion professionals in autumn and also tell you how to combine them correctly and where to find the most beautiful pieces to shop after.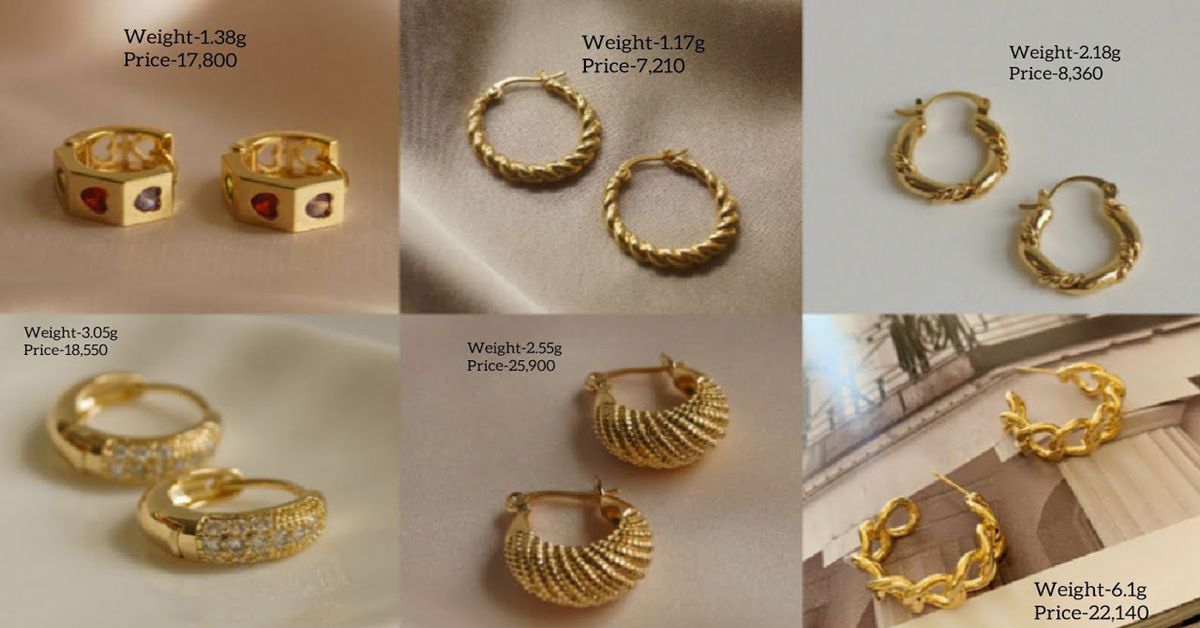 Red will determine fashion in autumn 2020
If you scroll through the Insta profiles of the fashion professionals, it quickly becomes clear: red is THE trend color in autumn 2020. The rich tone was omnipresent on the catwalks of great designers in London, Paris and Milan. What do we particularly like about red in autumn? Red immediately puts you in a good mood, brings variety to dreary gray and black looks and gives even the most boring outfit more freshness and liveliness. And also: red can be combined in many ways.
The eye-catching color now comes in a wide variety of nuances: as a strong carmine red, bordeaux or as a bright orange-red. Incidentally, the latter shade looks particularly good on warm color types such as the spring type and the autumn type .
How do I combine red?
Influencers and street-style girls now prefer to style the eye-catching color in a monochrome way from head to toe, for example with a suit. Different shades of red can be mixed together.
Anyone for whom the complete look is a little too much and who only want to slowly approach the signal color can choose a highlight piece in red and combine it with subtle colors such as beige, cream or black. Even a classic blue denim goes perfectly with the trend color for autumn 2020. Be careful with pure white: this often results in a too hard color break.
Color trend brown: must-have in autumn
Bright colors are not your thing? No problem. In addition to red tones, one color in particular dominates the autumn trends 2020: brown! A dark chocolate brown in particular, but also a caramel brown, is becoming an absolute trend color in the new season and is now conquering sweaters, trousers, dresses and, above all, jackets. The great thing about brown: The color is super classic, timeless, not quite as hard as black and can be styled extremely versatile. Whether in a tone-on-tone look, with soft beige and off-white tones or with bright colors such as red or green.
Green is one of the trend colors in autumn 2020
One of the most important fashion colors in autumn 2020 is also green. Pantone has given the new trend color the color name "Ultramarine Green": a dark and cool blue-green. In addition, a muted olive green ("military olive") joins in the fall season.
Both colors were often seen on the catwalks of great designers and are already being worn up and down by fashion professionals. The great thing about the trend color: It is a real combination talent . Depending on how you style green and which shade you choose, green can look super elegant, casual-cool and edgy.
Combine green: which colors go well with green?
Green tones harmonize particularly well with so-called non-colors, i.e. with white, gray, black or brown. The trend color looks extremely elegant together with light beige, black and nude. But green also goes extremely well with camel and denim blue. If you like it striking and want to create a real eye-catcher look with the green, you can style the color with a leopard print or other bright colors such as pink or orange. When it comes to accessories and jewelry, you should go for gold.