New year, new trends: While the 1920's decisively shaped the history of fashion, we are still at the beginning of the new 20s. Who knows what they'll bring us in fashion? What is certain is that you can look forward to some fashionable highlights this year. The trends in women's fashion are very promising. Classic patterns get new accents. Fresh green and flower power ensure a good mood in spring and summer. We present the current colors and patterns and show how easily you can bring the trends from the catwalk into your everyday life.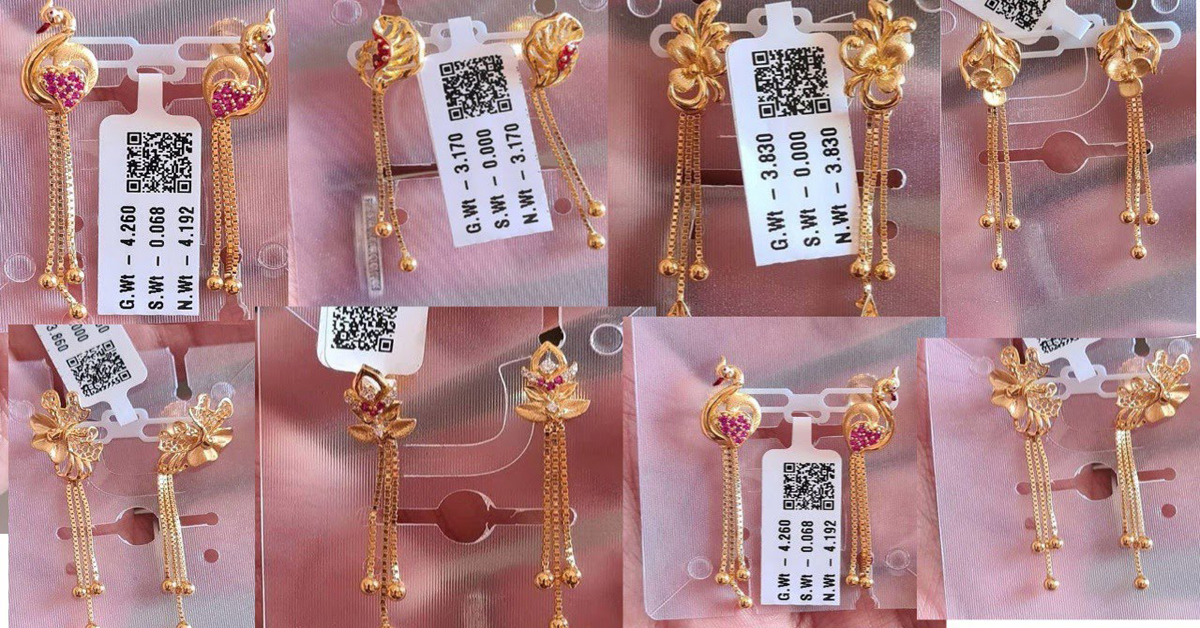 Happy Stripes: stripes and yellows
Whether length ways, cross ways, wide or narrow: stripes are favorites in fashion. They are therefore one of the trends in the coming season. This is a good thing, because the line patterns can hide wonderfully. Above all, the stripes, as shown by Laura Kent's long blouse . The vertical pattern makes you look slimmer and bigger. Small women can cheat a few centimetres in height. If you like it a bit more discreet, opt for »the cheerful, sun-yellow sweater with the blue and white contrast stripes on the side seam. This fashionable detail also stretches you optically and underlines a sporty clothing style. Combine the sweater with slim jeans and sneakers and you have simply put together a current look.
And the trendy horizontal stripes are no longer reduced to the black and white sailor look. Color accents in bright yellow ensure this. With »the soft striped sweater from Dress In you bring a cheeky spirit into your everyday life. If you like to dress feminine and sporty, then »the sophisticated dress by Laura Kent with the stripe mix is ​​something for you. Combine the matching color shoes and accessories. This is how you pick up on the sporty stripe trend and stylishly showcase your femininity.
In the mood for flowers: floral patterns
Flowers and floral patterns are also very topical this season. There is hardly a design that stands for romance, elegance and joie de vivre as the floral prints. The design variants also seem to be inexhaustible: the possibilities range from small scattered flowers to large floral prints to filigree floral ornaments. In combination with white, they enhance the spring-like charisma of the flower pattern. So you can » wear the elegant blazer by Paola with a plain white shirt and plain-colored trousers. Also »you can transform the white shirt with the all-over floral print in gray and black with black trousers into an elegant spring outfit, for example for a birthday party.
The flowered tops by Paola in »Navy Blue or » Rosé with their flower prints provide a little more color and freshness in your outfit. Wear plain-colored pants or skirts that don't steal the show from the flowers. Flowing viscose and classic, straight cuts also offer you great comfort. Simply bring a little flower power into your spring wardrobe.
Freshness to wear: trend color green
The trend color palette is fresh and spring-like. The motto for spring and summer is: Choose green for your wardrobe. Whether as a sweater or a blazer: the lively color looks fashion-conscious and a little bit extravagant. Or don't you think that »the sweatshirt with the sporty contrast stripes is a fashionable eye-catcher? Rich green harmonizes best with subtle colors such as white, black, beige, gray or dark blue. So you can skilfully upgrade a simple outfit with »the green sweat blazer by Laura Kent . Combine the elegant women's jacket with jeans and a black T-shirt for a fashionable everyday look. Or give an office outfit made of white blouse and trousers a fashionable twist.
You make a fashion statement when you choose »the top with the striking lettering . Due to the wide cut, you can wear the sweater comfortably instead of a jacket over a T-shirt or blouse on warmer days. Simplicity and fashionable sophistication combine »the sporty shirt in rib structure by Dress In . The classic round neckline and the delicate back closure give your outfit a fine feminine touch.
As you can see, the new women's fashion will be happy, fresh and colorful. Which fashion trend is your favorite for spring and summer 2020? We look forward to your comments and hope you enjoy the new trends.