If we take a look at magazines and fashion magazines, we see one thing above all: a lot of very slim women. But if we look around the street, among our friends or among our colleagues, we see many different types of figure. And let's be honest: whether with or without model dimensions, each of us just looks fantastic, doesn't it? Because whether narrow or wide hips, short or long legs, round or flat buttocks: Ultimately, none of this matters as long as you feel good in your skin. Well-fitting women's trousers, which are concealed in the right places and highlighted in the others, can help to show off your curves perfectly. You haven't found the right trousers yet? Then your search will end today!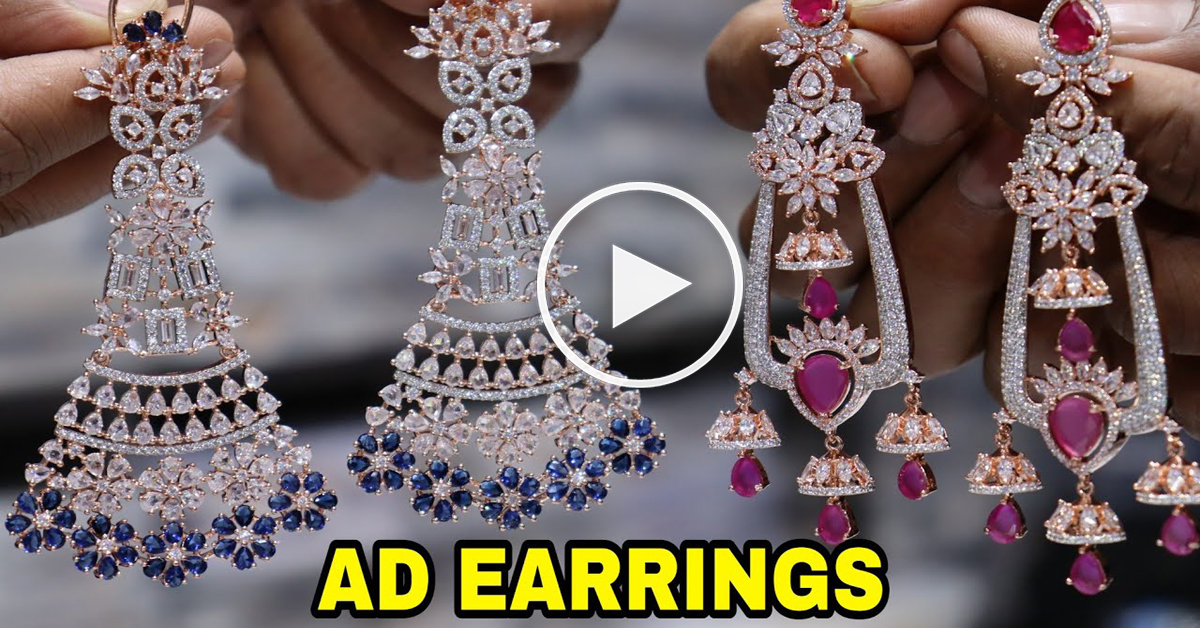 Do you have a narrow hip?
It is rumored that slim, slim women have no difficulty in finding the right clothes. Tops, dresses, skirts, but also trousers sometimes just don't want to sit properly. But a perfect fit is particularly desirable when it comes to showcasing your own femininity.
Do you have a narrow hip and would like to highlight your feminine curves with trousers? Then we recommend models with a straight leg and a modern rise. In the KLINGEL range, these are all pants with the Laura fit . These are available as trousers, jeans and corduroy and are sure to suit your taste, right? If it should be even more extravagant, take a Laura with pearl trimmings or lacing – it will flatter your figure type in any case.
Jeggings are also particularly suitable for your figure type. Thanks to their high proportion of stretch, they adapt wonderfully to your silhouette and ensure sufficient freedom of movement. When browsing the KLINGEL online shop, simply pay attention to the Mia fit .
For women with normal hips: the Paola and Lotta pants
Is your hip neither particularly narrow nor particularly wide? That sounds like the jackpot – if you know what you can make of it! Because even if you are not dependent on a trouser shape that chews something in or out here and there, you can even better show off your curves with the right fit.
We recommend women with a normal wide hip slim-cut trousers with a normal waist. This emphasizes exactly what you have: a well-shaped body. At KLINGEL you should look for the Paola model . The comfortable fit guarantees an optimal fit, and small details such as press studs or »embroidery on the leg ends provide that certain something. The Lotta pant model is also the perfect choice for you. It is pleasantly stressed and at the same time incredibly comfortable. This is ensured by the slip shape and the elastic material. Our tip: Lotta is also a great combination partner, as you can wear it in the office with a blouse or in your free time with a T-shirt. There are no fashion wishes left, right?
Pure femininity perfectly packaged
If many women with narrow hips and a flat bottom want to cheat a few centimeters, women with wider hips and a small tummy usually want the opposite. However, we think that broad hips stand for femininity – and that's exactly what we should celebrate every day. Nevertheless, there is of course nothing against putting your curves in the right light with the right pants. If you have wider hips, be sure to choose pants that stretch you a bit visually. Therefore, do without ankle-length models and choose long trousers instead. We also recommend a straight, but not too body-hugging cut. A little bit of stretch also ensures an optimal fit.
In our range you will find the right trousers in the Frieda and Maria models . Both have a particularly comfortable fit and thus ensure a comfortable fit. Frieda particularly impresses with its comfortable waistband, which is the right choice for all of us who spend a lot of time sitting, for example in the office or on a long train journey. It also conceals a small tummy and has an optimal fit even with narrow thighs.
Do you have broad hips and thighs and do you value a large variety of colors? Then the trousers model Maria should be completely to your taste. The fine jeans in the Maria fit are available in no less than 20 colors – which one do you like best? By the way: If you prefer pants with a comfortable fit and normal rise, Lisa , Maria's "sister", is the right choice.
The insider tip for more comfort: the Anna model
Our insider tip for all figure types: the leggings. Yes, you heard that right! This pant shape fits and suits every woman – provided that it is combined correctly. A rule of thumb: the wider your hips, the longer your top should be. To emphasize slim hips, shirts, blouses or pullovers can end at waist height. For those with slightly more curves, chic blouse dresses are suitable.
But no matter what you make of it: Well-fitting leggings should not be missing in any wardrobe. Do you agree with us? Wonderful, then we would like to recommend the Anna model to you . Not only is it wonderfully comfortable, it is also extremely portable. Whether made from soft imitation suede or – for the wow effect in the evening – made of shiny »gold , Anna is guaranteed to accompany you through the day in a trendy and stylish way.
And now we are looking forward to your opinion! Which pants shape do you like the most? And which (color) variant do you like best? Let us know in the comments!