Are you looking for boots that hide big knees? We took a look around and revealed which models you can use. Even if we love the summer months and can let off steam with airy dresses, skirts and the like, especially when it comes to fashion in the warm season, we are secretly always eagerly waiting for the end of the year. Not because we like rainy days and cloudy weather, but rather because we can then style cozy autumn and winter looks that skillfully hide one or the other problem area. Long coats , quilted jackets and loose turtlenecks are just a few of the pieces that we integrate into our everyday lives.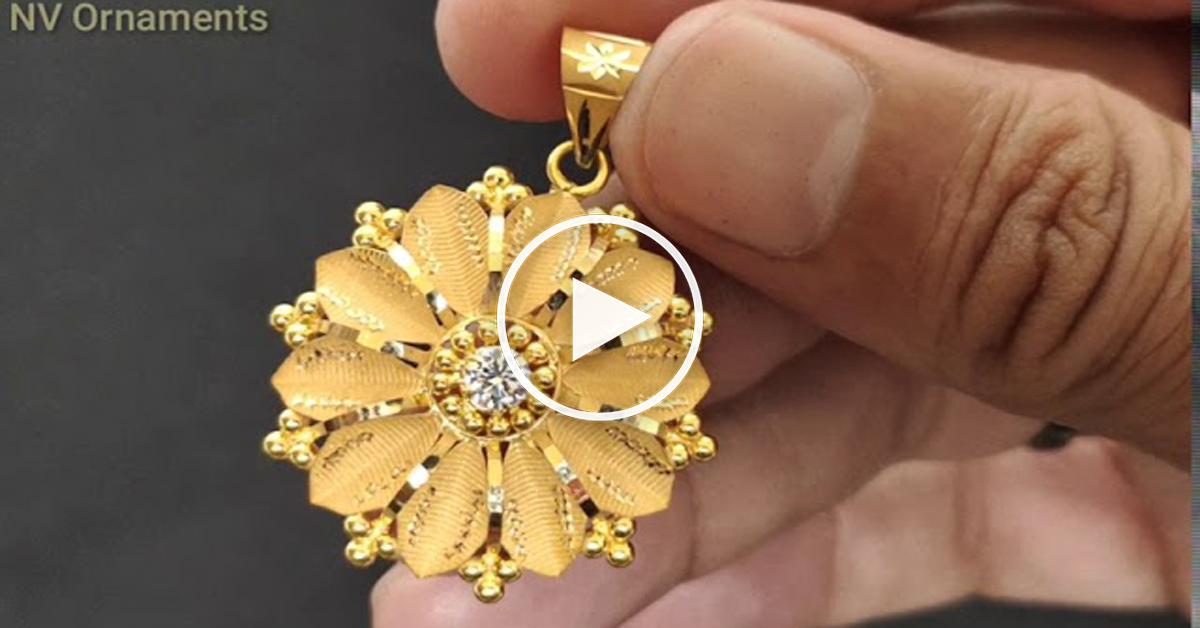 But while with certain oversize tops we can make small pockets of fat disappear from the stomach the more difficult it is for us to cover up fat knees on our legs. Tights and skinny jeans don't do us a big favor here, as they tend to underline this part. But if you still don't want to do without these must-haves, you don't have to. We looked around and came across trendy boots that hide noticeable knees in no time , so that you can confidently stride through the cold season.
Overknees hide thick knees perfectly
First of all, it should be said that every woman is beautiful. Of course, each of us has a little problem area here and there that we are not satisfied with ourselves. But if we're being honest, these things are likely only to be noticed by ourselves. Nevertheless, of course, this does not change the fact that fat knees gnaw at our self-confidence . That's enough of that. We have found the perfect boots that skilfully conceal this region, especially in autumn and winter. We are talking about overknee boots that have a slightly wider shaft circumference at the point of the joint.While a skin-tight model would rather focus on the knees or not even be pulled over them, a somewhat looser fit is ideal here. However, you should make sure that the end of the boot does not stick out too far, otherwise it looks more like a bad buy. Decide on an item that does not leave too much, but enough space between shoe and pants , so that the strong middle of the leg is perfectly concealed without the trick being too conspicuous.
This is how you style the boots correctly
Once you have found the perfect piece for you, all doors are open to you when it comes to styling. For a leisurely autumn walk through the forest, you can combine the boots with a camel coat , turtleneck sweater and jeans . If you want something more elegant, you wear a simple knitted dress and combine it with tights. By the way: If you also want to cheat on slim and long legs, you can simply opt for models with heels. For a casual look, an oversize quilted jacket is ideal with the shoes. There are no limits to the colors either. From black to brown to dark red, you can choose from all tones this season. If you like it more subtle, opt for an all-over look in dark tones. Colored overknees are an eye-catcher, but they should still be styled with covered clothing so that it doesn't look too much. Et voilà, the perfect outfit is ready and nobody will know about your little secret