Bad weather, rain, hail of cats. We can imagine nicer things. But it is the way it is and autumn and winter are simply part of it in our latitudes. Since emigration is out of the question, we wear a good face to the bad game and at least go well dressed through the cold season. So it is high time to deal with the most important trends in terms of warming jackets and coats. Today we show you what's hot this season.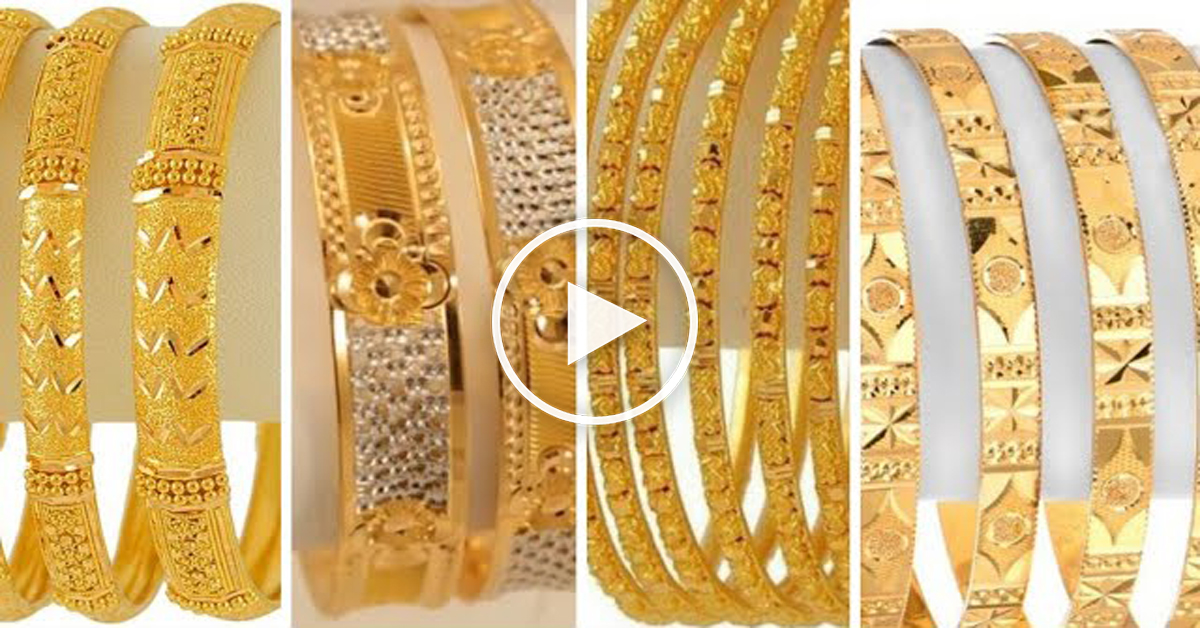 Quilted jackets also known as puffer jackets
Narrow jeans, biker boots and a thick knitted sweater, but also in a mix of styles with a delicate dress – quilted coats are just as much a part of the street as the stripes on the asphalt. And the best thing is: they provide perfect protection against the cold and wet. Small women should, however, choose the tailored version – preferably with a belt – as there is otherwise a risk that they will be lost in the voluminous coats. High shoes also provide additional length and thus stretch the silhouette.
Now it's getting cozy: fake fur, teddy jackets and coats
Plush, teddy, fleece. Now the motto is: The main thing is fluffy! Jackets with lambskin details can now be retrieved from the depths of your closets. Our teddy-look coats from last season are also still popular. Casual with a jeans boat outfit or elegant with a nightlife look, the cozy coats make every combination. Jackets and coats made of fleece are new this season. New cuts take a little sportiness out of the material and spice it up with a dash of elegance.
Throw it over, done! Ponchos and capes
Hello onion look! Hardly any part is as practical as the poncho or cape to throw on. The loose cut ensures a casual look. The more conservative outfits are taken from the strictness in no time. But the poncho is also a loyal companion for us on a walk in the forest. It ensures warm and relaxed shoulders over a sweater and transition jacket. No matter whether knitted or woven, these styles are so versatile and timeless that an investment is definitely worthwhile.
Animal good: coats with animal prints
Goodbye to real fur, hello animal print! More and more people are deciding against real fur and for artificial alternatives. Animal print is a winner in this development. It's no wonder that we now meet Leo, Tiger and Co. on coats and jackets. How do we find that? It's wonderful! Because these animals can be displayed without remorse. They can be elegantly executed, but can also be casually combined with a jeans sneaker outfit.
Permanently loved: the leather jacket
Leather jackets are probably never really out. Not too warm, not too cold – just perfect for the transition period and warmer days in winter. But they are also simply unbeatable as a blazer replacement for the office. We love them in the smooth leather version but also in velor, with rivets and rocking details or tailored in a blazer shape. In short: leather jackets simply belong in every wardrobe – also in several variants.
All right!
Checkered old-fashioned? That was once. Whether Glencheck pattern, Vichy check or Tartankaro, we can't get enough of these classics at the moment. Depending on the color and pattern, the styles can be styled from conservative to rock.
There is no wrong weather, just the wrong clothes!
According to this motto, we are now going into the cold season and are happy about the many new styles that it brings. Hop in the puddles with the thick quilted coat, crawl through the snow in a teddy coat and rocky, stomp into the office with your leather jacket. Nothing can go wrong.