They are now available for every occasion, figure and taste, in different colors, cuts and designs: We are talking about trousers. Anyone who only thinks of classic jeans is not yet aware of the large selection of different pants models, because thanks to plain-colored cloth pants, elegant jogging pants and leggings with a denim look, no fashion wishes remain unfulfilled. But with such a variety, you quickly lose track of things, so finding the perfect pair of pants for your own body type is not that easy. After all, a pair of trousers should also sit comfortably, fit your body and not push or tension. Fortunately, there are some great tips that will make it easier for you to buy trousers – and of course we don't want to keep them from you. Therefore, today we will take a look at the three coolest pants trends of the season together with you and tell you which model underlines the advantages of your body and fits your visual wishes.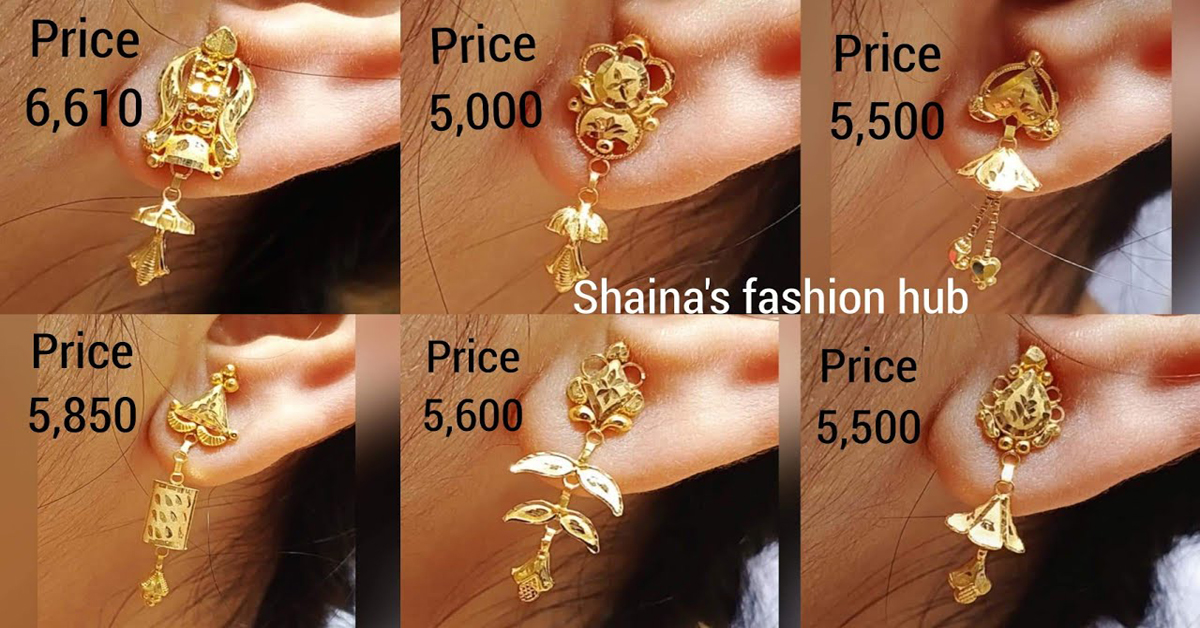 Jeggings – the particularly comfortable way to wear jeans
At first glance, it looks like jeans, don't you think? The seams as well as the side and back pockets are as usual and the material is an elastic cotton mix. So everything points to classic jeans, right? Fell for! Our first trend trousers are Jeggings, so comfortable leggings that disguise themselves as jeans. This is how the name of this model came about: It is a suitcase word in which the terms "jeans" and "leggings" merge into a new word – the "Jeggings" was born. This pant shape visually stretches the leg, which is why it can be worn by small and dainty as well as tall, slim women. But even curvy women do not have to do without the trend trousers! Simply combine your jeggings with a long cut, tailored top to create a great silhouette.
And when is a jegging a better choice than a classic pair of jeans? Well, you probably know it when you come home after a long day and are looking forward to finally being able to free yourself from your tight jeans and slip on your comfortable sweatpants. It sounds wonderful that there is actually a comfortable and fashionable alternative for everyday office work, right? And as for the choice of colors: Our spring-summer collection has arrived and with it the long-awaited color variety in the pants department. So, dare something and slip this season in apple green jeggings that not only give you admiring looks, but also maximum comfort.
Slim fit jeans – the pants for a stage-ready appearance
With our next trend model, you will become a star overnight, because originally slim fit jeans were mainly worn by rock stars at stage appearances. And what is fooled by the stars often quickly causes enthusiasm among the fans. Over time, slim fit jeans became an absolute must-have in our wardrobe.
But what makes this pants model so special and who can wear it best? The term "slim fit jeans" comes from English and means nothing more than "pants with a slim fit". The slim fit jeans are characterized by a body-hugging and close-fitting cut. It hugs your curves, especially on the hips and thighs, and runs a little more loosely on the calves and ankles. Despite the figure-hugging cut, the pants guarantee a lot of freedom of movement and are particularly good for sporty women with slim and long legs. For wider hips and thighs, we recommend that you choose a model without washing and with a percentage of elastane. With the slim fit jeans you can create different looks: from the elegant business look with pumpsand blouses to a casual rock style with »sneakers or boots there are no limits to your joy of combination.
Jogging pants – comfortable casual for everyday wear
Even Karl Lagerfeld, who once said: "If you wear sweatpants, you have lost control of your life", top models in sweatpants are now walking the catwalk. But the stylish »jogging pants in unusual colors are also suitable for everyday wear ! So that you can convince with the look across the board, you should note a few tips: Better not combine hoodies or oversize shirts with jogging pants, because the pants are already cut very wide and your figure can quickly get lost under the abundance of fabric . What we recommend instead: Grab a blouse and put it in the waistband so that you can emphasize your figure perfectly.
Are you more of a sporty, casual type? Then combine the jogging pants with sneakers and a simple shirt. If it should be a bit more elegant, you can take the sportiness away from the jogging pants with a blazer . Combine this with pumps or sandals – and you've created a look for an exciting evening! As you can see, the jogging pants can be combined in a variety of ways, making them a comfortable and versatile everyday companion. And best of all: The pants can be worn by all figure types, because they make problem areas disappear easily.
Is there an alternative to classic jeans for you too? We hope that our tips have made it easier for you to find the perfect pair of pants and we are curious which model you like best!