40+ is fabulous – you are in the middle of life, you work or you bring up children and often both at the same time. In addition, you also do the household chores, maintain friendships and partnerships and have a few hobbies? Respect! Would you have mastered that at 20? Just! If you still think sometimes when you look in the mirror in the morning that multitasking can be seen more clearly than before, and you would like to have more time for sport and exercise, there are simple tricks to feel good in your own body and from the inside out shine – timelessly beautiful!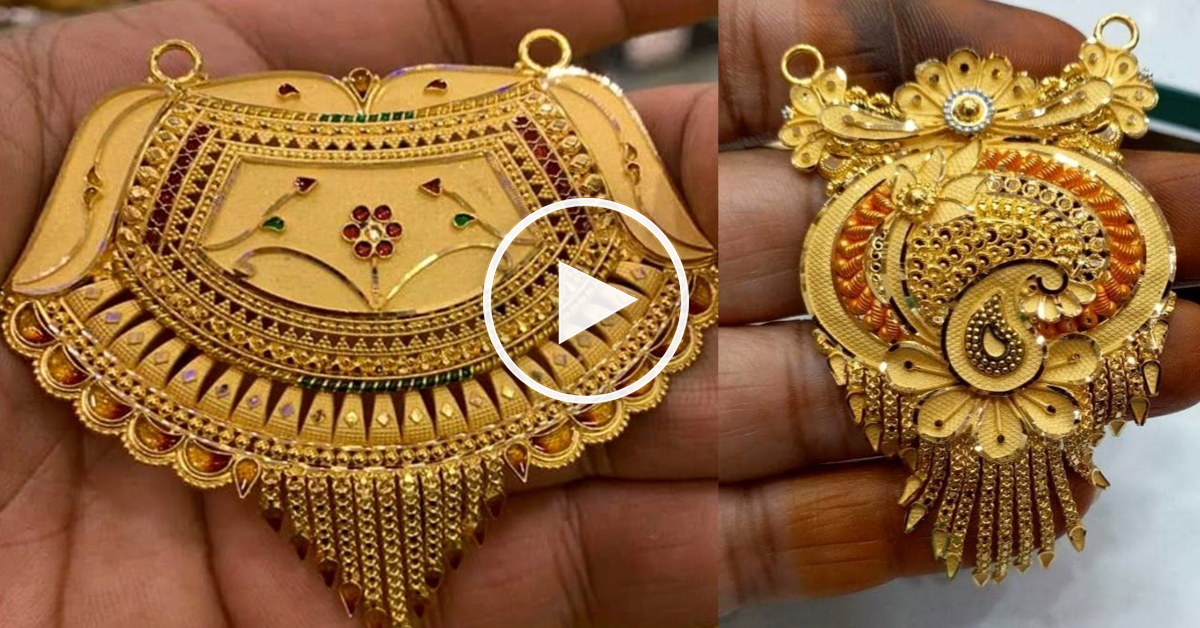 Show what you have!
At 40 we know our body, we know about its advantages and small weaknesses, and that's a huge advantage when it comes to styling. Emphasize your strengths! Do you have a great cleavage? Show it! With beautiful legs, a skirt is just the thing for you. Are you wonderfully curvy? Highlight your femininity with body- hugging dresses . Are your arms shaped really well when carrying children? Then there is no reason to forego sleeveless shirts . In short: wear clothes that hide imperfections and emphasize advantages. Nothing is more attractive than feeling good in your own skin!
Shapewear wonder weapon
And what about the days when nothing is sitting, everything is tweaking and you are not feeling well at all? Don't worry, we all know them. Our tip: Wear Shapewear ! This is underwear that gives your body a great silhouette in no time – very uncomplicated and just right for the beautiful summer dress that you don't really dare to. We do not call it cheating, but magic!
Courage to be long
Short hair makes you young – this rumor is persistent and leads to inconspicuous uniform hairstyles. Of course we have no objection to a great short hairstyle that fits your face. Otherwise, it is important to avoid strict hairstyles. Rather, the hair should frame the face softly. A long bob like Heidi Klum wears it or loose wavy hair à la Jennifer Aniston give your look a relaxed naturalness and require less time in the morning – a real plus for the busy everyday heroine!
Make-up: less is more
When it comes to make-up , we cannot do without a rule of thumb: less is more! Too much primer settles in the fine lines of the face – the same applies to powder. So be economical and choose radiant shades instead of matting. Bright tones around the eyes are recommended, because an overly dramatic eye shadow makes the face appear hard and therefore older. With lipstick, you should also do without matte colors and prefer to make your lips glow properly. Don't forget to trace the contours! Moisturizing care in the evening and in the morning is a prerequisite for a radiant complexion at any age.
Get inspired!
Would you like to continue browsing and be inspired by great ideas for styling from the age of 40? We also! That is why we are particularly pleased about our cooperation with Gofeminin – there you will find a great Pinterest board on precisely this topic. What that means? Pictures of hairstyles, make-up and fashion, posted by ordinary heroines like you. We look forward to your contributions!
Confidence and style need to be learned. The biggest advantage of having left the 40 behind is knowing what you want – in life as well as in fashion. So trust your gut feeling and wear hair, makeup and fashion so that you feel good about it: like a real heroine!