Having you in this post here already a general overview of the main autumn and winter trends in 2020 have given and in this post here all about the most important fashion trend colors 2020 went today is all about autumn and winter trend pattern 2020. Therefore have I once looked for the 5 most important ones, illustrated them with outfits and of course also linked suitable shopping alternatives for you. I wonder what your favorite pattern is?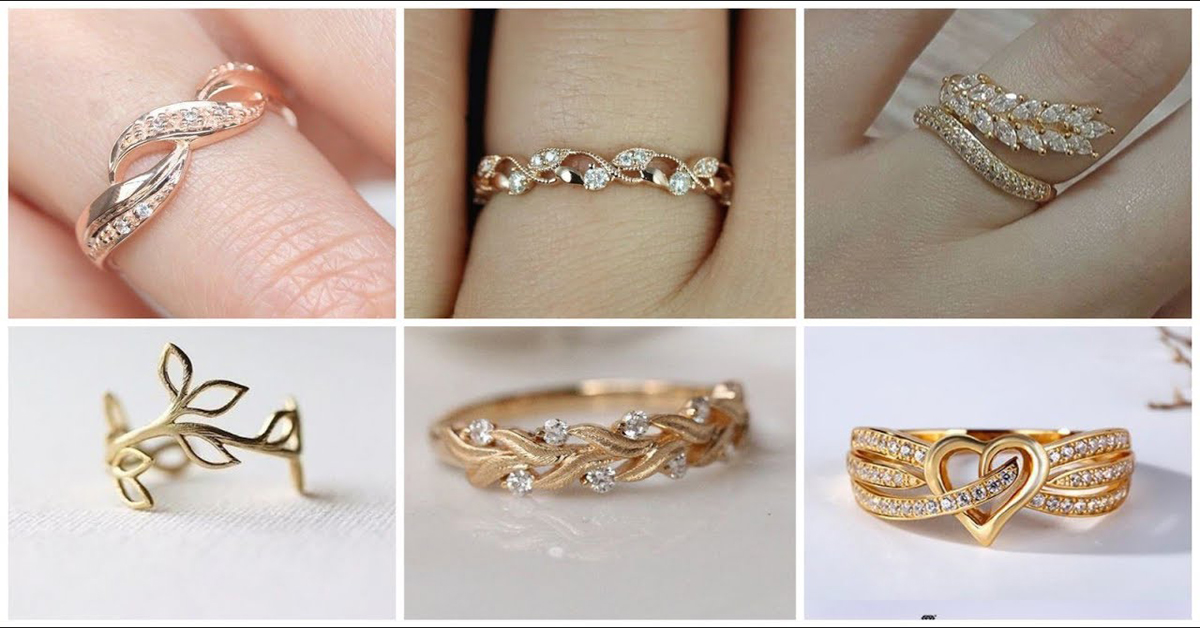 Trend pattern: Glencheck / Karo
Absolute newcomer this year in the trend pattern area? Glencheck! So far, the pattern appeared in the color combination black / red. This year the pattern has finally been given a color upgrade and is 100% my taste. At the moment you cannot avoid the beige / white or gray / white color combination. I have also already bought a few pieces in the pattern and I am super happy with it. In any case, I recommend buying a blazer or coat!
Trend pattern: flowers / floral
Flower patterns often look very feminine, playful and feminine. In order not to make the floral pattern look so romantic, it is essential to wear it with a cool break in style in the form of pantsuits, hoodies or maxi dresses. Whats up? Floral pattern with quieter basic parts such as jeans, a white shirt, a leather jacket or a knitted sweater. So you counteract the floral pattern in its expressiveness somewhat.
Trend pattern: stripes
The classic pattern! Regardless of whether it is horizontal or vertical stripes – stripe patterns are always possible. If you like it completely classic, opt for a dark blue / white station wagon and always look a little French chic. This autumn and winter season there are also many other and somewhat individual stripe variants such as thick block stripes in unusual color combinations (see my outfit above). Also great: stripes in a duo with coarse materials such as knits.
Trend pattern: dots
Admittedly, points are not my number when it comes to patterns. Why? They are as romantic and playful as floral patterns. With the polka dots (another name for dots) it is similar to the stripe pattern: it is always there somehow and never goes out of style. Sometimes it is more present, sometimes less present. This winter it's back in vogue and is best worn in the form of dresses (with biker boots) or cute polka dot blouses.
Trend pattern: houndstooth
Great love for this pattern! The houndstooth pattern looks pretty similar to the Glencheck pattern, but only at first glance. In contrast to the Glencheck (made of checks), the houndstooth pattern is made up of a kind of serrated pattern. This resembles the look of a rooster (hence the name). I personally like this pattern very much and preferably in a brown / beige / black combination. This season we are definitely wearing the pattern in the form of coats, but also skirts and cloth pants!
The most beautiful winter accessories
The first snow has fallen and we are making great strides towards Christmas! It is high time to stock up on warm and cozy winter accessories. I have compiled the most beautiful pieces for you in this blog post. Because even if it is not always easy to say goodbye to summer, one thing is certain: the next few months, scarves, hats, gloves and thick boots will be our best friends . And you should definitely bring the most beautiful models into the house, or 🙂 In this sense: happy shopping and a nice weekend.