Summer time is one of the best times to pack your bags and go to a vacation. You want to look your best while beating the heat off. This summer it is all about pastel color palette. You can be cool as well as stylish while wearing pastel shades. Let it be a man or a woman both can rock this look. It is something about the pastel colors that scream summer to us. It will keep you off the harsh heat given by the sun and make you look super chill.
Something about summer speaks lemons. Lemon yellow shade will also look so cool to wear but many people are afraid to pull this charming color off. Clear skies, good sunlight, the sound of the waves crashing at the shore are all our summer dreams made of. We must anyhow avoid dark colors as much as possible unless you are planning to wear a dark colored bikini which will look good anytime anywhere. Look out for prints this summer. Anything printed always screams summer especially floral prints. Geometrical prints are also going to be a rave tuhis summer.
Here's a list of the top 5 colors that you must be looking out in summer.
1. PASTEL PINK: Pastel pink is such a beautiful color that we cannot ignore. It will add some flush of color and still be cool wearing it.
2. LIGHT BLUE: This is obvious. A light blue always looks good during summer times and has been a summer color always.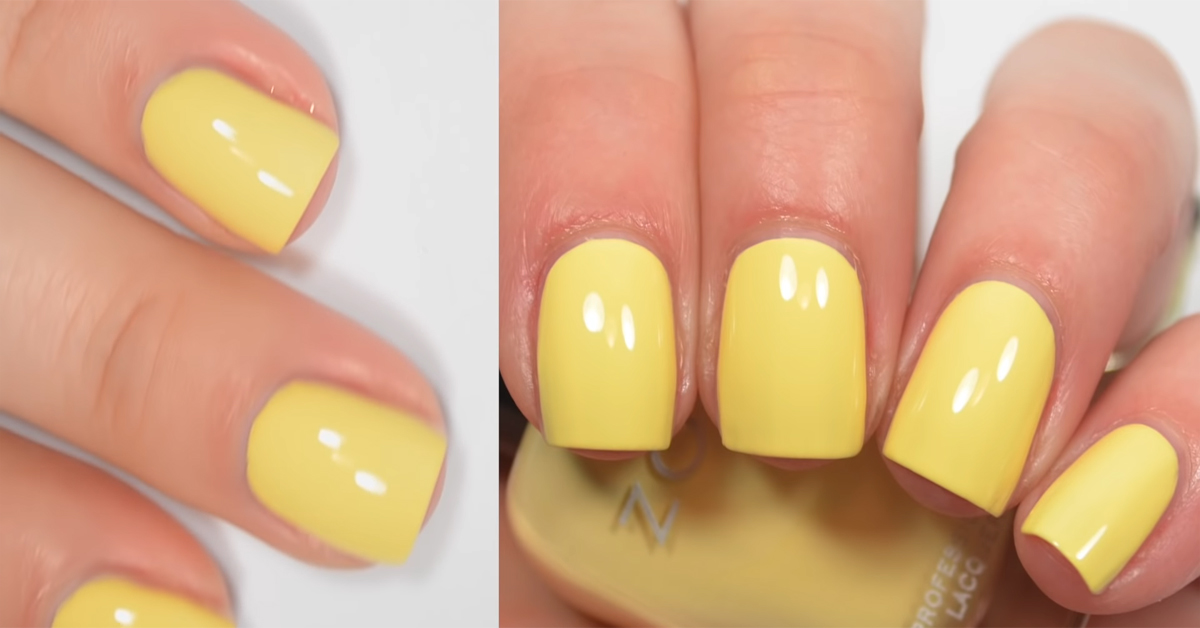 3. LEMON YELLOW: When life gives you lemons, make lemonade and appreciate its color and wear it as a dress. It is such a fresh, summery color that makes a place for itself on the list.
4. CORAL: Coral pink or orange always looks beautiful because it is a color that is derived from the nature from the coral reefs. It is looks good on almost on everyone and it is a solid color that can be worn.
5. WHITE: Last but not the least, wear white if you don't want to burn under the harsh rays of the sun. White does not absorb a lot of light thus not making us sweat a lot. White is like a blessing in disguise in summer. Try wearing a lot of white instead of solid colors which can absorb lot of sunlight.
What fabric should you choose? Everyone would prefer cottons but there is an alternative to this too. You can wear linen cotton which looks absolutely fabulous. Linen is more airy than cotton and also absorbs lot of sweat. It looks regal when worn. Anything airy is on the list for this summer. What kind of dresses you should go about? A good long frock with spaghetti straps, jean shorts with crop top, cutesy short frocks anything breathable is what you should be aiming for. Be as comfortable as possible which will make your summer more joyous.
What prints would be trending? As usual floral prints will be in demand as they look fresh and summery. Geometric prints are also something that is going to appear this summer. Geometric patterns usually flatter the bodies of women. Squares and circles you should be looking for. Look good this summer without overdoing it. Styling for this summer can be summarized as fun, fresh with a little dash of color. Do not go for anything synthetic, not even your bikini. Wear something breathable and always remain hydrated. Summer is for fun filled, airy styles that will make you look gorgeous.