Indian outfits are something that shows our country's traditions and salwar suits are the most commonly worn Indian attire out of all others. Indian dresses like Anarkali, Kurti, suits are a perfect blend of style and comfort. These are easy to wear for any occasion and looks good on any kind of body type. The color combinations and the designing art on the clothes are definitely a treat for the eyes. India is famous for its rich variety of fabrics and prints from the age of "Ramayanas" to now the modern age India has left its footprints in the culture of the world.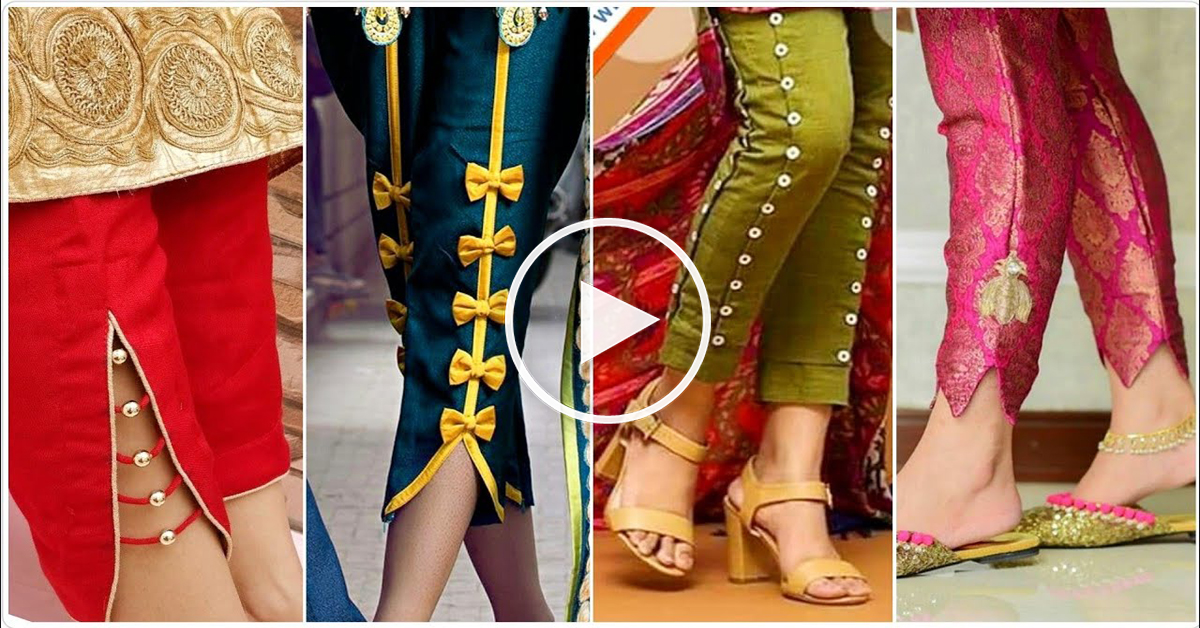 Growing up in the era when the society is totally emerging as a western culture it is a little difficult to stay connected with your roots, however, the standards of Indian outfits have taken a modern twist and every girl or guy has their own touch to the clothes they wear. So for those of you who want to know how to style up in Indian attire and want to add your own touch of experiment then you are just at the right place, so without any further ado let's get started-
1. Dhoti salwars
Dhoti pants are something that has originated from "Dhoti" a type of traditional attire that mostly Hindu men wear during the time of festive to perform certain rituals. These are basically a modernized standard of dhotis and can be paired up with short kurtas, t-shirts, and shirts as well.
2. Straight pants
These are basically parallel pants that are narrow and fit perfectly to your bottom, these are mostly worn with ankle-length long Kurtis. These are more popular amongst women who like to have a perfect shaped structure and want to flatter their curves. These will look great for women who have a heavy bottom.
3. Petal pants
As the name suggests these pants are inspired by the arrangement of flower petals, this style of salwar barely has pleats but is extremely fashionable. You can try them on with your Kurtis, anarkalis and even with crop tops and tunics. These are the perfect example of an Indian and western fusion attire.
4. Churidars
These are the most basic version of salwars, something that has been worn for decades now. These salwars are sleek and are good for people who like to show off their beautiful legs. You have a variety of options to pair them up with, but long length Kurtis is something that works best for them.
5. Patiyala
Patiyalas are salwars that have originated from Punjab and are worn by Punjabi women, but with time and trends this style has become casual with every woman, they look absolutely stunning with short kurtas and jutis.
6. Harem pants
These are the most comfortable pair of pants for people who are traveling. You might have seen people wearing it, these are extremely stylish and comfortable. You can pair it with crop tops, kurtas, tunic and so much more.
7. Palazzos
Palazzos are something that has been on trend for quite some time now, these will look great when you mix and match with different outfits. go for Indian tops or Kurtis and they will be great on both. You can experiment with your look and see what works for you.
8. Shararas
These are known to be as Pakistani attire which women from Muslim community wear and this has now become the mainstream. You can experiment with your Kurti with a sharara to give a nice easy and flowy look. These can be styled up with jewelry and bangles.