Breathable, skin-friendly, soft: the popular artificial silk has many positive properties, but is also quite sensitive. Here you can find out which tips you should best follow when caring for viscose and how washing (in the washing machine and by hand), drying and ironing works.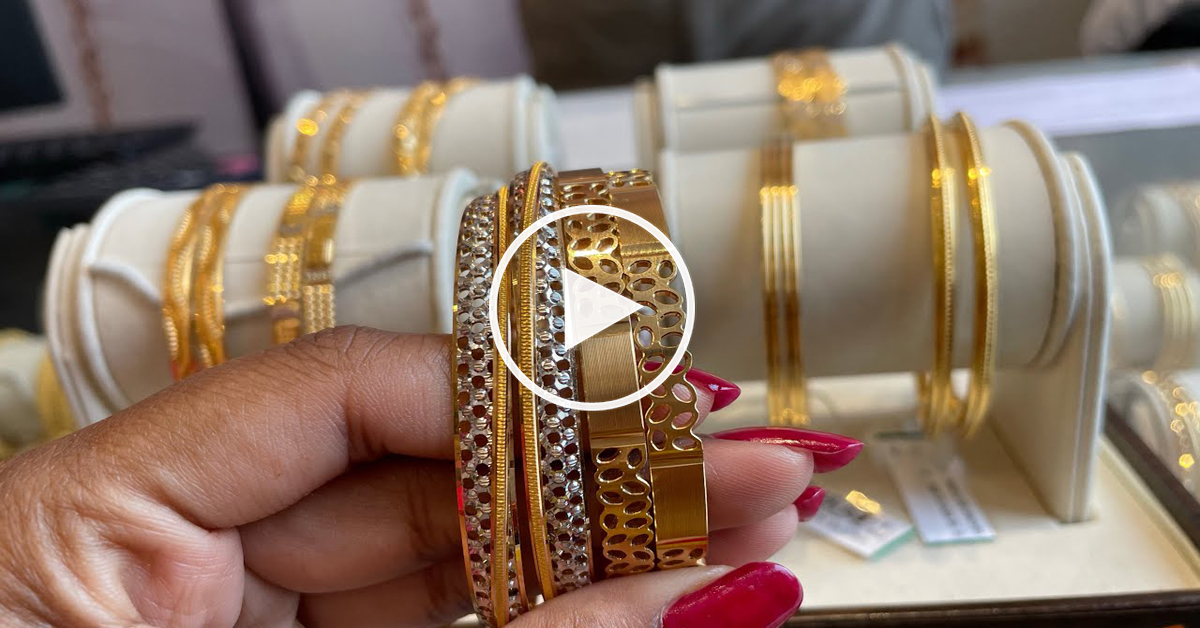 What is viscose?
Not a pure natural fiber like wool, but also not completely synthetic like polyester: viscose (or rayon) is what is called a "semi-synthetic" fabric. Viscose is made from wood fibers or cellulose and then chemically processed. Because its surface is so smooth and shiny, the material is also known as artificial silk.
The properties of viscose
Soft, breathable and suitable for allergy sufferers: viscose combines the positive properties of cotton and silk. Since it can absorb four times its own weight in moisture, it is mainly used for summer fashion. However, unlike cotton, it is also quite sensitive and can shrink if not treated properly.
Wash viscose in the washing machine: 30 degrees are optimal
Does viscose shrink during washing? Yes, if it is mistreated. The first glance before washing should therefore always fall on the sewn-in care label (as with every piece of clothing). As a rule, it should be washed in the washing machine at 20 to 40 degrees. Delicates or the gentle cycle are suitable as programs. Rayon should only be thrown in the washing machine briefly and at low speed. When washing viscose, it is best to use liquid detergent for delicate laundry that removes all stains and maintains the fabric even at low temperatures. Since detergents in powder form can leave residues, they are less suitable. The use of fabric softener is not necessary for washing viscose. A laundry bag is advisable
Wash viscose: This is how hand washing works
If you want to be on the safe side and wash your viscose clothes by hand, you should do the following: Fill a tub or the hand basin with cold or lukewarm water and add a little detergent for fine items. The garment can now be carefully pulled through the wash water and kneaded even more carefully. Please do not use fabric softener here either. Then rinse the part with clear cold water and gently shake it dry. Under no circumstances should viscose clothing be wrung.
Drying viscose: the tumble dryer is taboo!
As viscose laundry warps and shrinks quickly, the fabric is not suitable for the dryer. After washing, the laundry should be hung wet on a hanger or dried on a drying rack. And don't be alarmed if the damp fabric suddenly feels harder and stiffer than before washing. This is normal and disappears when the viscose is completely dry.
Iron viscose: never too hot and always wet
The sensitive fabric should be smoothed with your hands when wet – which already smoothes many wrinkles. If ironing is still necessary, viscose should always be ironed when damp and at a low temperature. Since irons on viscose can quickly leave ugly shiny marks, you should definitely turn the part to the left beforehand. Additional protection is provided by a clean dish towel that is placed between the fabric and the iron.
Save broken-in viscose: This trick helps
Have you washed your rayon clothing too hot and it has broken in? No need to panic, you can save your garment with this trick: just wash the worn-in part again at low temperatures (below 40 degrees) and then carefully pull it into shape when wet. A water bath with mild baby shampoo can loosen the fibers again.