If you are a chubby girl a peplum top is the best option for you. Since these tops are short and flair out at the waist they give an illusion of a curvy and a more defined body. It is a top that every girl must own and can be dressed as per the occasion. The type of cloth will determine how your peplum top will look. It is all about the material when it comes to a peplum top. Going for a satin or those types of materials will make it look good on you.
If you are that girl who gains weight easily just by eating a packet of chips then peplum tops will always come to your rescue. A printed peplum will always be in trend and make sure the print is small. These tops are required especially in summer when you want to look good in summer without wearing a jacket on top. A peplum top which fits perfectly and synchs your waist is like a blessing in disguise. You can go for really bright colors like yellow or orange if you want to add some dash of color to your outfit.
1. The professional look
Want to look fashionable in summer for the office? Then a peplum top paired with a pencil skirt will do the trick for you. You have to wear something tight because you want your peplum to do the work for you by actually synching your waist a little bit. Any plain peplum top will look good on a pencil skirt. Go for minimalistic jewelry and keep it fairly simple. Throw on some pumps to elongate your legs. This is a very chic and reserved look and you actually do not need a jacket for this look.
2. The luncheon look
For a more relaxed look, say for an occasion like a lunch date, you could actually wear your peplum and still look really stylish. Take a printed peplum top and pair it with some straight cut pants of your choice. Make sure that the print on the peplum is small and flattering because you want a peplum top to do its work for synching your waist. Make sure that your straight cut pants really fit you perfectly and will show off your curvy body. Add some statement earrings and some chunky heels to complete your look.
3. The lounge look
You can do an extremely relaxed lounge look with your peplum top. Just throw on some leggings and it will do the job for you. This look will help you when you are at home and expecting some guests. Go for ankle length leggings or shorter ones and still look cool. You can also pair them with your favorite shorts and look fashionable as hell. The advantage of a peplum top is that it can make you look put together no matter what. Throw on some flip flops and you are good to go. This is an essential look that every girl out there must have.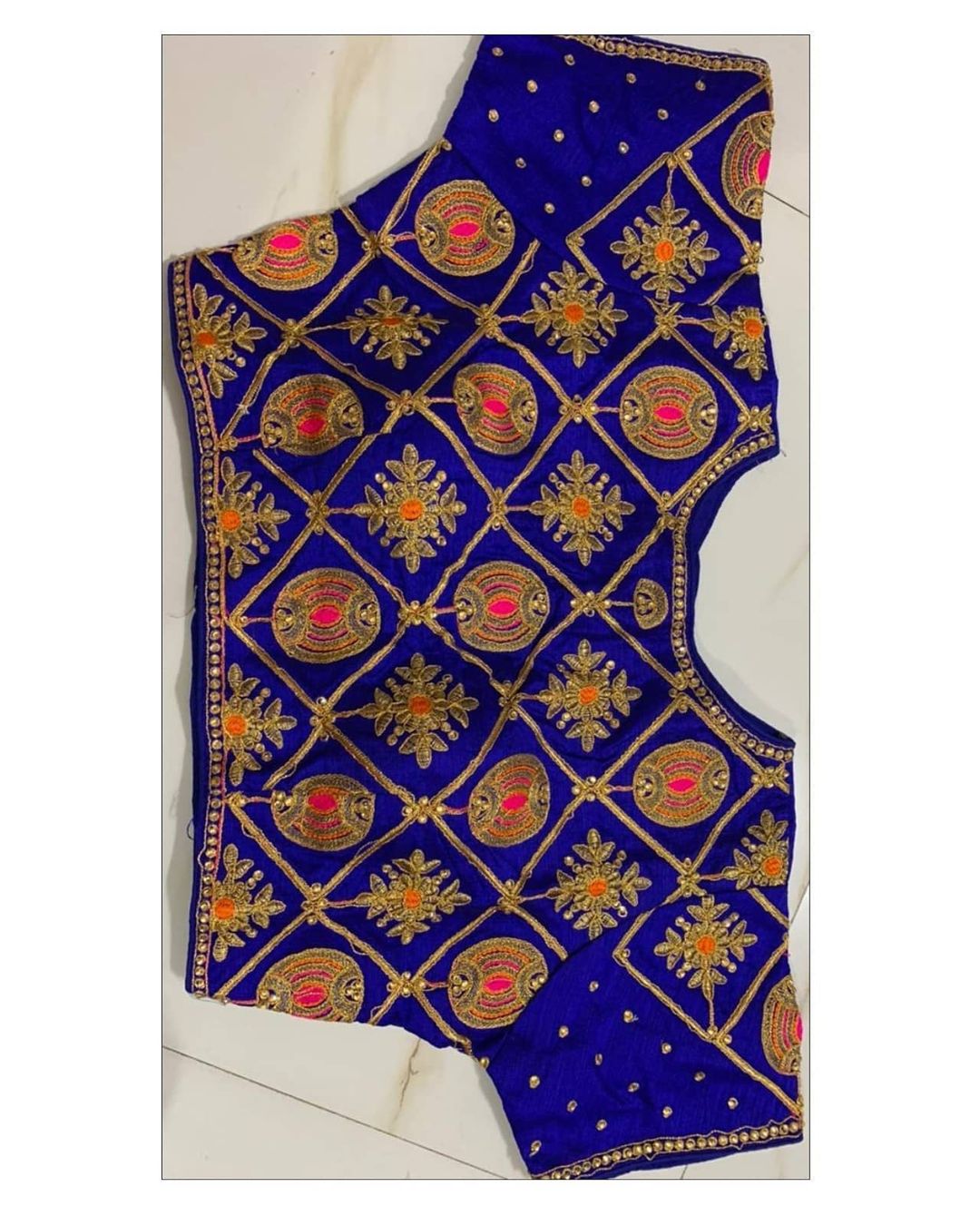 4. The coordinated sets
If you still are confused on how to style your peplum tops then coordinated sets will help you. These sets usually contain a peplum top and skirt or a peplum top and a pant. These sets are pretty interesting to play with. These will look good for office parties or any other official occasion. You could simply go with monochrome look or go with some sort of print. Try to keep your jewelry as minimal as possible. Add some pumps to make your look complete. Try carrying a statement purse.