The day you decide to become an Indian bride, all your wedding plans are turned towards the brightness and grandness of the celebration to be. Indian weddings are beautiful. So are you and you need to now work on every aspect of your look from head to toe. What to wear, when to wear and how to wear are the main queries to be solved. Yes, you are the bride and that's going to be your day, why to be confused about anything. But considering the festivities and amount of attention you, as a bride, would receive little nervousness is well expected.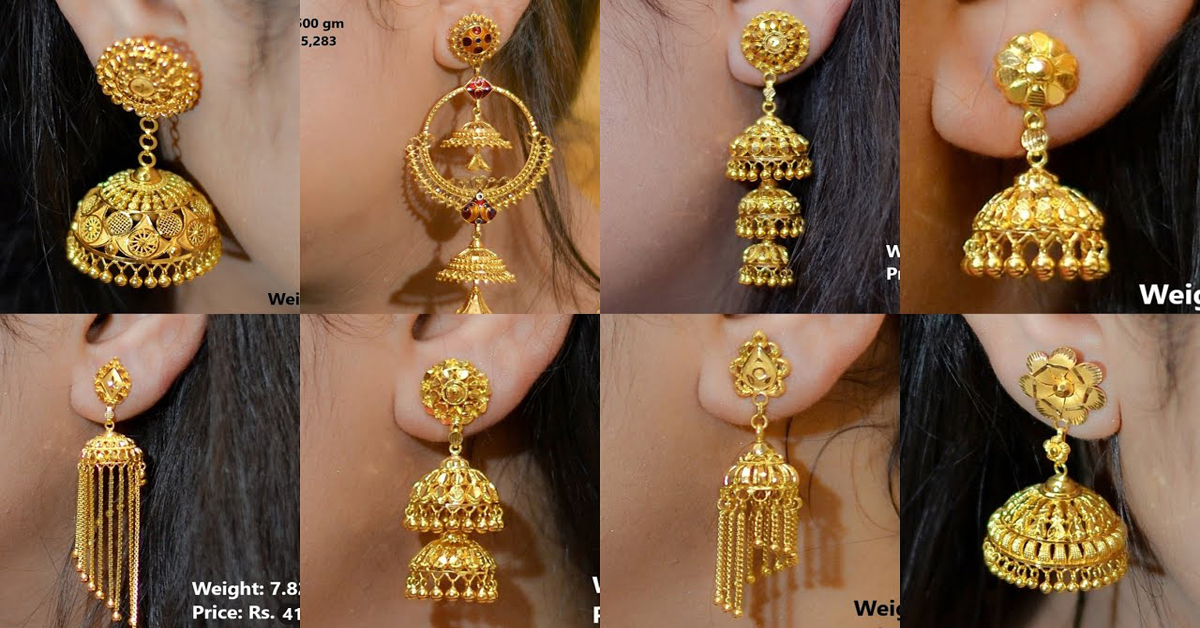 Though we get too much help considering the latest trends on Indian wedding attires for each festivity and many suggestions on the latest colors and jewelry trends. But somehow very few well-wishers are concerned about the hairstyle of the bride. A Hairdo is an important aspect to deck you up as the bride and that has always been kept for last, creating unnecessary confusion. Amidst your enormous wedding clothes, grand jewelry, professional make-up, and stress, you, of course, would want to go as easy as possible for your hairdo. First thing to remember should be to remain comfortable. To help you here, we listed six celebrity favorite hairstyles for your wedding.
1. The classic Bun
The classic bun is finally being promoted to bouquet bun. The bun is usually fully covered with jasmine flowers to give it a look of a flower bouquet. It provides a secret support to the dupatta. It stands out and looks beautiful when created with a center partition of hair, paired with a grand maatha Patti accessory. The classic bun takes a slightly different route if it is partially covered with a gajra just around the bun or below or just at the top. Both the looks just define the super traditional bride on the D-Day.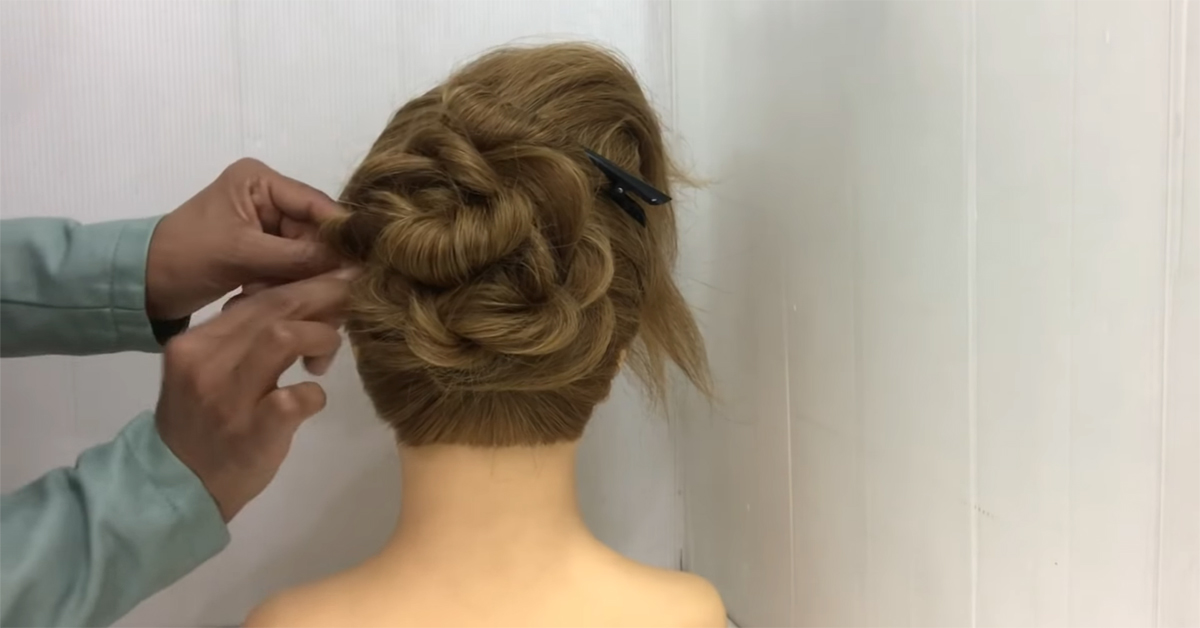 2. Messy Bun
This is one of the hairstyles to be completed with an artificial ornament on one side or around the bun. The artificial accessory could be made of crystals or small flower buds. Again the placement of the accessory is not defined. It depends on the look you want to create. Messy buns are usually more visible for colored hair and require a comparatively lighter and sheer dupatta.
3. Traditional Braid
The style never goes out of the trend. The long braid of the bride needs to the adorned with flowers or specially crafted ornaments. This is quite a popular trend in south India and normally decorated with Billias. The sun and moon-shaped ornaments. They are direction specific and need to be well placed. Another suggestion is to decorate your traditional braid with nagajadai, A continuous heavy chain from the base of the braid till the end and tucked well in the weaved pattern of the braid.
4. Loose romantic Braid
This is supposed to be done to flaunt beautiful long dark hair of the bride. A perfect messy braid can also be created as a variant. It has to be decorated with a jhoomar Passa many single hair ornaments, falling on either side of your shoulder. Peeking through the falling dupatta, a perfect look for your reception.
5. Mermaid Braid
One of the most contemporary styles of braiding. To be completed with small flower buds all over. And does not require any dupatta to cover the beautiful hairdo. A suggestion for your Mehendi night.
6. Half up- Half curls hair
Loose cascading hair falling on your back and the half up hair accessorized with perfect crystal hair comb along the line of all the crescent shape pins or a perfect floral tiara for that sangeet night, moves along with you.
These are some perfect hairstyles covering your entire wedding festivities to make you look like that one most beautiful bride.