Looking slim is every fat man's or woman's fascination. If you are fat and have to attend a party or celebrate with friends, then you might be pondering about how to look slim and attractive instead of being fat. In this context, understand that there are slimming-fashion tricks that help you look thinner without shedding that extra weight or without being on a diet. Wearing some specific colors depending upon your body type can make you look thinner. Following are some of the important slimming tricks that you can try to impress others who matter to you in your life: –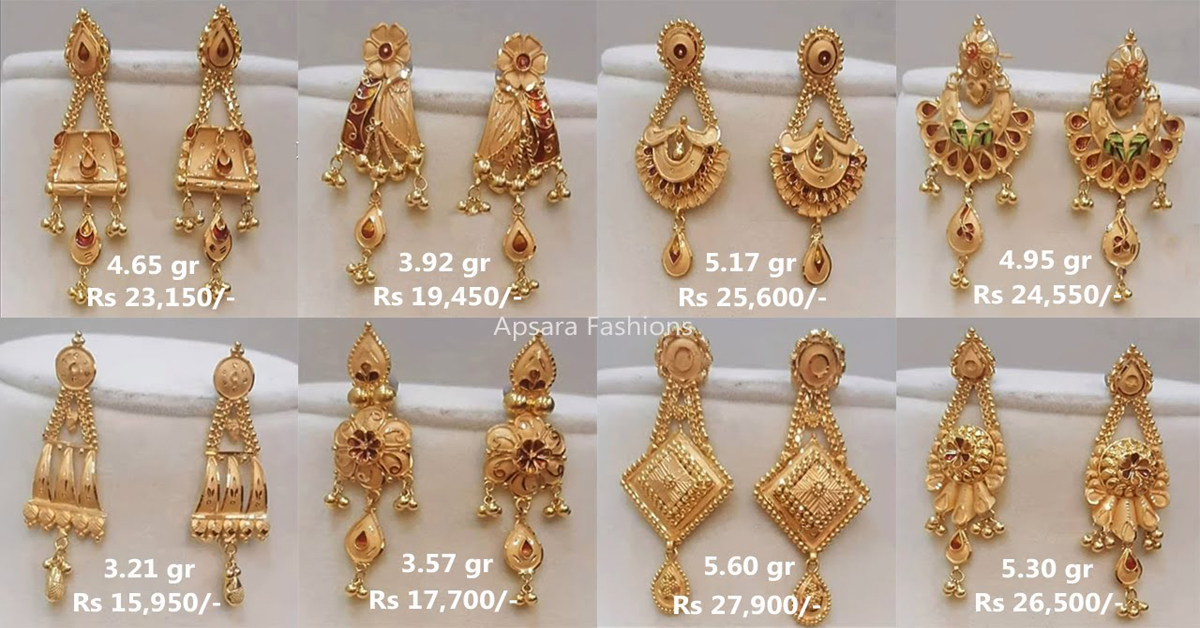 1. Dark colors – black, blue and brown
Instantly look thinner by wearing flattering colors. If you want to look slim and trim then wear flattering colors. Understand that a little black dress helps every woman to look slim without being less elegant. Observations suggest that darker colors like brown, purple help to hide a little in body and create an illusion of being slim. For men and women, try-out other bright colors to look thin and elegant.
2. Deep blue
If you are an average-sized woman and want to look slim then you must opt for a deep blue colored blouse and dark pants. If the pants have thin vertical pinstripes then it can enhance your looks. Blue is one of those colors which are not dark but also make you look thinner. It comes in different shades ranging from sky blue, deep blue, navy blue etc.
3. Monochromatic colors
If you are short and fat then you can wear monochromatic colors from top to bottom. The monochromatic colors help to add a couple of inches to your petite frame and they often help you to accentuate your height. The monochromatic colors create a vertical line that is visual and it helps to lengthen the body, it helps to hide flaws in the physique of men or women.
Monochromatic look which mainly constitute of black and white can give various options to experiment with your look. If you want to look slim, its better that you go for black and white look. Blending it with cool accessories can enhance it more.
4. Stripes with dark colors
For both men and women who are fat and short, patterned clothes are no option. Patterns such as floral print, makes you look fatter. Instead, fat men or women should wear clothing with stripes to look slim and attractive. For fat men and women, vertical stripes help to hide flaws in their respective figures. The vertical stripes help the wearer to appear tall and slim. Stripes in combination with dark colors is best option to look thin. Stripped clothes with combination of colors such as black and white, brown and grey, red and yellow and many more, creates an impression that makes you look thinner without any extra efforts.
5. Solid colors
If you desire to look slim and attractive then stick to solid-colored clothing. Since, prints are no option for people who are slightly overweight, then, only solid colored clothes are left. Solid colored clothes referred to single shade clothes or certain combination of colors with no prints on it. Colors such as black, blue, brown, pink, red etc. are perfect for solid colored clothes.
We all should love our body, no matter whether its flat or slim. But there is no harm in making some extra efforts to add a style factor in your dressing sense. In a way that your body will look much more alluring then before!