The fashion scene for women in India can be very much dictated by the age of individuals as Indian women love to dress as per one's maturity level. It can be true in the global context also but in India, it is rather amplified and can be observed very well. For instance, in India, it can be a rare sight to see an elder woman dressed in western wear. Elder women typically like to dress as per the customs and traditions of a place yet there can be many types of fashion statements within the same. On the contrary, younger ladies can be quite stylish and may seldom have inhibitions while dressing.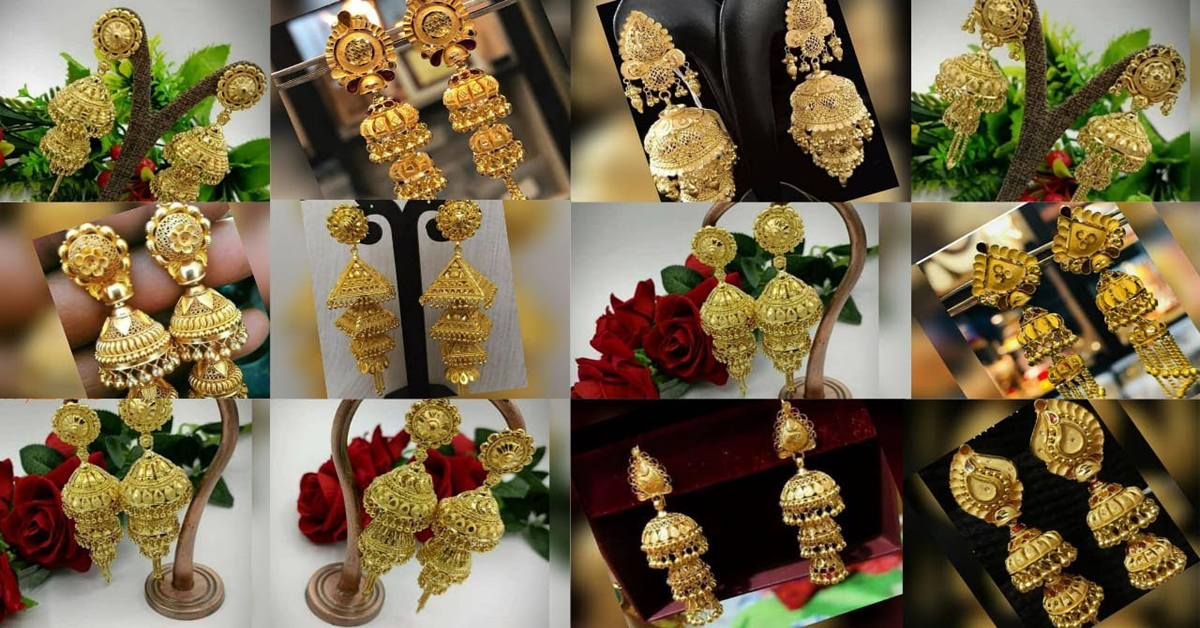 Teenagers and younger ladies of India can be expected to carry all the latest styles and trends that are making waves in the fashion industry. It is also the segment that most marketers like to focus on because this segment likes to experiment a lot with different attires and styles. Moreover, younger ladies have an affinity towards jeans, skirts; Capri and many other types of western wear that throng the markets. Hence, all these items can be successfully marketed in this segment apart from designer salwar suits as well. As a result, they are also fashion trendsetters in this field.
Middle-aged Women Can Be More Conventional
The fashion sense among middle-aged women in India can veer more towards traditional types of dresses like the saree or salwar kameez. A lot of available varieties in these two types of dresses make it easy for them to exercise their choice with abandon. Moreover, the country has a hot and humid type of climate for the most part of the year and these dresses can be the most ideal for them so that they can stay comfortable at all times. They can also be quite conscious of attending events so that different types of sarees and salwar suits can be expected.
The Choice Of Older Women Can Be Traditional
Older women in India usually like to dress as per rituals. Many of them do have a keen sense of fashion and so one can see particular types of sarees or salwar being worn by them. Apart from that, hairdo also plays a significant role in fashion for them as older women usually have long hairs that can be done in a variety of ways. However, the use of cosmetics in this segment can be expected to be limited as older Indian women rarely prefer to use more chemical-based cosmetics.
Jewelry Plays An Important Part
Indian women's fashion can revolve a lot around many types of jewelry. Women like to wear them both on the hands as well as on the neck, ears and in some cases, even for hair decoration. Many types of gold, silver and precious gems are highly desired by people so that there is a distinct liking for them and fashion can be very much dependent on the choice of jewelry. It is also an item that can be liked by women of all age-groups in the country so that wearing them can always make a statement. However, the choice of particular jewelry can be dominant on one's age and personal preference.
Therefore, we can see here that fashion in India can be very much linked to a woman's age because accordingly, a dress, accomplishment or style can be matched. Companies often target different segments in different ways so that they can offer the best products to them. Women's fashion in the country is a very topic area and having a sound understanding of it is very important for anyone who is in this sector.