Never before was Indian women's fashion so much fast and happening as it is at the moment so that it must be mentioned here that the trend is witnessing a healthy transition. Why and how it has happened may not be very clear to anyone who has been observing it. But the bottom line remains that there is a subtle change that is happening very slowly. One of the factors to it may be related to increased exposure to all types of media and better awareness among women. As women tend to become liberated from societal prejudices and have access to better facilities than ever before, they are also becoming more comfortable with being who they are and how they present themselves to the world.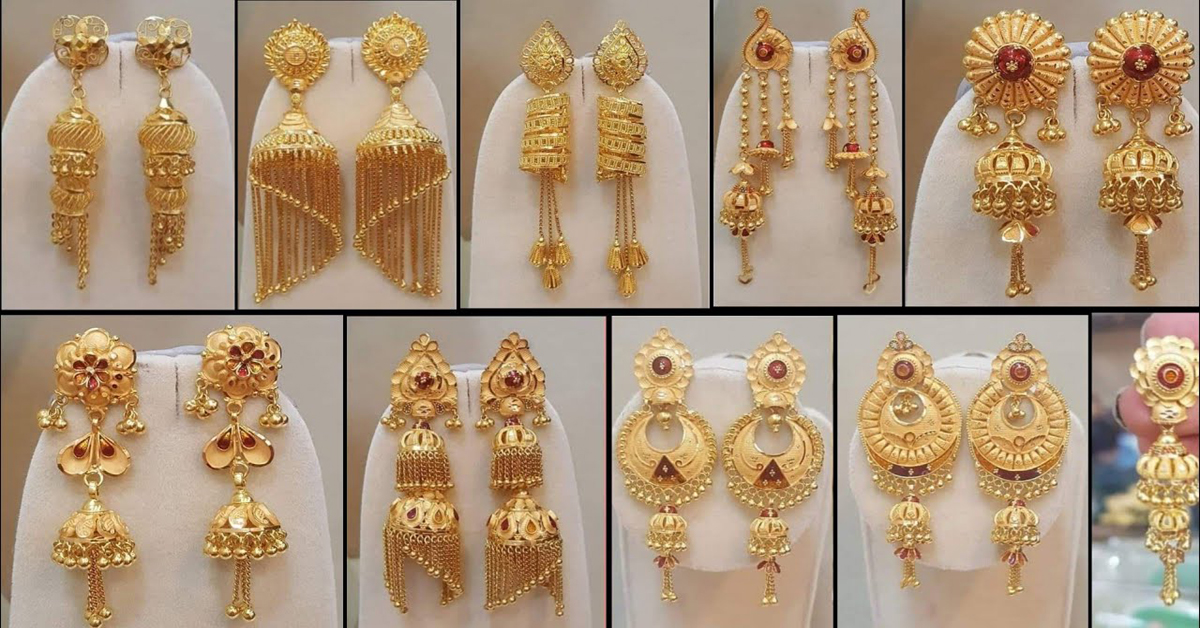 Therefore, fashion and styling are also being explored by them in an innovative way that is helping to open up newer avenues. It is not as though the Indian woman was new to fashion and it's well-kept secrets. It's only that a new meaning is being given to dressing so that a style can look simply awesome and an increased confidence level can be accrued from it. To emphasize this point, one can just have a look at the traditional saree that has been through the ages in India and the way that it has metamorphosed itself in the last few years. The pleasant change has been of much help for many style-conscious young ladies so that their palette has been full of opportunities to try out different types of styles with the attire.
The Saree And Its Various Avatars
The traditional saree of India is a five to nine yards of unstitched cotton garment that has received a complete makeover in recent times. Now, women have the choice of selecting from a large range of options that includes chiffon, georgette, and silk along with many other variants and a large number of color contrasts. Moreover, wearing the same has also seen major changes in recent times because style requirements can be different for different women. However, its overall essence is still the same and it has further improved itself due to the innovative efforts.
There Can Be Many Types Of Salwar Suits
Salwar kameez is also highly worn by Indian ladies, both at home as well as outside. This particular dress has also re-invented itself so that many styles have emerged of it. Churidaar, Kohra silk, Crepe trouser, and Anarkali suits are some of the most popular types that are very much worn by ladies from all regions of the country. Moreover, there can be many designed types of the same so that they can be customized according to one's wish.
Lehenga Cholis Has Also Been Very Popular
Thanks to the popular media, movies, and the entertainment channels of the country that this age-old Indian dress has received a needed facelift so that every year it is re-modeling itself in a very gorgeous manner. The initial idea was a very simple dress with the ghagra supposed to be worn on the waist and the choli on the top. But, additions and constant changes to it in terms of color, design, and features have only helped it to become more attractive and this particular dress has changed a lot in recent years. It looks as if there is much left to be changed in it by the deft designers who are into the business!
Indian women's fashion has never been as promising as it is at the moment due to the enormous potential of the field and a large number of ladies who are willing to try out different styles. The transition is surely happening but the best part is that everyone has a pie to enjoy as a more vibrant fashion sense is developing among the ladies of the country.