So are you planning to pop the question? How do you plan to do it? Surely you must be having an elaborate and romantic proposal thought out. Well, first of all, let us take this opportunity to congratulate you. And before you get into the nitty-gritty, you probably know that the engagement ring is the most important part of a proposal. So don't just walk into a jewellery store; else you are sure to be overwhelmed. You would go absolutely mad seeing the various kinds and varieties of engagement rings on display. Before you actually buy something, we suggest that you do a little homework of your own.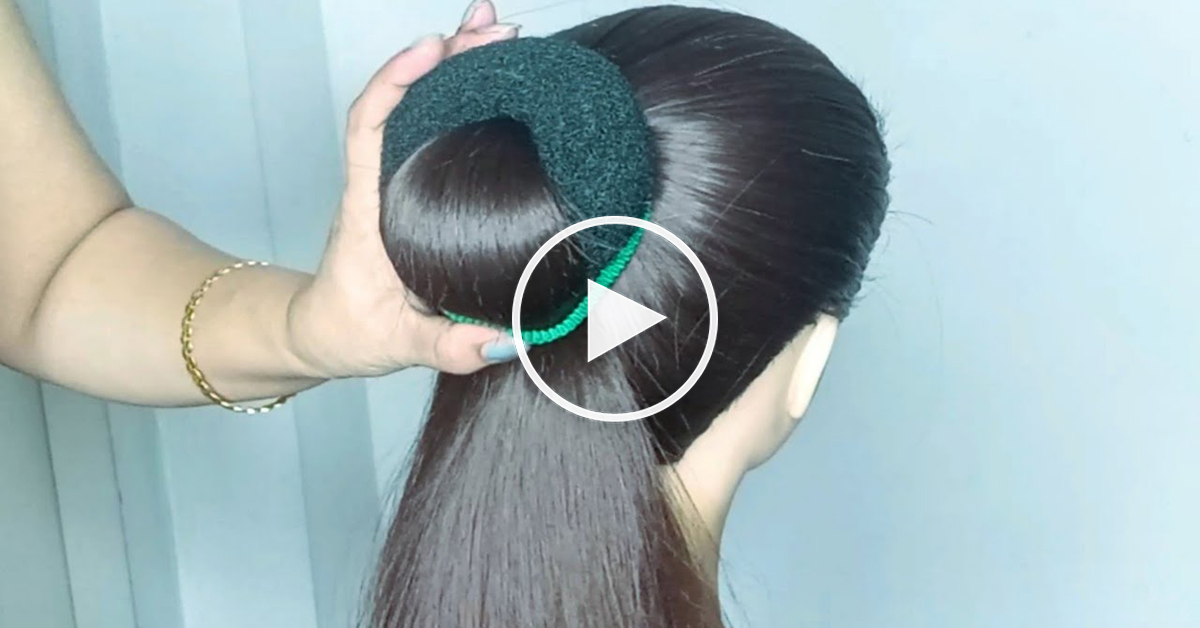 What you first need to do is find out what your would-be is fond of. What are her likes and dislikes, what are the kinds of styles that would suit her and she would prefer. These days you would find various styles – modern, vintage or classic. Then comes the kind of metal – you can go for anything from platinum to the different kinds of gold like rose, yellow or white. Once you are decided on these points, you need to think about the setting of the ring. Here we have given you some styles which would probably help you in making an informed decision.
Classic and traditional
Most women prefer the traditional solitaire. Frankly, nothing can beat that single diamond – elegant and perfect. Solitaires are rings which have only one central diamond on a plain metal band. Sometimes to bring in a little difference, they can be set low like in a basket or trellis type setting. If you are looking for a little bit glamour, you could ask for a row of diamonds on the band. A small variation might also be the classic three diamond setting.
Stylish and Halo
Those who like the glitz and glamour might want the diamond to be more prominent. In such styles, the diamond is set rather higher which would show off its features. Halo settings are also quite stylish wherein – a circle of diamonds is set around the central attraction. This in itself, makes the center diamond look large and glamorous.
Creative and outgoing
If your would-be is someone who likes to be different, loves creativity and maybe even nature, then you can look for engagement rings with organic elements in it. Designs which showcase vines, leaves or flowers would look very different and creative. You should think about bezel kind of settings or diamonds that hug the metal band all around keeping the main diamond low. This also protects the diamond.
Vintage and timeless
Now if your partner is someone who likes vintage and romantic stuff then you need to think of engagement rings which have details -something with intricate patterns, scrollwork, filigree, milgrainor maybe a dainty band. You will find stuff like this in the antique sections, or if you have some particular design in mind, you can even place an order.
The best part of the modern world is the Internet. We are very much dependant on it, and this is another way you can do some homework. There are several online stores also which showcase beautiful designs. You can even order them online. You will find complete details of size, style, weight, guarantees and other specifications. If you would rather prefer doing some footwork, then go around some jewellery showrooms and look at various designs before you settle on one. This being said, please do remember that you also do need to order the right size. You need to ask your partner, or if this is a surprise, then you need to find ways to get her size on the sly.
So Good Luck and Happy Hunting!