For several years now, skirts have been available in all forms. Among them, the wrap skirt is one of the essential pieces of our dressing room. With its asymmetrical and chic appearance, the wrap skirt is ultra feminine and adapts to most silhouettes. Which wrap skirt to choose according to its morphology? What to wear with a wrap skirt? All the questions you are asking yourself are in this article.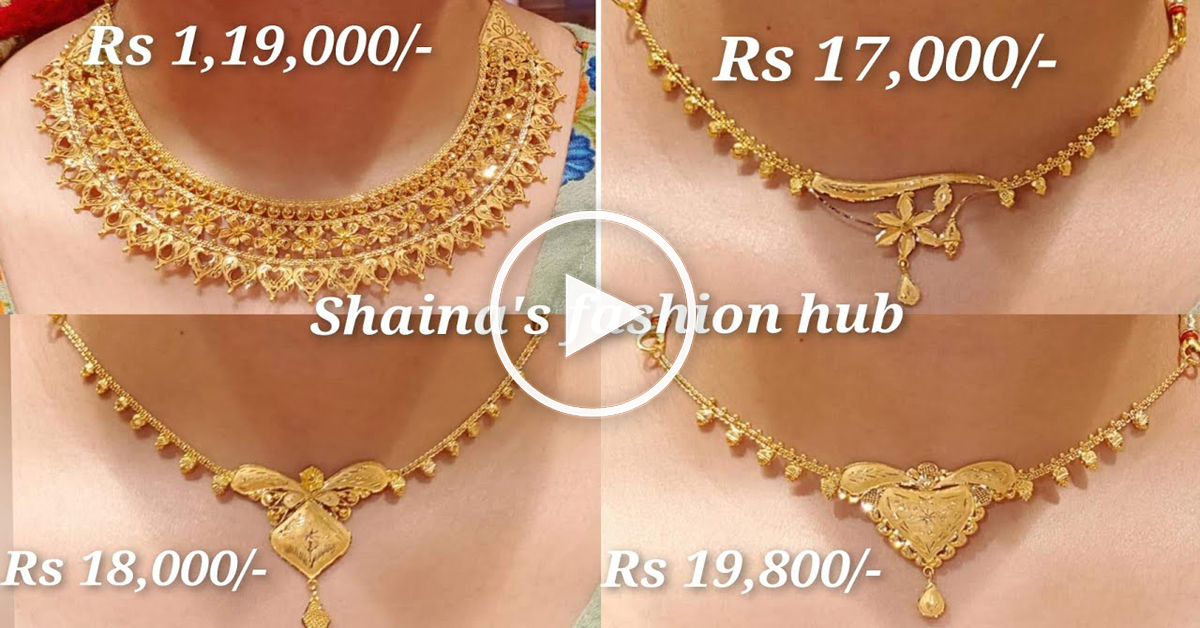 What is a wrap skirt?
There are different lengths of wallet skirts, short skirts, midi skirts and long skirts. We recognize a wrap skirt very easily because it has no zippers and is asymmetrical with one part of the skirt which closes on the other part (on the front or on the side of the skirt). There are straight lines, flounces and many forms! You will even find leather pencil wrap skirts . On the printed side, the declination is wide with checkered , polka dot, floral wrap skirts , etc.
It is thanks to the fashion designer Diane Von Furstenberg that we owe this skirt model since she created in the 70s the wrap dress, a real must-have in the feminine wardrobe. Faced with this craze, the wrap skirt quickly emerged and was able to seduce thanks to its less strict look than most existing cuts.
Wrap skirt, for what morphology?
The wrap skirt is a bit like the perfect skirt that will suit almost all body types. Whether round or thin, large or small, its cut is very flattering. The only advice we will give you is to avoid this type of skirt if you have a belly because its high waist aspect close to the body will highlight the unsightly curves of the waist.
Here is which wrap skirt to choose according to your body type :
If you have an H shape (thin hips, slender figure, slightly marked waist): the wrap skirt is made for you. Choose a printed model and a rather fluid material or fabric.
If you have an X shape (silhouette and thin waist, shoulders and hips aligned): choose a model that crosses over the front rather than the side and opt for a high waist.
If you have an O shape (wide hips, luscious chest): try the pencil wrap skirt and opt for dark colors without too many prints.
If you have an A shape (wide hips, narrow shoulders): prefer a midi wrap skirt with few patterns or clear patterns.
If you have a V shape (square shoulders, narrow hips, marked waist): opt for a ruffle wrap skirt with colorful patterns or prints or for a leather skirt.
If you have a figure 8 (luscious figure and hips and shoulders aligned): go on a skater or pencil skirt model according to your desires.
How to wear a wrap skirt?
There are a thousand and one ways to wear the wrap skirt in style . You can create totally different looks depending on the skirt model you choose. Depending on the length of your skirt and its style, you can adapt your outfit and create beautiful associations for many different occasions. From simple office attire to a casual or chic look, here are a few ideas to help you create the perfect look.
Long wrap skirt
The long wrap skirt is perfect for a casual look . Mixed with a basic T-shirt and a pair of fine sneakers type converses, you will get a perfect casual look. It will also be suitable for a much more sophisticated style. The midi cuts are particularly chic and feminine. Turn also to models of tube skirts or pencils with chic materials such as tweed, velvet or leather. Worn with pretty boots or pumps, you will be ultra glamorous.
Short wrap skirt
For a rock look: dare the animal print (leopard or pyhton) associated with biker boots and a rather neutral basic t-shirt. You can also opt for a ruffled leather skirt.
For a bohemian rock chic look: choose a floral wrap skirt (preferably short for the rock spirit). Wear it with lace-up or studded ankle boots or sandals with lace-up ankles in summer. Don't forget the perfecto or the denim jacket!
For a retro look: opt for a polka dot or ruffle wrap skirt or a checkered buttoned skirt on the front.
The wrap skirt in winter
In winter, it is just as easy to wear a crossed skirt. First of all, it goes perfectly with different models of shoes which are very fashionable this year: waders, flat ankle boots, heeled ankle boots, wedge sneakers. You are spoiled for choice … The most important thing is to choose a modern material or print and mix it with other must-haves of the season. For example, you can combine your wrap skirt with an oversized sweater for an urban and trendy look.
In summary :
The wrap skirt is suitable for all body types unless you have a stomach.
Choose a cut that suits your figure. There are dozens of them (long, short, midday, pleated, frills, frilly, with a cross on the side or on the front etc).
For a casual look, opt for the trendy cut of midi skirts with sneakers and a basic T-shirt.