Perms is a way of treating hair chemically in order to change its original structure to the required size and texture or even color and other properties depending on the needs of the producer or the designer. The common feature obtained is normally curls and waves. This makes a unique appearance. The different types of perms obtained using alkaline or acidic solvents. Mainly two processes that is wrapping method and the use of neutralizer do this.
Wrapping method involves use of two rods and the chemicals required to form the waves or curls. The quality of the waves and curls depend on the size of the rods and the percentage of the chemical solution used. For the second method where we use neutral solution, the best curls made. The chemical solutions used for this perming process are very strong and can actually destroy your hair if treated recklessly that is why it is suitable for hair which has not been treated regularly with chemicals.
So it is required that you know your treatment history for your hair before taking this action of perms. To your advantage as a woman, recent technology have developed natural curls and waves that can be fixed to your hair especially if you have short hair. This will appear just as if you have natural curled or waved hair.
Types Of Perms
Body wave perms
This is suitable for women who have thin and limp hair and they want to add volumes to their hair. It gives an ideal look of waves with large volume. It is produced by using large perm rods. This type of perm is suitable for women who want subtly and glamorous look.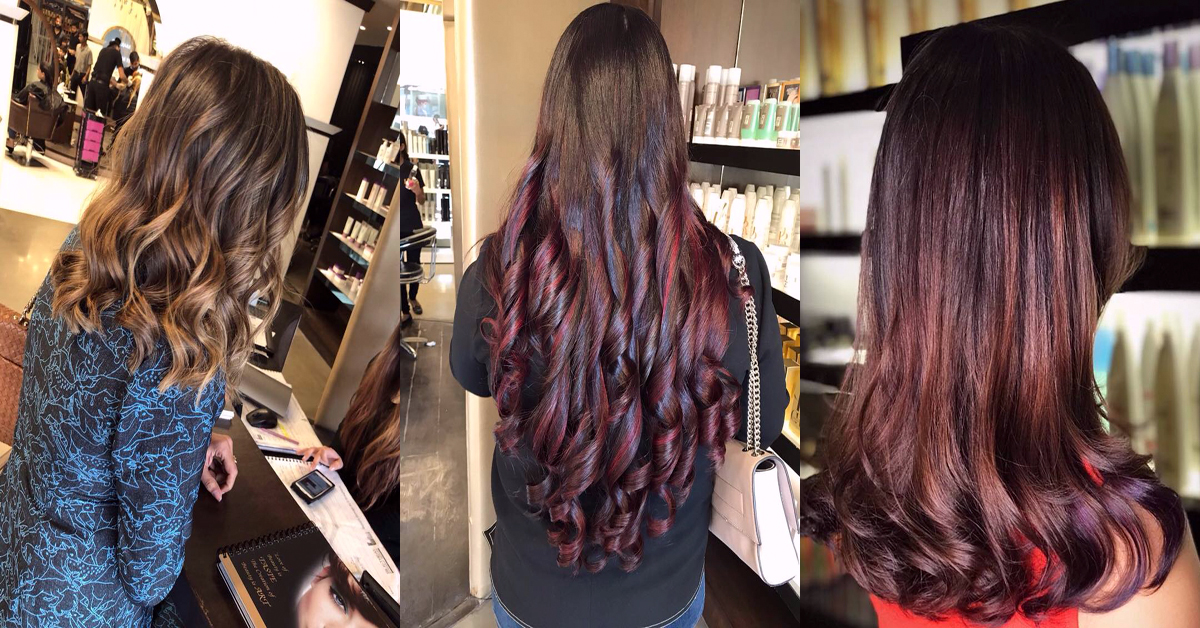 Spot perm
In this type, the hair is permed on one side or a section preferred by the individual being attended to. The curls are of two types that is tight curls and lose curls. This type of perm depends on the size of the rod used. Women chooses this type of curl to suit their preferred hairstyle.
Multi-textured perm
This is the best type of perm for long hair. It is created by use of two different sized rods and that is why it gives a well-defined look and natural appearance. This is one of the unique types of perms.
Stack perming
It is produced by adding curls to the end of the hair. This perming is done by the use of two perming rods with different sizes that can also create some layers. It is suitable for women with single and short hair and wishing to add some volume to it.
Spiral type of perms
This is the best and suitable perm style for women who want tight curls with uniform size. Two perm rods, which typically designed to create this unique spiral look, are used. For this type, the curls will remain tight and strong even when the spirals have loosen with time. This feature make it one of the best types of perms.
In conclusion, different types of perms are available for any type of hair; long, short, either small volume or large volume. In addition, preference is a key here since all the styles have unique and glamorous look which is a factor considered by women when hair-styling.