What Christmas outfit do you plan to wear this year? How about taking inspiration from the catwalks and the world's greatest fashion designers to mark this annual family event? In addition to the outfit itself, carefully observe the fashion accessories , these essential elements to "pimp" a somewhat sober or classic outfit . If you are looking for inexpensive shopping ideas to shine on the evening of December 24, for lunch on the 25th or as a Christmas gift idea to blow away your loved ones, here are 7 fashionable fashion accessories right in the Winter 2019-2020 trend . Let's go !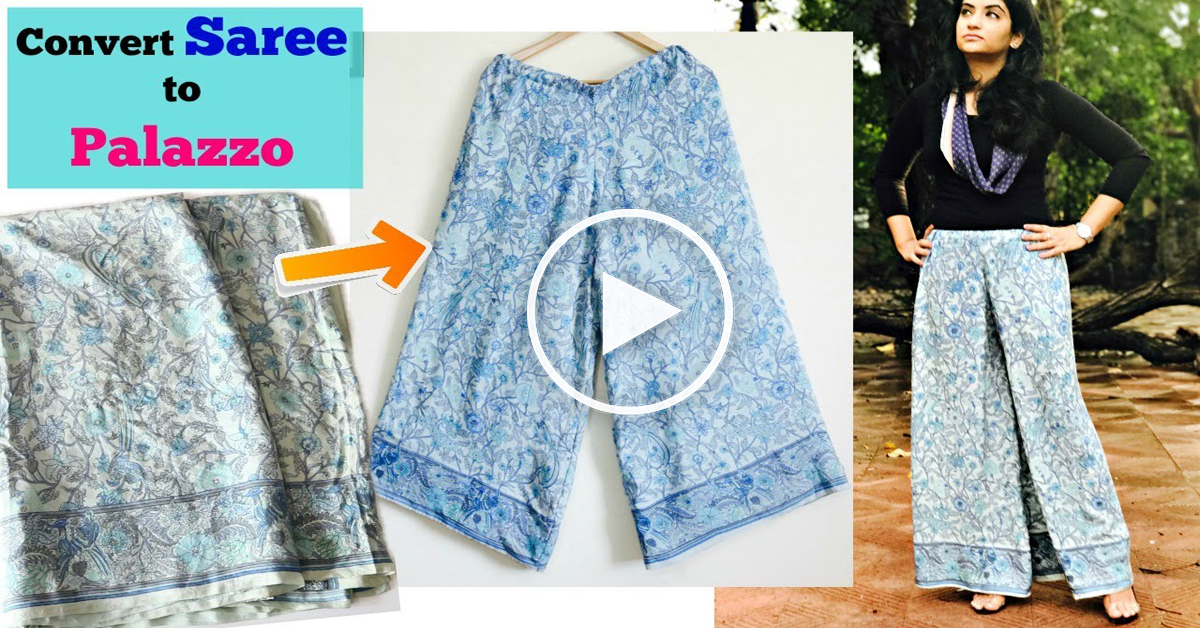 Lace tights for a chic Christmas outfit
What do you think of wear a pretty dress or an original skirt with a chic sweateras a Christmas outfit? Yes, it is possible, even in winter! Especially with the clothing technique oflayering. But how do you keep your legs warm with elegance? To have fun with our legs in all femininity, we aim for sophisticated and sexy lace tights , structured and refined with a deceptively wise look. We will therefore avoid the patterns too present on the dress or the skirt to leave this privilege to the tights. Also consider the tone on tone nude for an ultra girly and very soft baby doll look very trendy this season.
Poetic Rings Duo
What a great gift idea to offer yourself or to offer to an exceptional woman! The poetic ring duo stands out for its complementarity, a dialogue between two jewels, a mutual enhancement that reveals a lot of taste in jewelry. Full of refinement, delicacy and poetry, this duo of Céleste rings symbolizes the beauty of the hills and the lightness of the clouds which deposit fine droplets of dew in the early morning. Such elegant and original rings are sure to arouse the curiosity of your hosts, your family and your friends.
Amazing fancy socks
The fancy socks accessories are fashion accessories knowledgeable fashionistas to bring THE offbeat and unexpected detail to an outfit. However, this winter, the ankle is cheerfully illuminated with these small fashion accessories wearing trendy printed patterns (leopard, houndstooth, tartan, etc.), sequins and mini chic details (pearls, rhinestones, etc. .).
In flat or heeled ankle boots, ultra sexy pumps, pep-toe or heeled sandals, girly, sexy or humorous fantasy socks will undoubtedly have their little magic effect at Christmas;)
A handbag with printed patterns to give rhythm to your Christmas outfit
What would a Christmas outfit be without a handbag? Maxi or mini, weekend bag or minaudière, the handbag is adorned with originality this winter! Pretty, trendy printed patterns are featured on this must-have it-bag that houses our every secrets (and all of our lives, we have to admit).
Leather inserts, pearls, sequins, rhinestones, lace, veil and plumetis, mix of colors and metal alloys … The handbag lights up like a mirror ball (or almost) to give the look a worked allure , structured and definitely trendy! Be careful not to overdo good things either: we are satisfied with 2 to 3 fancy elements so as not to turn into questionable bad taste.
Original fancy earrings
Ah the earrings ! Jewel of choice to illuminate a face, thus drawing the eye to the delicate neck and nape area … Emphasizing the slender look of a haughty head bearing or playing deliciously with loose locks of hair, the curls of original hanging ears are in the spotlight this winter, and if possible in a maxi version ! How about wearing these gorgeous cherry drop earrings with a stunning and deep garnet. Hyper realistic, they add a touch of spring in the heart of winter. What to remember great memories of childhood in family. Who's going to get tons of compliments on Christmas this year?
Trendy Printed Gloves
Wearing the current fashion trend on an accessory, what a great idea! For reasons of taste or wallet, you do not want / can not afford a maxi piece with a tartan or houndstooth pattern ? Worried about investing knowing that this trend is likely to pass? We have the solution for you: trendy tactile gloves with a houndstooth tartan pattern .
So chic, you will be seen as a real fashionista when wearing them. Easier to afford and combine them than with a total look, you can easily change them according to your outfit. Neutral and sophisticated, these tactile warm woolen gloves with a tartan pattern bring graphic detail to your Christmas outfit. Something to respond with style during the snowball fight while waiting for the stroke of midnight and the gifts!
A fine and sophisticated necklace for Christmas
What finesse! What pure simplicity! Minimalist and yet so sophisticated, shiny yet understated, the fine chain necklace is an absolute timeless . In gold, silver, plated or fancy, the fine necklace is a timeless one that is however renewed with the fashions and the seasons. Like this magnificent chain of extreme finesse and its rose gold flower crown pendant in pastel tones . A beautiful symbol of spring to come, renewal and femininity. The best highlight is undoubtedly the V-neckline. But there's no doubt about it: this superb necklace will go perfectly with the Christmas outfit you choose to wear.