Sometimes you will feel that your outfit is plain and boring. You can easily transform your boring outfits into something really fashionable. There are few things that you should always have in your closet and these things will help you in your times when you will scream out on the top of your lungs that 'I do not have clothes to wear'. We all need to spice tings up now and then to live our life to the fullest. It is necessary to keep up your game by knowing all the latest trends.
Thanks to the increased usage of instagram, we are getting to know the latest trends straight out of the runway. Sometimes we do not just know what is missing in our outfits. Some tools will help you to transform your look within minutes. Having them will really help you in the time of your desperation. When you look the best all the time, your efficiency also increases. Therefore looking good all times is necessary these days. When you balance your outfit to the mood you are in, it gives you a great sense of satisfaction without any doubt.
Here is a list of fashion tools that every girl or a woman must own.
1. Sunglasses
Going out in the sun to have fun? It is a must to wear sunglasses. There are a lot of styles out for us women to choose from. Cat eye frames are trending nowadays. You have the ever golden aviators which will never go out of style. Try as many frames as possible and narrow your decision to one or two. Sunglasses are not only used for protecting eyes but also used as a fashion staple. This is when protection meets style.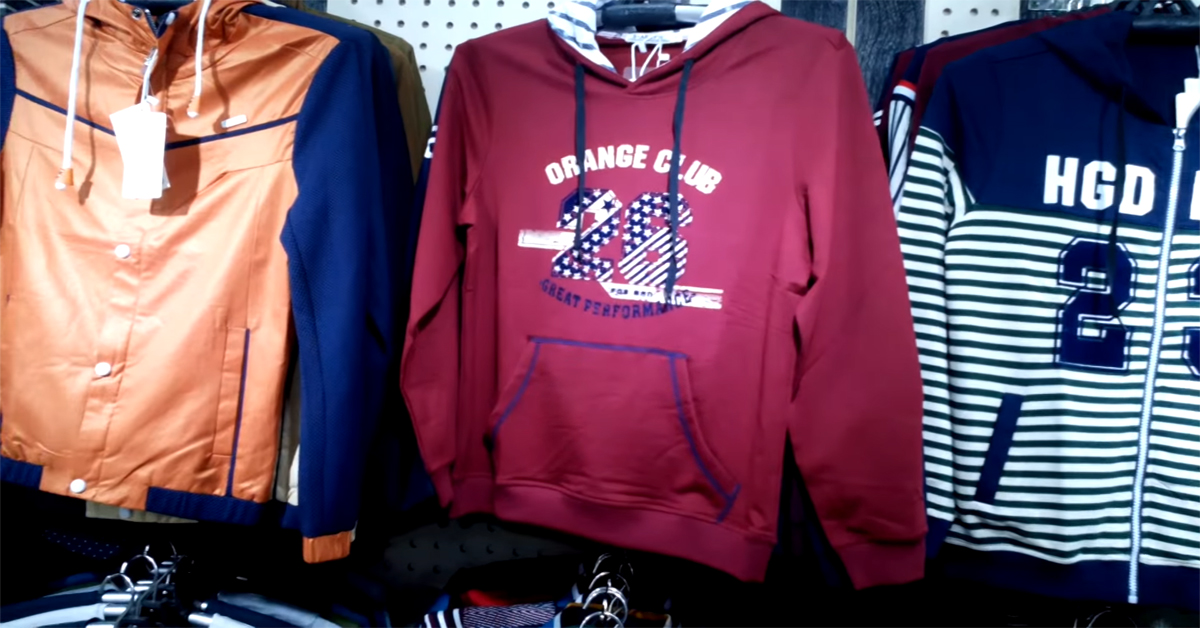 2. Scarfs
Scarf is the one of the Holy Grail necessities that a girl must own. Printed scarves will help you to add a hint of color as well as print to the outfit thus giving life to the whole outfit. They can also used as headbands or tied around the ponytail. You can also try to tie it down to your purse and it will instantly add life to the boring elements. Sometimes a scarf is all you need to change your plain dress into a fashion statement and hence investing in a good scarf is necessary. Scarf it up!
3. Quirky Shoes
Wearing some plain outfit? Just add an odd colored shoe and that will grab all the attention and add a pop of color. Neon green shoes are trending now, try paring it with your athleasure outfits and you will see everyone's head turn towards you. This is one of the ways you can deviate the attention from your outfits. Similarly, having a pair of red heels will always help you add that color back that your outfit is missing. Funky heels, with funky designs should be everyone's wardrobe. This will surely help you when nothing is helping.
4. Jewelry
Jewelry will always help to accentuate the outfit at another level. Having a good pair of statement pieces will help you. Plain outfits with heavy jewelry will always do the trick for you. Bracelets also help because they won't allow your wrist to look odd. They can act as deviators if you are conscious about your arms. The type of jewelry that you want to wear is dependent on you. You can go for gold, silver, black metal, rose gold or jewelry with stones and your style is personal and unique. Having some good jewelry by your side is important.